How do you promote Steemit? well, I'll tell you what I am doing.
I have gone and blinged my car boot with car decals and with the job I do hundreds of people will see this every day.
I'm a Pizza delivery driver for a takeaway near me called Chilli Banana and I did 33 deliveries in the space of 5 hours and covered 59 miles that were a good night.
I got stuck in traffic and got to all my orders before the ETA given so I think I did very well.
Here is the photo's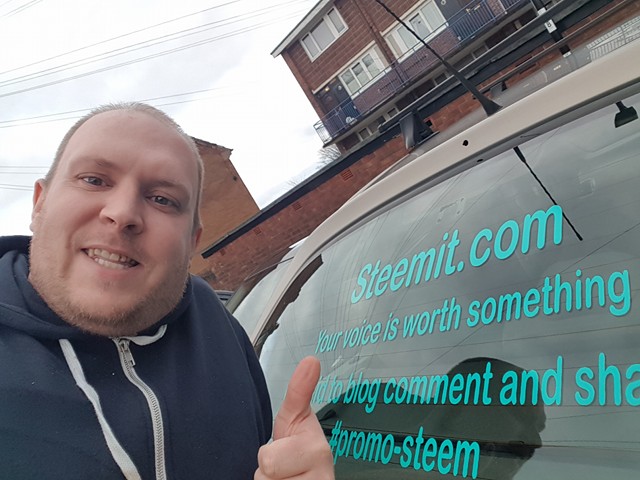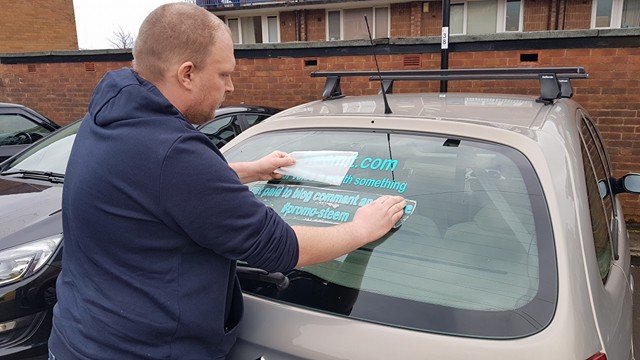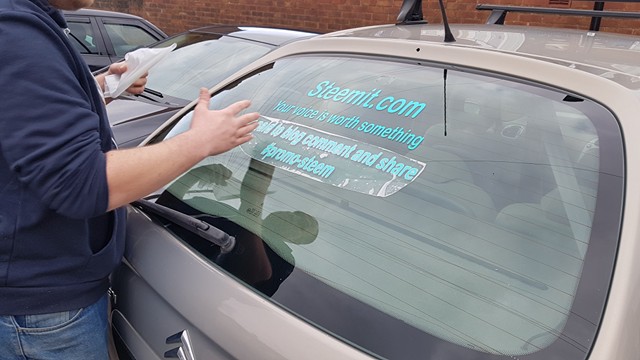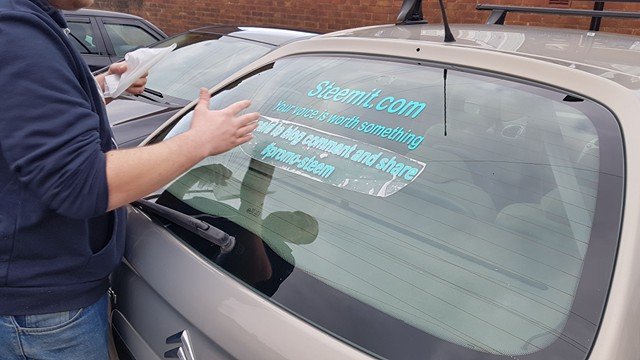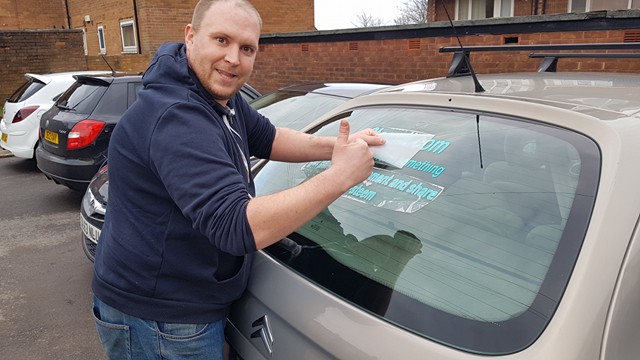 Smart thinking hay?
I even found a printer to do this in the colour of the Steemit logo.
Why not bling your car like mine
I am @artonmysleeve.