#Promo-Steem Curation Synopsis || 29-FEB-2020
Daily #Promo-Steem Curation Synopsis showcases the brilliant promo work done by Steemians to promote Steem Blockchain.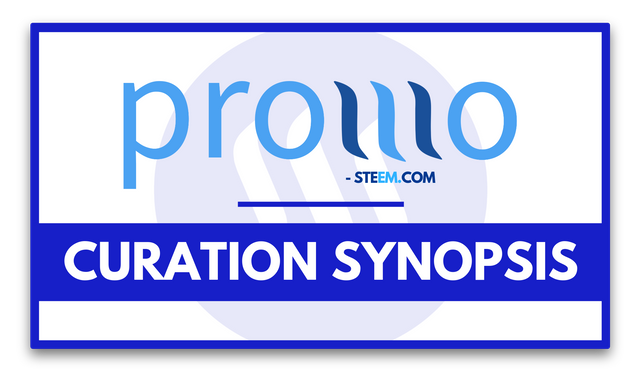 SYNOPSIS REPORT || 29-FEB-2020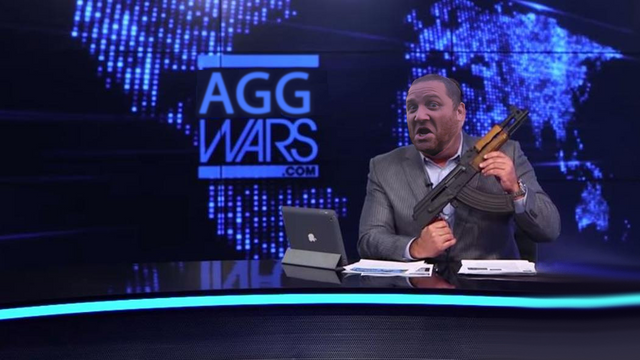 Author:
@aggroed
---
At 8pm Eastern (a little over an hour from now) I'll be hosting Random Ass Radio and Meme the News. Meme the News comes first. I haven't had a ton of time for meme mining this week, but we'll go through the various ones and try to take a temperature check on the American electorate on how they're feeling. Once that's completed it'll be time to switch gears to random ass radio and just sit back and chill shootin' the breeze and listenin' to tunes.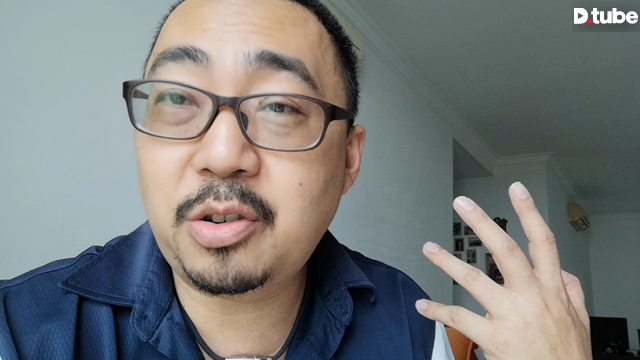 Author:
@bitrocker2020
---
Did you guys check out the announcement from @steemitblog about the townhall meeting together with TRON's team which would be happening on the 6th March 2020 ? Here is the announcement. https://steemit.com/steemit/@steemitb... Apart from that, Access Blockchain Malaysia has also done its Annual General Meeting yesterday and there are new appointments within the association.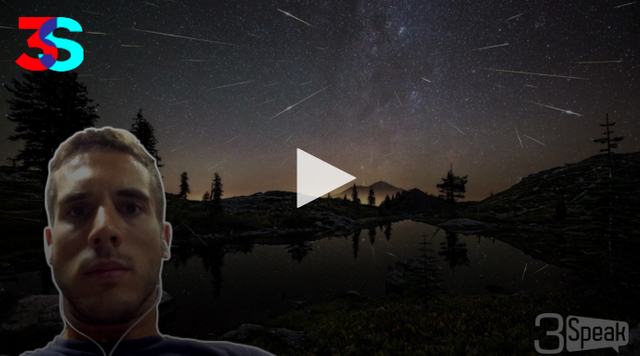 Author:
@theycallmedan
---
THIS IS NOT FINANCIAL ADVICE; THIS IS MY JOURNEY. YOU ARE RESPONSIBLE FOR YOUR MONEY. Watch at 1.5x speed for better viewing pleasure! I talk about STEEM & TRON atomic swaps and what that could potentially look like. I step back and give my macro thoughts on the future of STEEM. I also zoom in and talk about what I believe is likely to happen in the near to mid-term.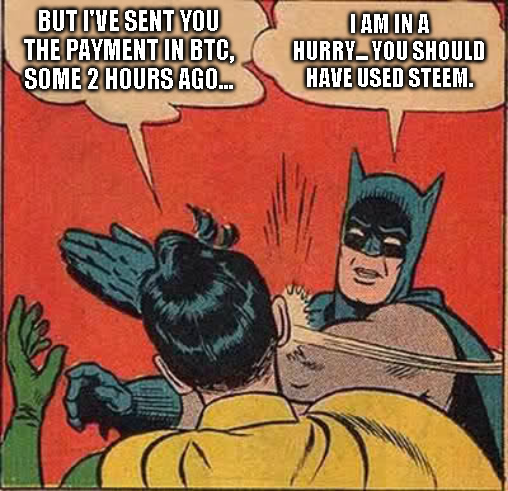 Author:
@offgridlife
---
There is a prize of 42 Steem and 10 TRON for the winner of this Contest.... Maybe More Thanks to the very generous upvote of @TheycallmeDan the prize is now 42 Steem and 10 TRON It will run for 30 days. (month of March 2020) The Winner will be Announced on April 1 2020 (No Joke). Star Wars Community Stopmotion Contest Rules:

If you like the work of #promo-steem and want to support to help grow our steemit community, we have set up a great system leveraging the steem blockchain to support promoters, here are a few things you can do to support the voluntaryist promoters who are out there working hard to promote our wonderful steemit platform, which in turn, raises the the value of all of our STEEM and improves the quality of peoples lives immensely for doing valuable work: