#Promo-Steem Curation Synopsis || 13-MAR-2020
Daily #Promo-Steem Curation Synopsis showcases the brilliant promo work done by Steemians to promote Steem Blockchain.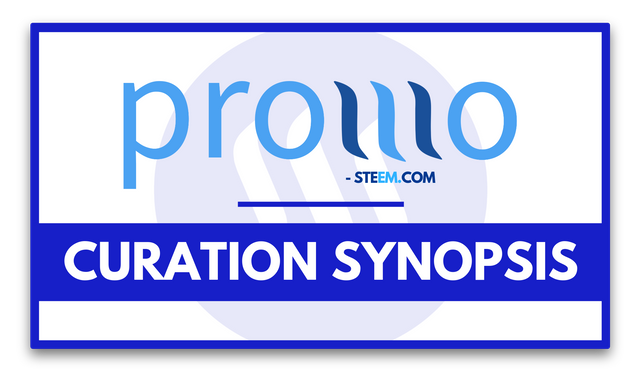 SYNOPSIS REPORT || 13-MAR-2020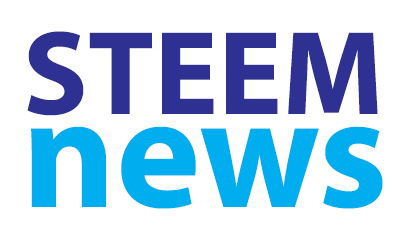 Author:
@pennsif
---
The Steem / Tron debate trondled through another testing day. The top 20 witnesses remain locked in a stalemate 8-12 split, and discussions continued. There was one small ray of light when Tron's new liaison person, David Roebuck, made an unscheduled and well received first appearance on the MSP Town Hall meeting this evening. Despite all the hubble and bubble there's still plenty going on around Steem and today's Steem News has updates about the new Social Blockchain Working Group, the largest Power Ups and Power Downs, another Steempeak update, the first Steem Sponsored Chess Tournament, Steeming.com, and the EMS Hemp Network.



Author:
@steemsupporter
---
Today the Steem Supporter account was born. And in this post we want to tell you more about our vision and ideas and how you can profit from our project. So keep reading and you'll get all the information you need. A justified question. Our Steem account @steemsupporter is a project to make Steem great again and support Steemians wherever we can. Our goal is to help people grow on the Steem blockchain and we want to reward high-quality content because we believe that everyone who puts a lot of effort into enriching the Steem community should benefit from it.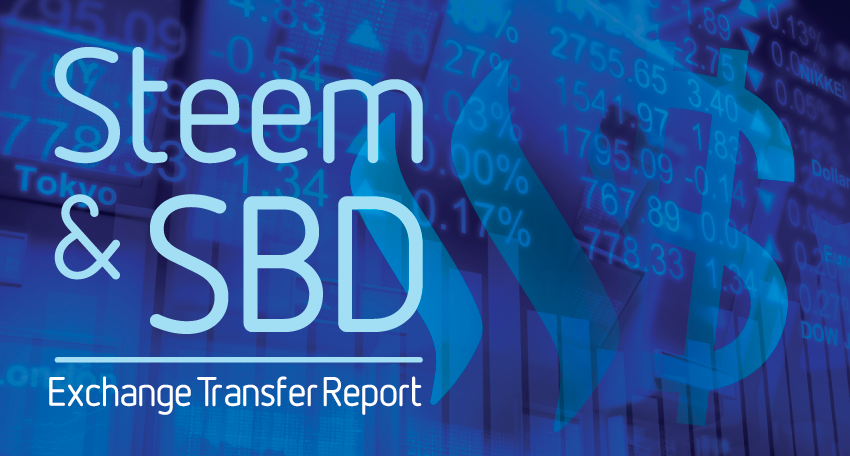 Author:
@lukestokes
---
USD values are calculated per day via API feeds from Cryptocompare (for STEEM and SBD values in BTC) and Coindesk (for USD value of BTC). For the top 50 reports in USD terms, I take the average USD value for STEEM and SBD for the week using the daily closing price which came out to: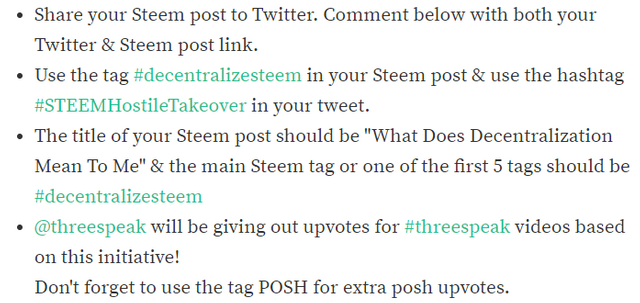 Author:
@theycallmedan
---
Since the recent events with the #STEEMHostileTakeOver - I think it's important we understand the Steem communities' thoughts on Blockchain & Decentralization & if/why it's important to you. What do you think are the fundamental building blocks of blockchain? What does decentralization mean to you, is it important, why? What are your thoughts on blockchain and decentralization? - Please write a whole post sharing your thoughts; there are no right or wrong answers.

If you like the work of #promo-steem and want to support to help grow our steemit community, we have set up a great system leveraging the steem blockchain to support promoters, here are a few things you can do to support the voluntaryist promoters who are out there working hard to promote our wonderful steemit platform, which in turn, raises the the value of all of our STEEM and improves the quality of peoples lives immensely for doing valuable work: