#Promo-Steem Curation Synopsis || 12-MAR-2020
Daily #Promo-Steem Curation Synopsis showcases the brilliant promo work done by Steemians to promote Steem Blockchain.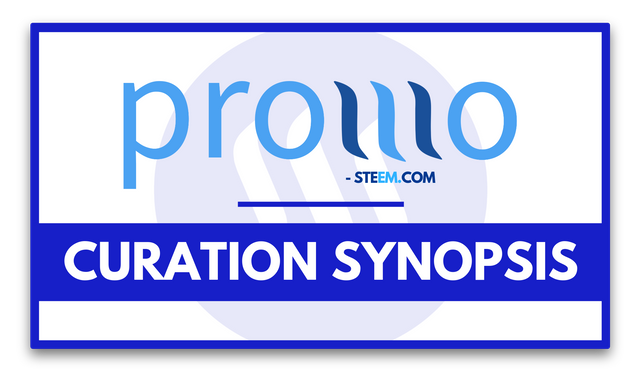 SYNOPSIS REPORT || 12-MAR-2020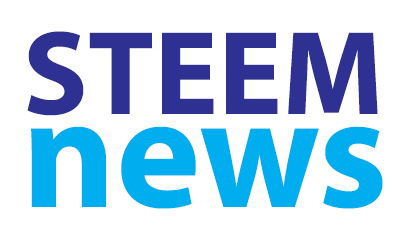 Author:
@pennsif
---
Amidst the turmoil on the markets, it's gone rather quiet on the Steem / Tron front. The top 20 witnesses remain locked in a 50/50 standoff, and there are no public meetings in the diary. But there's still plenty going on around Steem and today's Steem News has updates about Steem-Engine Explorer, SteemCity, RORGAME, DLike, Sonic Groove Live, SteemKnights, DBLOG, @cadawg's new witness, and volunteer opportunities with The Greens.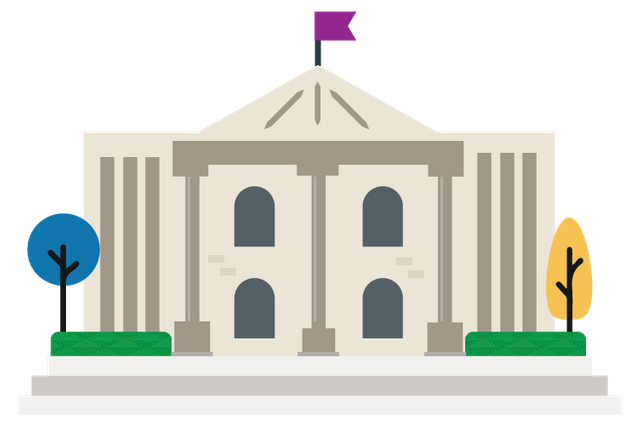 Author:
@gerber
---
In next posts i will write more about role of president in game. And possible decisions president can make to influence game ecosystem. Also about incoming technologies, new assets, and events. Am planning to release all of that at once in big update. But will present everything before, so players will have time to prepare strategy :)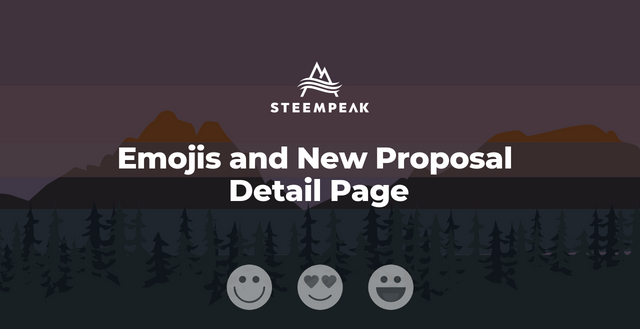 Author:
@steempeak
---
Shortly after the previous release we are happy to share another update. This release include only a couple of new features and minor fixes or improvements.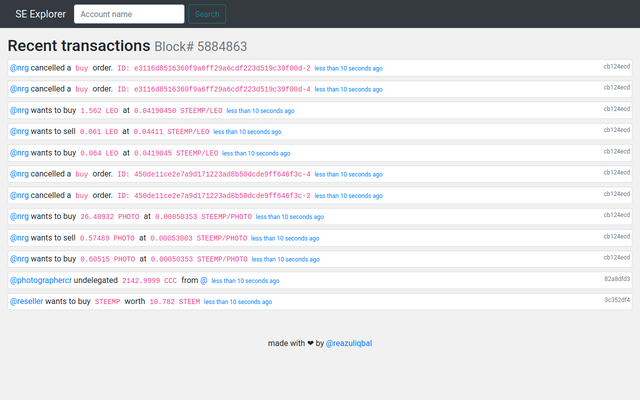 Author:
@reazuliqbal
---
You may know that I run monstermarket.io which sends 3% for cards, and 2% cashback for packs purchase in STEEM/SBD/DEC. I need to check if everything is working properly. So, spend most of my Steem time on block explorers such as steemblockexplorer.com (Steem) and steem-engine.rocks (Steem-engine).

If you like the work of #promo-steem and want to support to help grow our steemit community, we have set up a great system leveraging the steem blockchain to support promoters, here are a few things you can do to support the voluntaryist promoters who are out there working hard to promote our wonderful steemit platform, which in turn, raises the the value of all of our STEEM and improves the quality of peoples lives immensely for doing valuable work: