#Promo-Steem Curation Synopsis || 09-MAR-2020
Daily #Promo-Steem Curation Synopsis showcases the brilliant promo work done by Steemians to promote Steem Blockchain.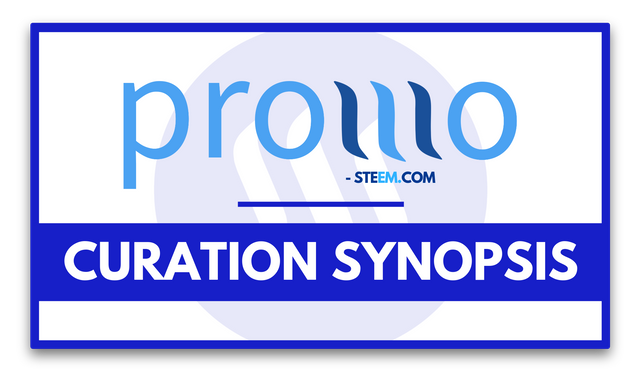 SYNOPSIS REPORT || 09-MAR-2020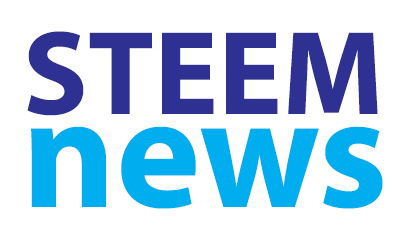 Author:
@pennsif
---
The Steem / Tron 'situation' has reached a stalemate, with the top 20 witnesses more or less evenly split.. So this is good time to catch up with everything else happening on the Steem blockchain. There are still posts being written, vlogs being filmed, games being played, contests being run and dapps being developed. Steem still lives and Steem still breathes. So today's Steem News has news and updates about Waivio, Steem Exchanger, Reviewhunt, Steemleo, The Ink Well, SteemKnights, OCD, Hashkings, a Python script for saving all posts, and Mission: Agua-Possible.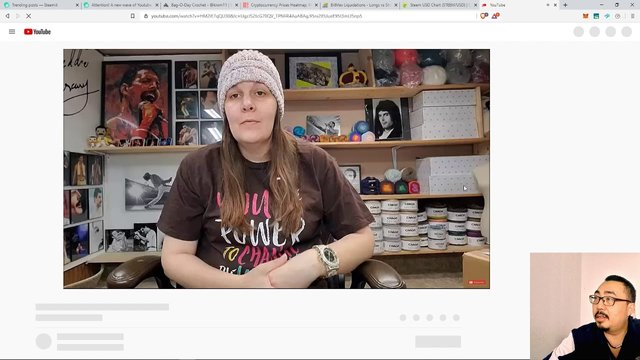 Author:
@bitrocker2020
---
Wow .. what a start of the week ! Crypto did a significant dip from the 9k range to the 7.6k range. Great if you have saved up your USD to buy ... not so great if you are trading the opposite direction. Over the past 24 hours there seemed to have been a 250 million in long liquidity just on Bitmex alone. Thats just crazy big !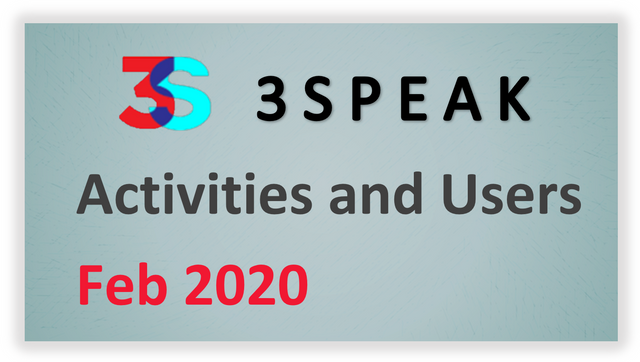 Author:
@dalz
---
3Speak is constantly improving its platform and promoting it to the content creators. Its one of the most prominent dApps on the Steem blockchain. It's a video sharing platform, trying to implement the blockchain in the video sharing industry. A platform where you can speak your truth. February has been a tense month for the Steem Blockchain with some uncertainty still around. How has this impacted the activities on 3Speak?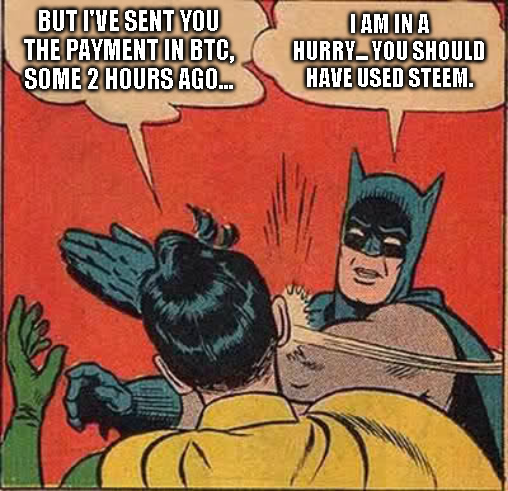 Author:
@theoretical
---
I'm a blockchain designer. I helped build the Steem blockchain. I left the company Steemit, Inc. in December 2018. I'm simply another member of this community now. I've been quiet for quite a while. Now I'm going to break my silence; I have a few ideas I'd like to share. Lots of people on the Steem platform seem to be upset. Mostly they're upset at other humans. Upset about who did what. Who said what. Who owns what, and what they can do with it.

If you like the work of #promo-steem and want to support to help grow our steemit community, we have set up a great system leveraging the steem blockchain to support promoters, here are a few things you can do to support the voluntaryist promoters who are out there working hard to promote our wonderful steemit platform, which in turn, raises the the value of all of our STEEM and improves the quality of peoples lives immensely for doing valuable work: