Daily #Promo-Steem Curation Synopsis showcases the brilliant promo work done by Steemians to promote Steem Blockchain.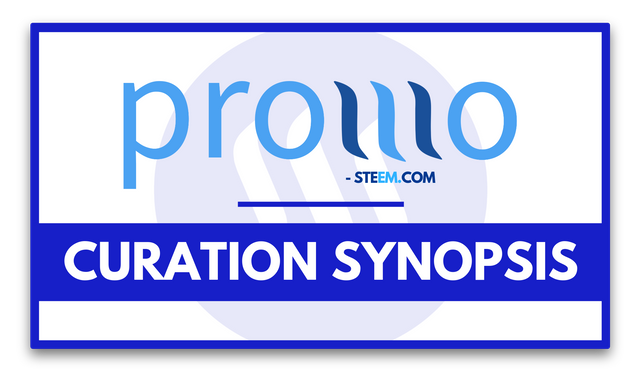 SYNOPSIS REPORT || 27-Feb-2019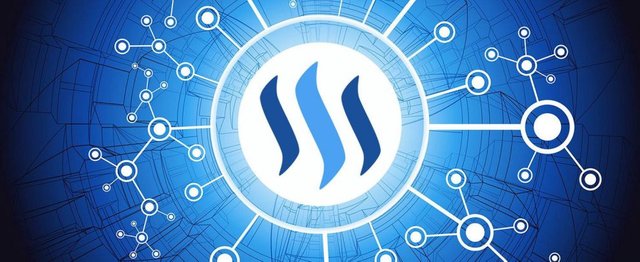 Author:
@andestra
Link:
https://steemit.com/steem/@andestra/eksplorasi-pasar-berkembang-steem
---
STEEM adalah jaringan blockchain yang meng-host situs sosial dan blog Steemit. Jaringan STEEM membuka ruang bagi blockchain untuk mencapai platform media sosial. Ini dioperasikan pada Smart Media Token Protocol yang dikembangkan oleh Steemit, yang cukup menguntungkan bagi konsumen. Ia menggunakan algoritma Proof-of-Brain di mana pengguna dapat membuat dan membuat perubahan pada konten dan mendapatkan token dalam bentuk STEEM.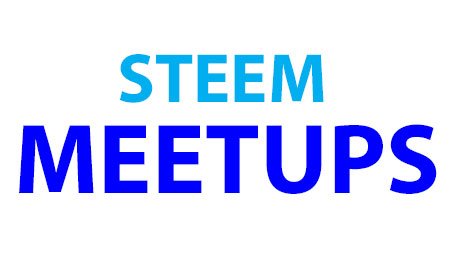 Author:
@pennsif
Link:
https://steemit.com/meetup/@pennsif/sos-calendar-of-steem-meetups-and-events-3-march-2019
---
Steem Meetups are rocking. There have just been successful meetups in London organised by @redrica, in San Francisco organised by @partiko and in Portugal. And also regular monthly events in Toronto (@steembirds) and Adelaide (@mattclarke). As I write this post there is also a Steem BBQ underway in Adelaide. Tomorrow there will be live blues at the Southern California meetup.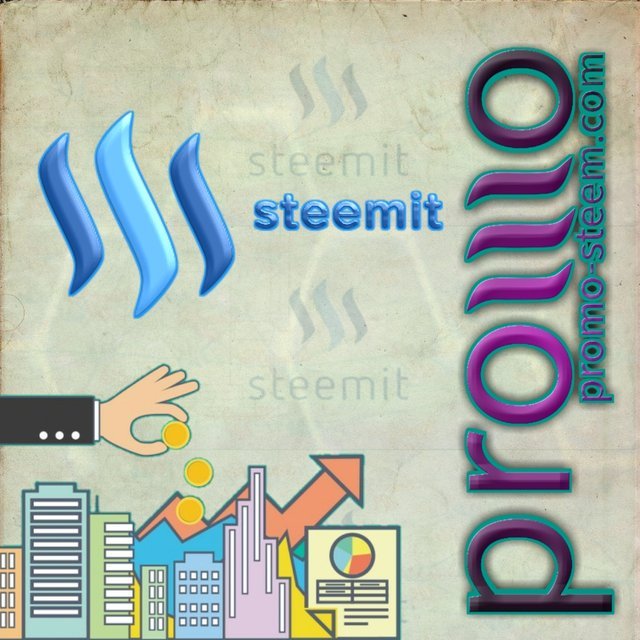 Author:
@suheri
Link:
https://steemit.com/steem/@suheri/menerjang-arus-ketidak-percayaan-terhadap-steem
---
Hello Sahabat Semua....!Ketika hampir semua orang yang meninggalkan Steem pada tahun lalu karena harganya yang semakin menurun akibat ketidak percayaan terhadap pertumbuhan Blockchain di masa depan. Namun hari ini saya atau anda yang masih ada berada di Blockchain Steem, tentu sudah mengatahui tentang perkembangan atau pertumbuhan Blockchai Steem. Sekrang yang menjadi pertanyaannya apakah teman-teman anda mengatahui tentang pertumbuhan sekara,,,,,?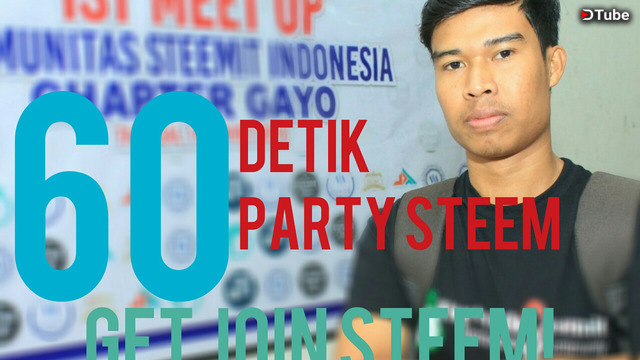 Author:
@ponpase
Link:
https://steemit.com/dtube/@ponpase/2bbfatxs
---
Hello komunitas, promo steem merupakan salah satu upaya untuk menggerakkan STEEM melambung ke publik. Peran serta kita dalam seluruh ajang promo steem tentu saja akan memberikan dampak yang cukup baik untuk masa depan steem di hari mendatang. Ini adalah salah satu kontribusi atau wujud nyata partisipasi saya dalam melakukan inisiatif komunitas ini. Saya percaya jika STEEM terus dibicarakan dihadapan publik tentu saja akan memberi dampat yang cukup baik dibidang marketing steem itu sendiri.


If you like the work of #promo-steem and want to support to help grow our steemit community, we have set up a great system leveraging the steem blockchain to support promoters, here are a few things you can do to support the voluntaryist promoters who are out there working hard to promote our wonderful steemit platform, which in turn, raises the the value of all of our STEEM and improves the quality of peoples lives immensely for doing valuable work: