Daily #Promo-Steem Curation Synopsis || 29-Jan-2019
Daily #Promo-Steem Curation Synopsis showcases the brilliant promo work done by Steemians to promote Steem Blockchain.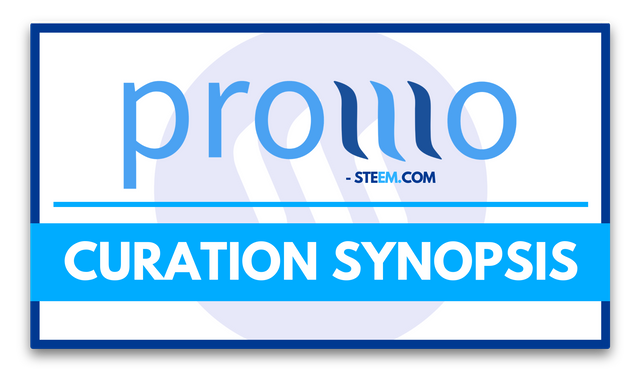 SYNOPSIS REPORT || 29-JAN-2019


Author:
@gbindinazeez
Link:
https://steemit.com/steemninja/@gbindinazeez/steem-ninja-account-creation-with-fiat-referral-bonus-discord-bot-and-api-integration-702a83023f1be
---
Oracle-d has offered a solution with the concept of @steem.ninja.
@steem.ninja started at the onset of 2019 and powered by oracle-d to create an account for users who needs it at a fee of just $2.50 . The payment can be made via a debit/credit card and this makes it easier for non users of the steem blockchain.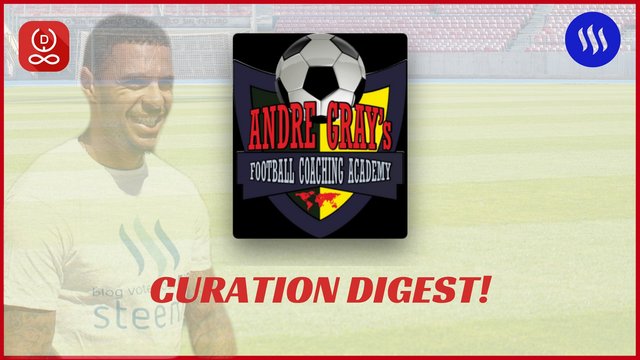 Author:
@agfacademy
Link:
https://steemit.com/agfacademy/@agfacademy/agfacademy-curation-digest-from-26th-to-27nd-jan-2019
---
Good afternoon everyone, this is Team Andre and we're going to be showing you some of the best performing posts under the #agafacademy tag on the 26th to 27nd of January, 2019.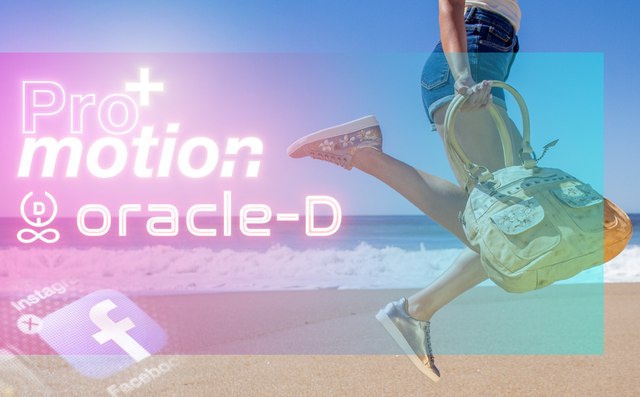 Author:
@pro-motion
Link:
https://steemit.com/steem/@pro-motion/pro-motion-and-oracle-d-rockin-and
---
As you maybe know (if not can check this link) @Pro-Motion is a project to show that there is a big chance to make a different kind of Promotion of the Steem Blockchain by giving to Businesses digital assets to promote their own products and in that way they will promote the Steem Blockchain and DApps on their own Posts over Social Networks.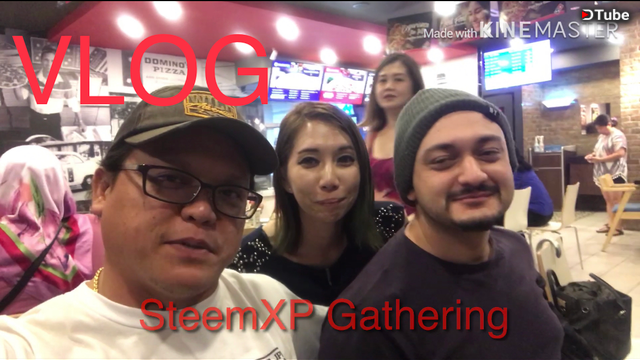 Author:
@wilsonkoh
Link:
https://steemit.com/dtube/@wilsonkoh/s34fjz8z
---
Tonight we celebrated our SteemXP 1st Anniversary Celebration at Domino's Pizza. Special thanks to @robmojo for organizing this meetup. SteemXP started one year ago for newbies to experience what is steemit all about. So, today was the first meetup for SteemXP communities members for 2019. Members who came for the meetup were our SteemXP Founder @danieldoughty, @veenang, @viverridae, @harmonyval, @verasj, @ragnarherwins90, @tommyl33, @robmojo, @beverlyjoe, @bboyady, and @lizachong.


If you like the work of #promo-steem and want to support to help grow our steemit community, we have set up a great system leveraging the steem blockchain to support promoters, here are a few things you can do to support the voluntaryist promoters who are out there working hard to promote our wonderful steemit platform, which in turn, raises the the value of all of our STEEM and improves the quality of peoples lives immensely for doing valuable work: