Daily #Promo-Steem Curation Synopsis showcases the brilliant promo work done by Steemians to promote Steem Blockchain.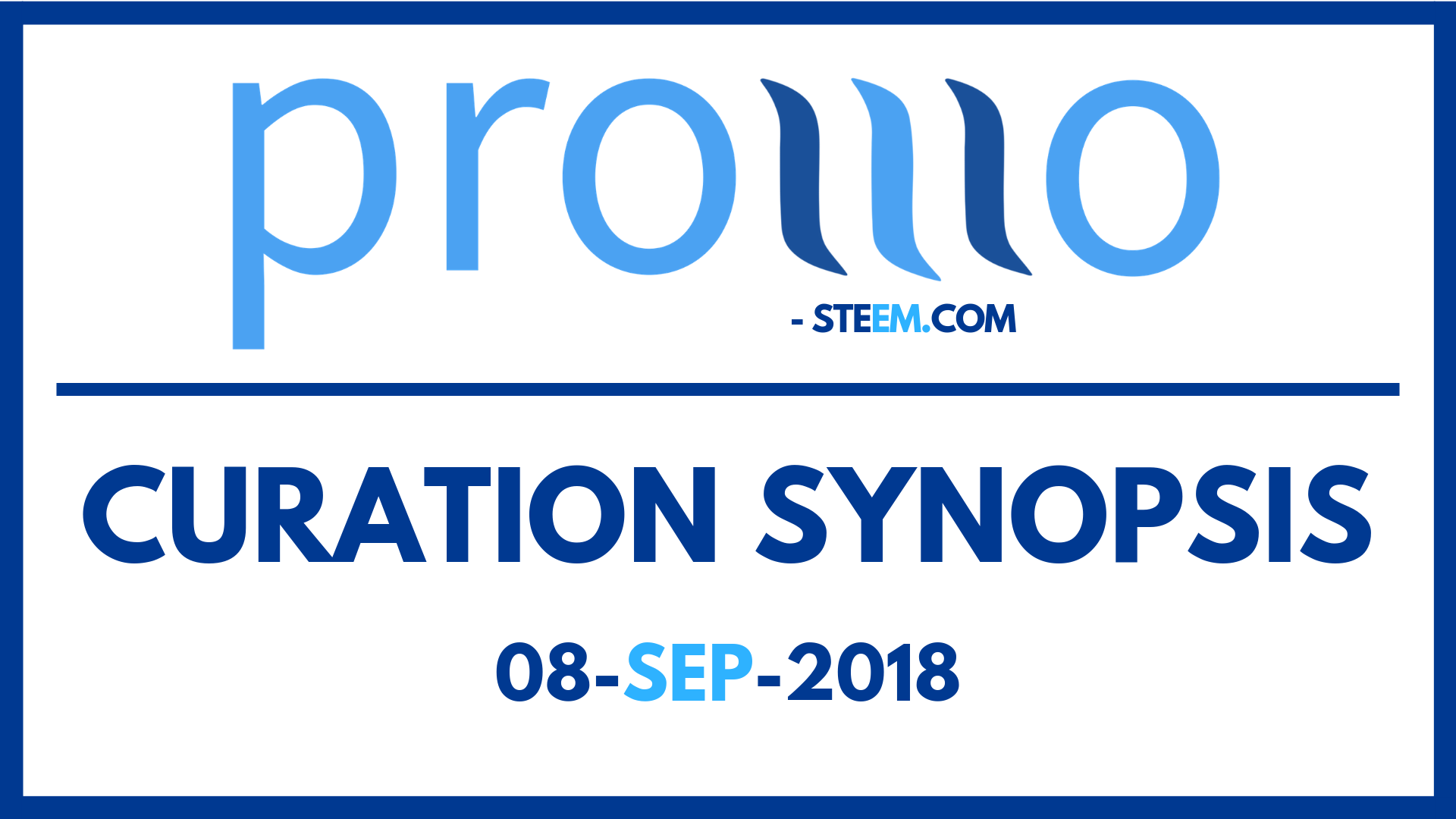 SYNOPSIS REPORT || 08-SEP-2018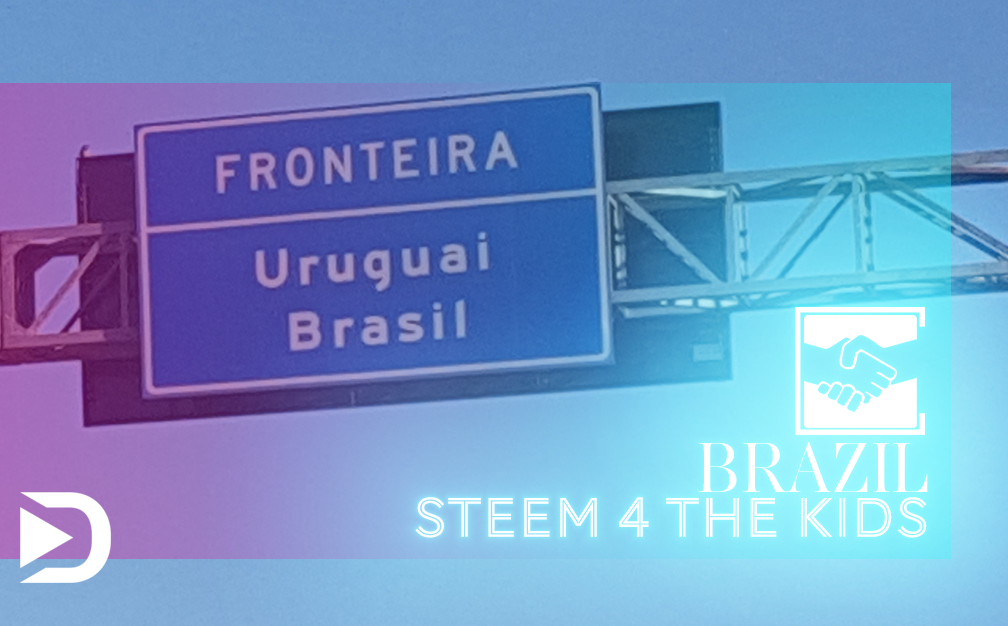 Author:
@leotrap
Link:
https://steemit.com/steem/@leotrap/jk7762au
Blog Excerpt
---
Yes guys, seems to be a joke...
I had to make a trip to Brazil and I knew that because of the Murphy's Law something will happen, and for some reason, a needing will make me open my laptop in the middle of the trip to do some work.
And to be true.. I love that!
After many kilometers with @LotusLeaf, (giving a hand to mothers in the highway) and reaching a really strange place we ended the day with a beautiful sunset.
So come and be a part of the Trip!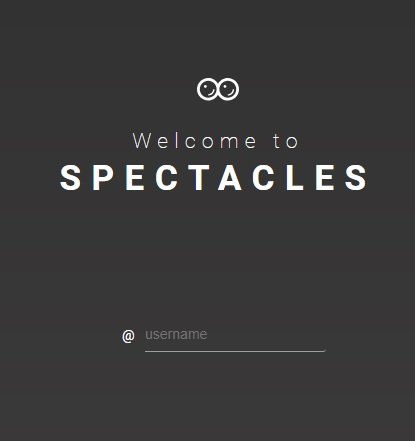 Author:
@wilhb81
Link:
https://steemit.com/cn-malaysia/@wilhb81/steemspectaclesisabsolutelyspectacularsteemspectacles-qxob4cq72w
Blog Excerpt
---
Yesterday's night, my brother @raynopssgold showed me a link. At first, I didn't even pay much attention on it, I thought it's only another ordinary link from Steemians. Due to my curiosity, I browsed the link and found out this spectacular "Steemspectacles" I did some research and noticed this website was created by @pilcrow and @sjennon (if you wanna know more about it, please kindly visit the @spectacles account on Steemit)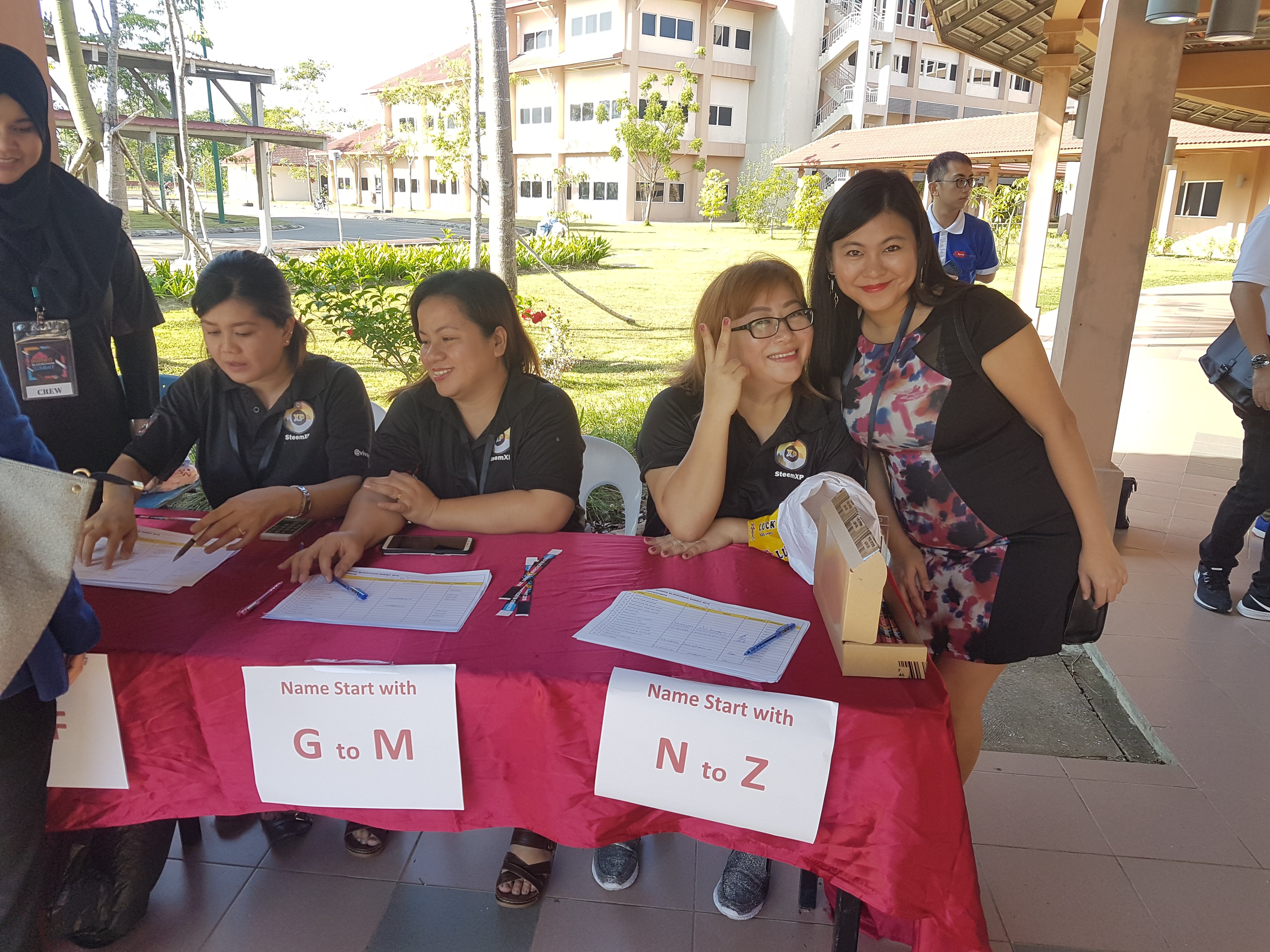 Author:
@kilathecla
Link:
https://steemit.com/teammalaysia/@kilathecla/borneo-blockchain-summit-2018
---
Today is the day every steemians in BORNEO been waiting for. As for me, I am estatic and very happy meeting a lot of steemians that I only follow and now I am meeting them in person.
Yay....The main highlight for this Summit is actually is was officiated by YB Jenifer Lasimbang, Assistant Education and Inovation Minister. I am in the registration team with @viverridae @verasj @joannewong @gelfire @lizachong.


If you like the work of #promo-steem and want to support to help grow our steemit community, we have set up a great system leveraging the steem blockchain to support promoters, here are a few things you can do to support the voluntaryist promoters who are out there working hard to promote our wonderful steemit platform, which in turn, raises the the value of all of our STEEM and improves the quality of peoples lives immensely for doing valuable work: