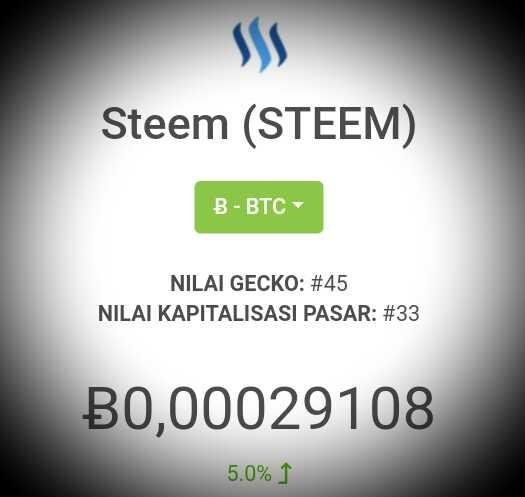 Steam prices continue to weaken considerably as steem coin increases.
quoted from www.coingecko.com steemit price today 2 July 2018 reached the number IDR. 27,369 or $ 1.92 or 0.00029108 BTC.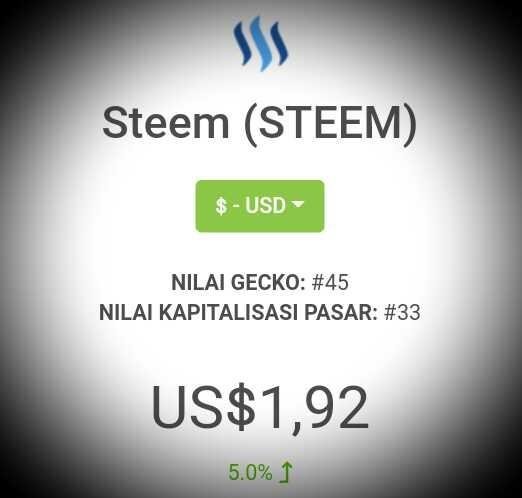 our results in the last 1 month coin steem fell by 20%.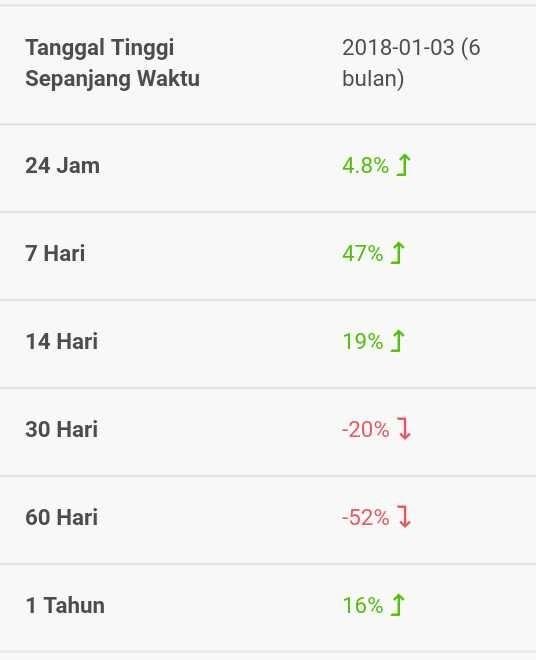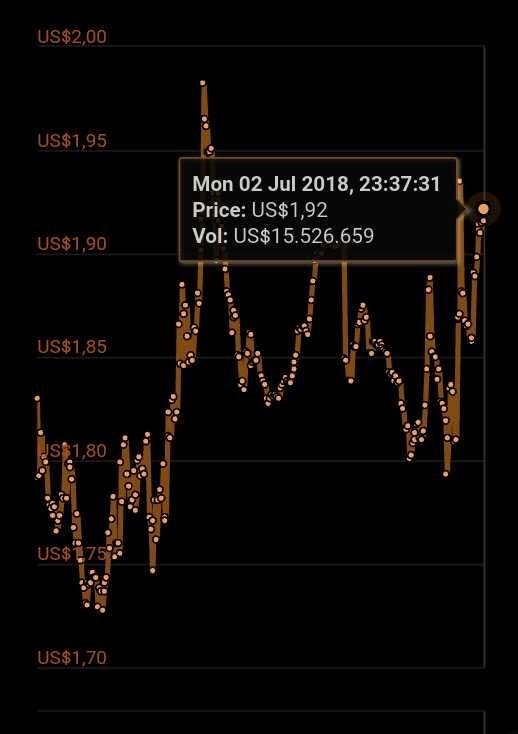 But whether the decrease in the value of coin steem sales will discourage creativity in steemit?
Hopefully steemit will continue to be a medium of creativity and support the potential of every writer.
Best regards.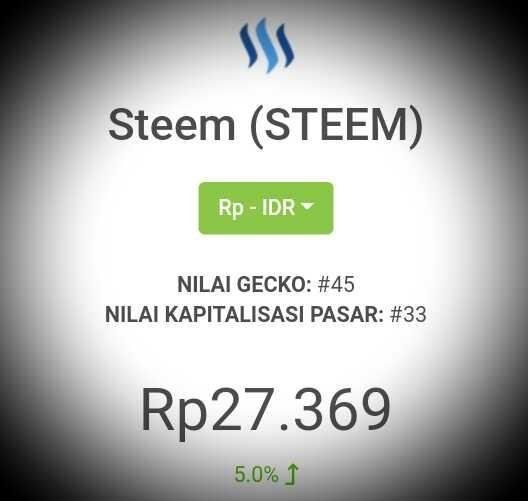 Harga steem terus melemah jauh dibandingkan saat coin steem meningkat.
dikutip dari www.coingecko.com harga steemit hari ini per 02 juli 2018 mencapai angka Rp. 27.369 atau $1,92 atau 0.00029108 BTC.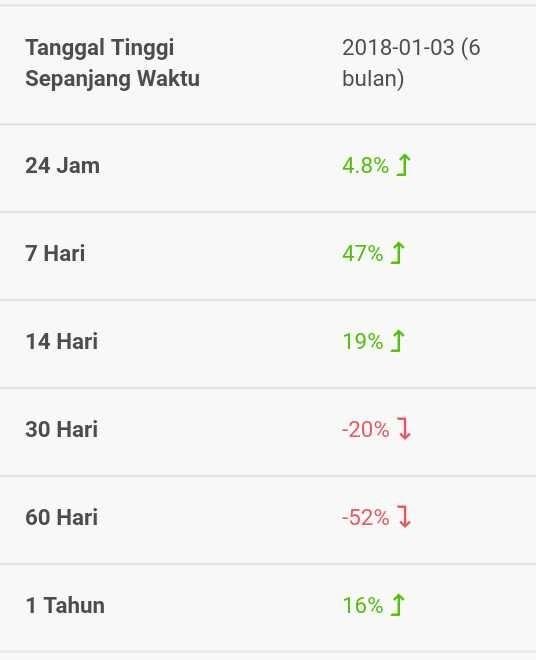 hasil pantauan kami dalam 1 bulan terakhir coin steem turun sebanyak 20%.
Namun apakah dengan turunnya nilai jual coin steem akan menyurutkan kreatifitas bersteemit ?
Semoga steemit akan terus menjadi media kreatifitas dan menunjang potensi setiap penulis.
salam hangat.