The Shameful Sex Stigma
Stigma, as seen to be negative thoughts or feelings people may hold against other people or certain things, has gained some sort of attraction here in some parts of African countries. This has led to behaviors and issues related to sex becoming worse in our society even in modern-day. The stigma surrounding sex and some other daily human activities in our society have developed so well. To some extent, it has affected most men and women of all ages. Some cultures of some African countries do not permit even adults to discuss sex-related issues which others believe to improve some aspects of our lives. Not long ago, Ghana as one of the African countries raised issues concerning sex education to be included in the new curriculum of the educational system. Indeed, Ghanaians proved to the world the disaster they think will invade the Ghanaian community. It may be considered usual with at parts of the world, but it certainly out of context in Ghana and some African culture.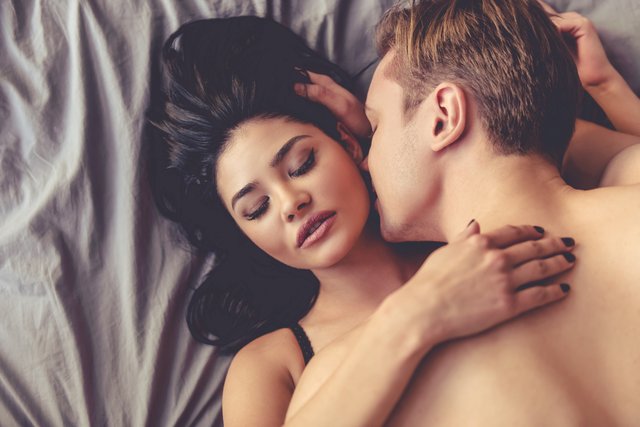 I am sharing this with my readers today to take a close look at how we see the stigma surrounding sex in our part setting. Does it really do us good or bad to see sex as a shameful act to talk about in our society? Let me remind ourselves of the fact that humans are not only social but sexual beings as well. This presupposes that, we cannot live without it. Most aspects of our daily lives will attract sex-related matters inasmuch as it is done. Interestingly, most people in Ghana and some parts of Africa are better off having sex than the talk of it.
The stigma that surrounds sex here in our world is really difficult to understand. I totally agree with the reasons given for not having it talked about in our society. However, we are not so far from taking a close look at the benefits we are losing for not doing so. Most people are more comfortable to appear on TV and other media platforms to share issues of violence than to talk about sex. News is shown to children where other humans are killing fellow humans. But it looks baffling to me sometimes when we are not comfortable to talk about sex yet willing to talk about shooting, terrorism, killings, and wars.
We really cannot blame ourselves so much since this is what we have been taught from infancy. Our society has certainly taught us to be ashamed of being sexual beings despite the fact that this is ingrained in our biology. Let us take a look at the growth of social media in recent times. Most social platforms routinely encourage the youth and most people to be sexual beings and not only social beings. Yet society does not permit us to.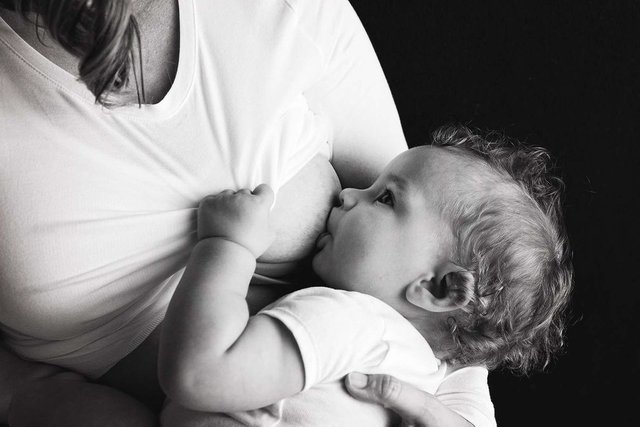 In like manner, the same goes for breastfeeding. Everyone totally understands how healthy breastfeeding is to a baby and the mother. The entire process is so healthy and perfectly natural. But how is it seen here in our society? Whenever a mother is seen pumping in public, a lot of people freak out and ask she covers her body(breast). Meanwhile, most of us who do that love pictures and images of celebrities flaunting their skin. Others even are more excited and desperate to watch sex leaked videos of other people. If so, why must people be disgusted to see a nursing mother exposing her breast to feed her child in public?
I am of a strong conviction that, someday somewhere, we will overcome the stigma that surrounds sex and some other social activities in our society. I live to see the day when mothers will not be ashamed to breastfeed their babies openly without a shame of covering their breasts. Thanks for passing by today.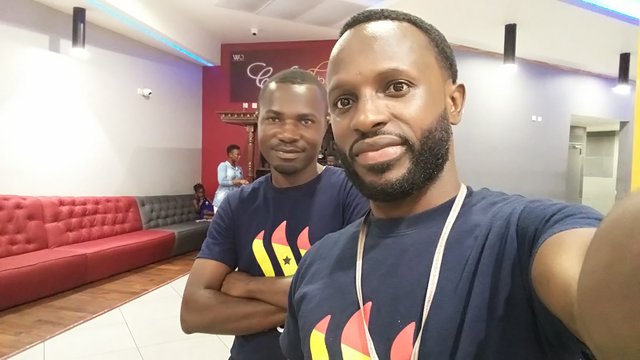 Thank You, @mcsamm