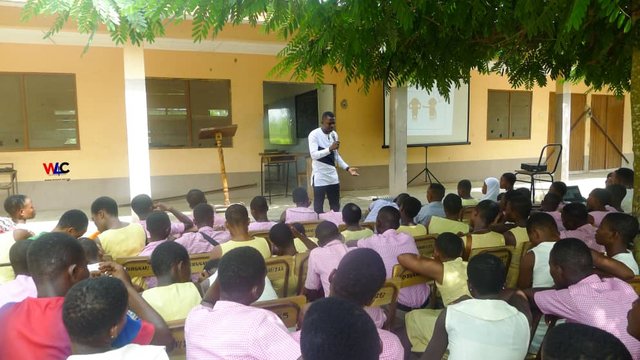 Has steemit made any impart in your life so far since its existence in your life? If yes how significant is the change in other people's life. Giving back to our respective communities what steemit has offered us for free is something that every individual must consider. Of the many benefits nd support from steemians to me, I share with a community something great.
Feeding school children with a creative and entreprenuership mindset is what l see a goal for the school children. They really do not need money nor food but understanding the need to be dependent. That is showing and giving them reasons to creat their own working space to enable them feed themselves and their families. Steemit is one of the best avenues for these children weeet daily.
Let us give back our various communities what it feeds us with. This will be enough for people to believe in us. Thanks for today my readers.