So I recently purchased MyProtein's Protein Muffin Mix. It comes in an unflavoured 1kg pouch.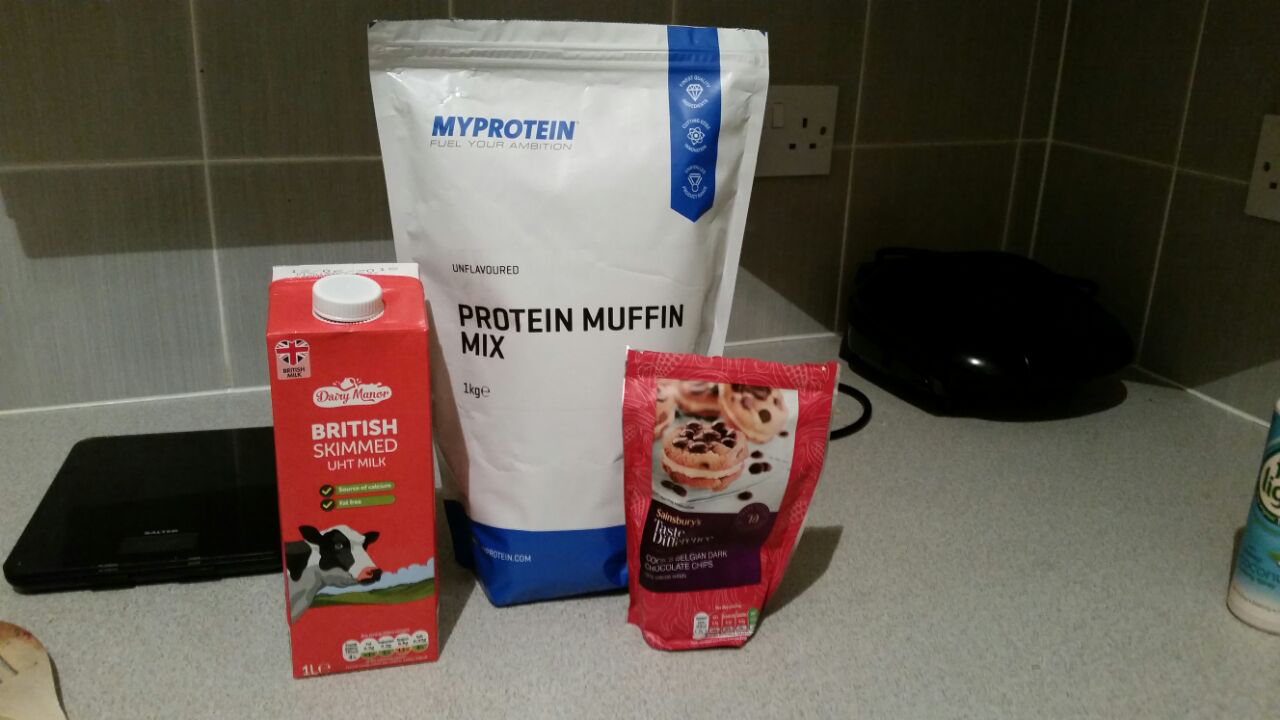 For my full recipe, I used the following ingredients:
Protein Muffin Mix - 100g
Milk - 100ml
Dark Chocolate Chips - 40g
Vanilla Essence - 4tsp
The above mix will make 4 Servings (4 Muffins)
I preheated the oven to 180 degrees Celsius.
I mixed the above ingredients into a bowl and then lined up muffin papers onto a baking tray, then poured the mixture into all the papers.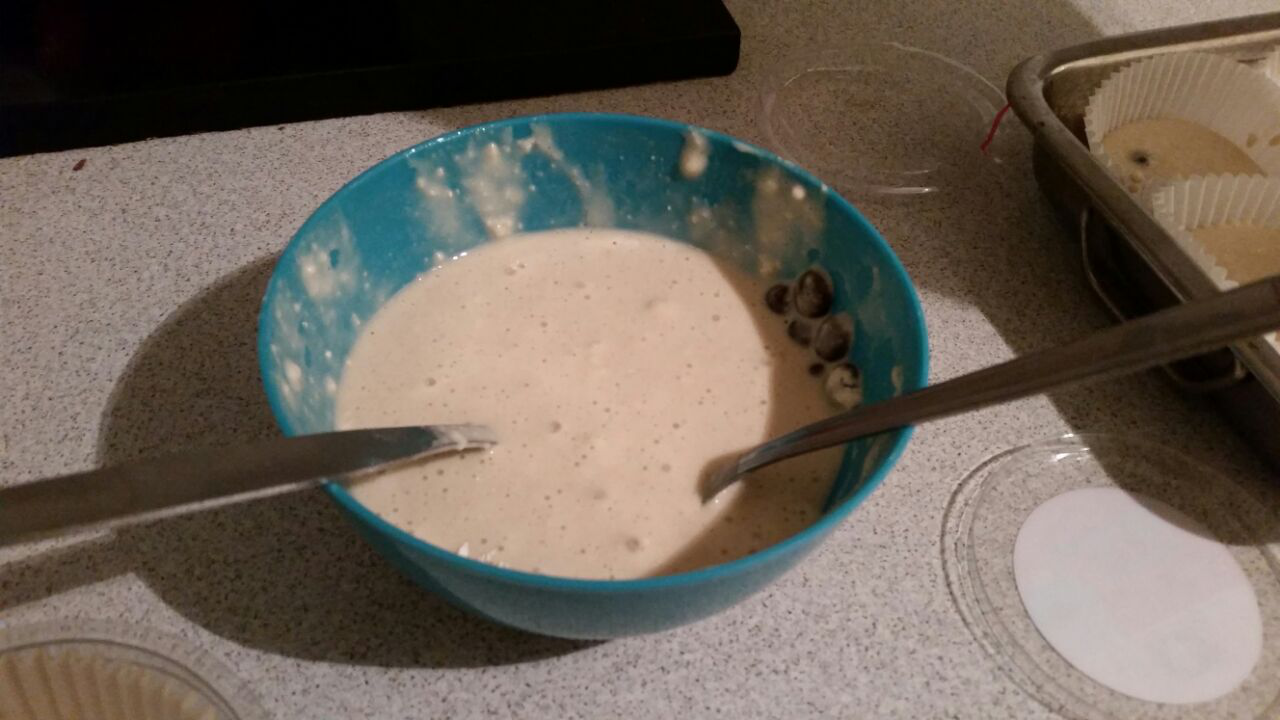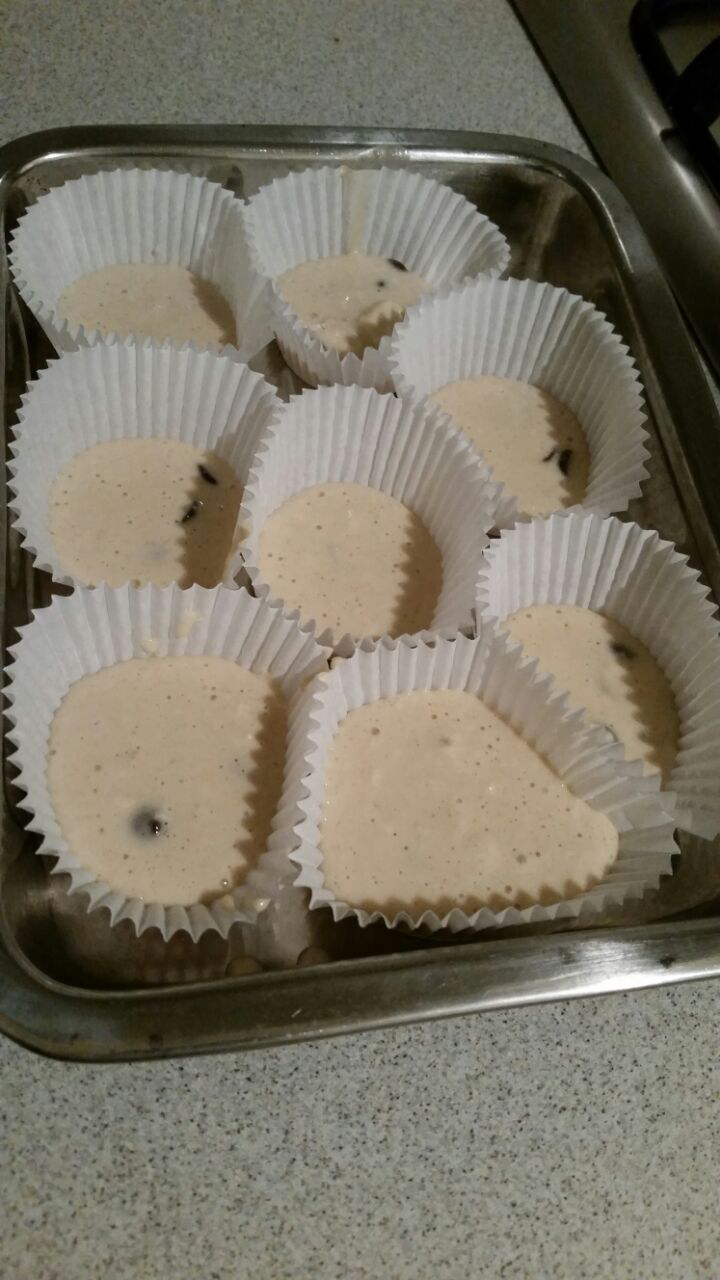 I placed the baking tray in the oven and let it bake for 12-15 mins until the muffins had risen and were golden brown.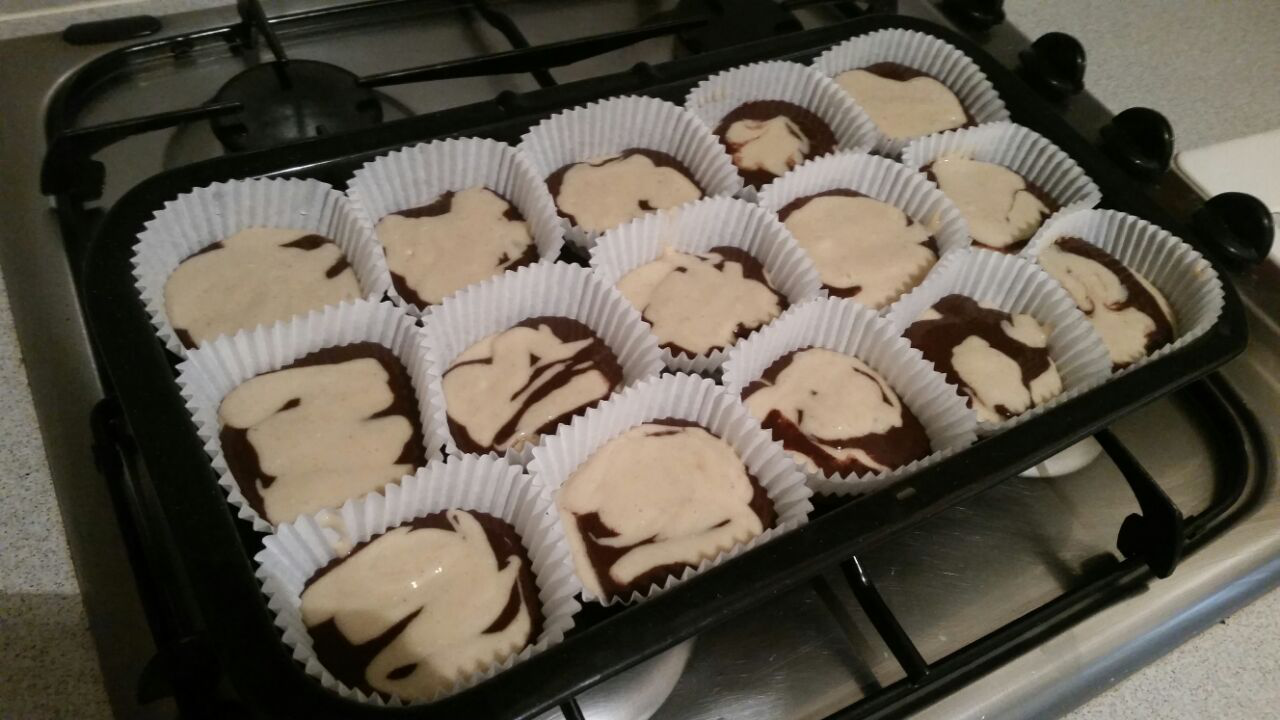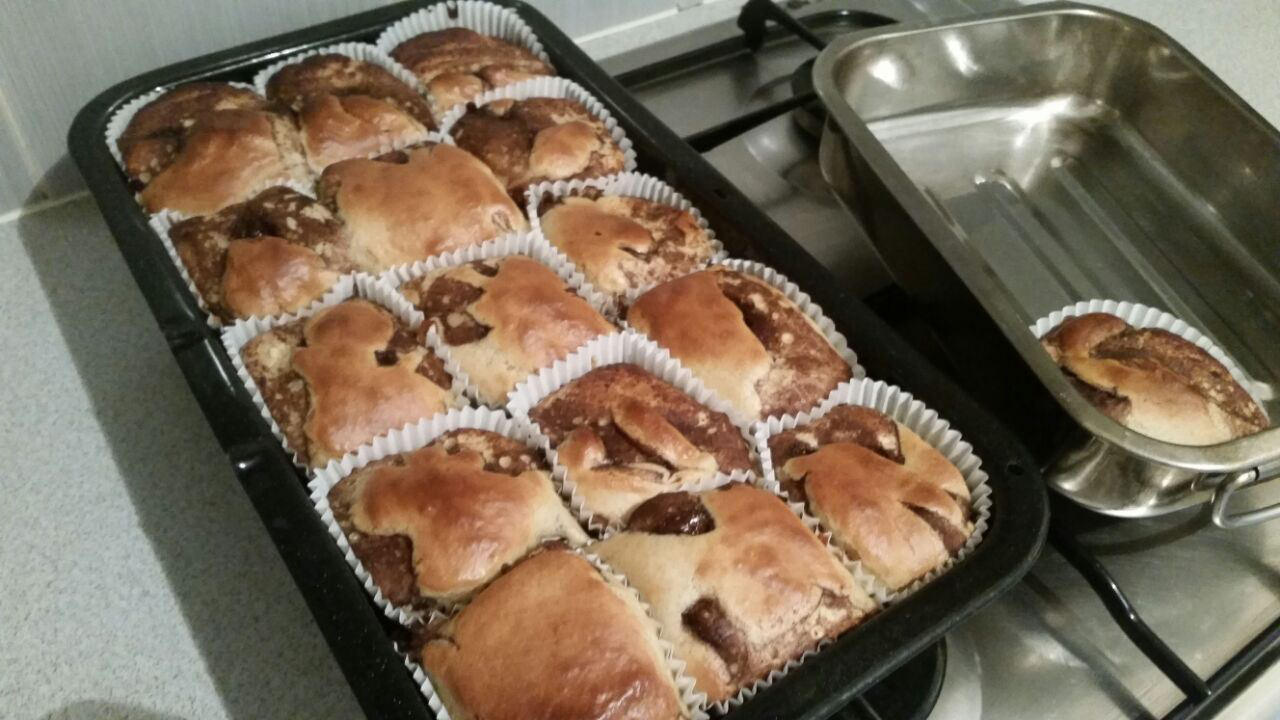 I was surprised to find how tasty they actually were. They weren't dry and had a nice moist texture.
Adding the chocolate chips was definitely a good idea as this really made them delicious.
I also put on the plate some Walden Farm's (Low Calorie) Chocolate Syrup.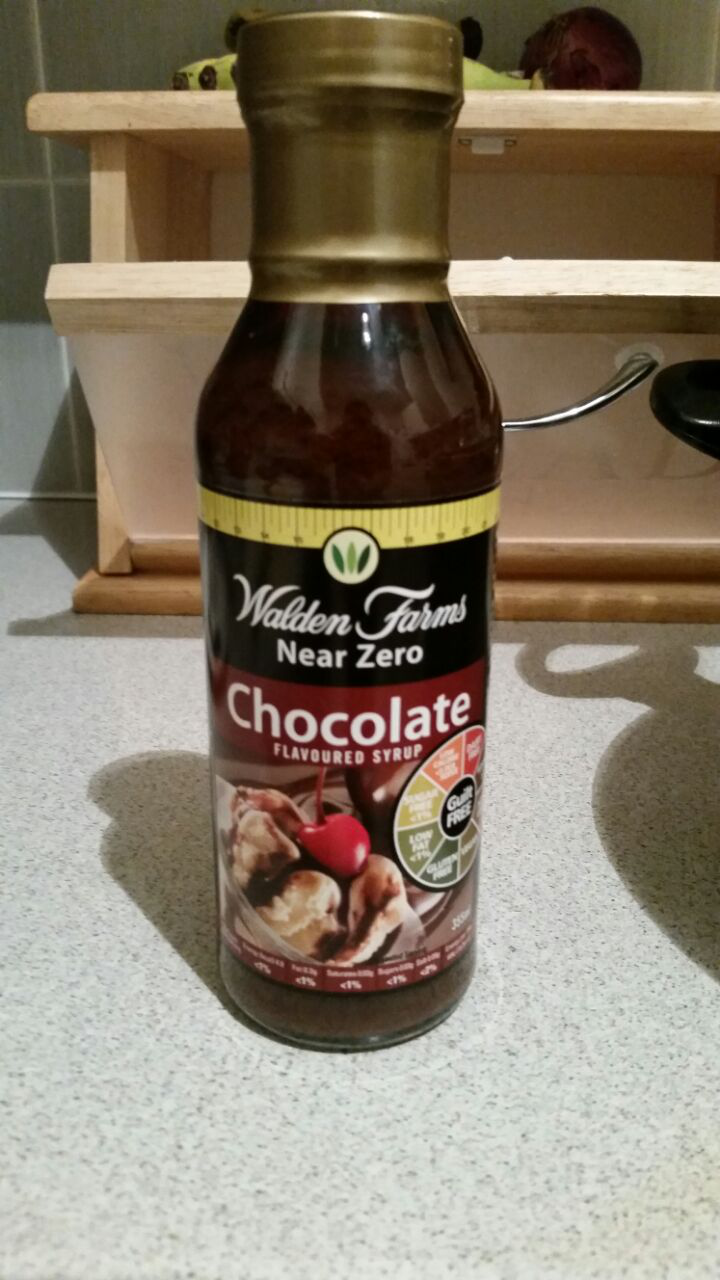 These are a great healthy alternative, which you can enjoy guilt free!
Also a great way to get in your protein!
Will definitely be making these again.