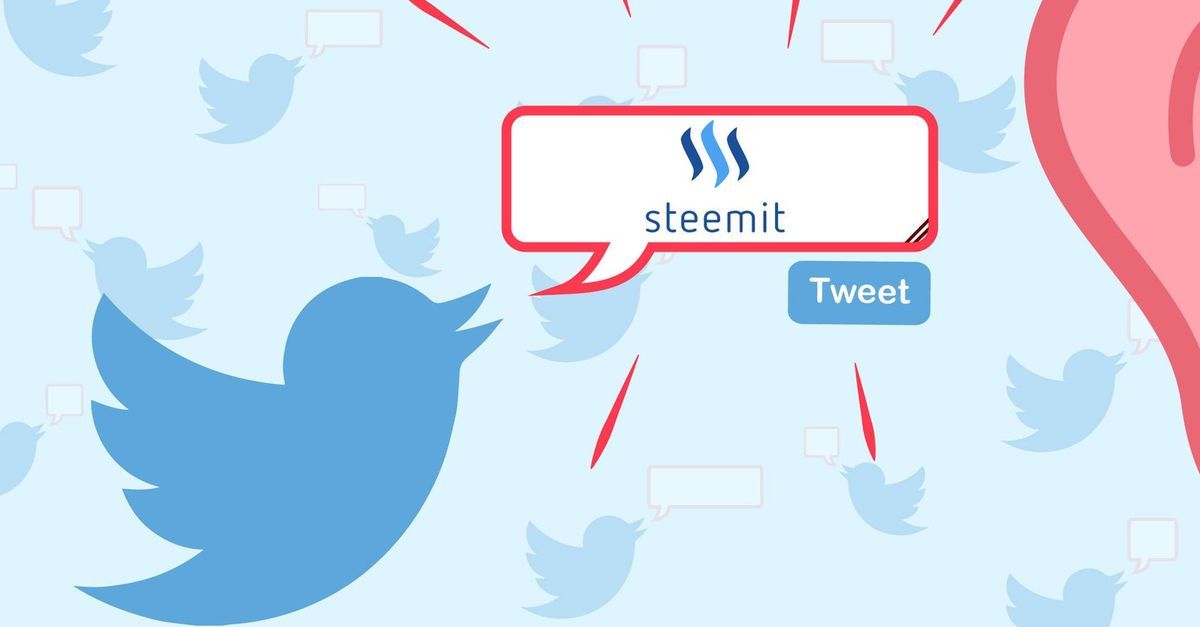 February 13, 2018 - Let's Get STEEM Trending on Twitter!
Join the STEEM ThunderClap for Twitter Round 2!
On February 13, 2018, STEEM users across the globe will be sending out a mass Tweet in an attempt to get STEEM on the Twitter trending page. This ThunderClap Campaign was created by @fitzgibbon to raise STEEM awareness across other social networks. The mass tweet will contain the awesome GIF below, created by @overkillcoin, along with the following phrase:
'In order to scale a blockchain from a product to a platform you need CAPACITY. $STEEM wins!'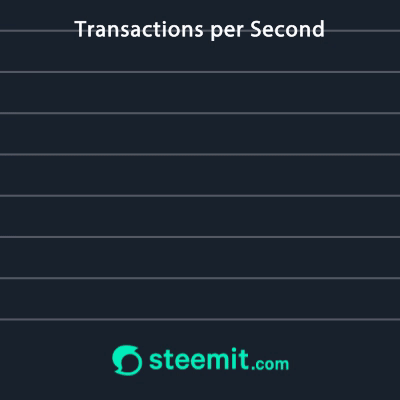 (created by @overkillcoin)

Help Promote STEEM!
It's easy to join us on this MASSIVE marketing campaign. If you have a Twitter account you have already done most of it. Now all you need to do is CLICK HERE to join the STEEM ThunderClap for Twitter. Once you are at the ThunderClap page, simply click the Twitter button as seen below.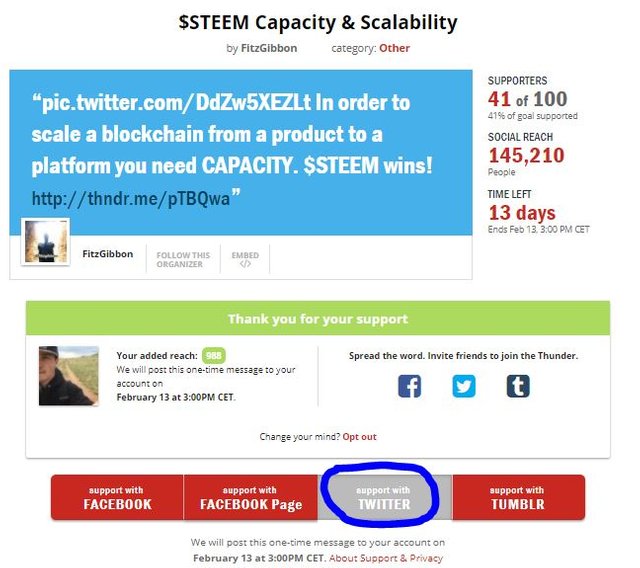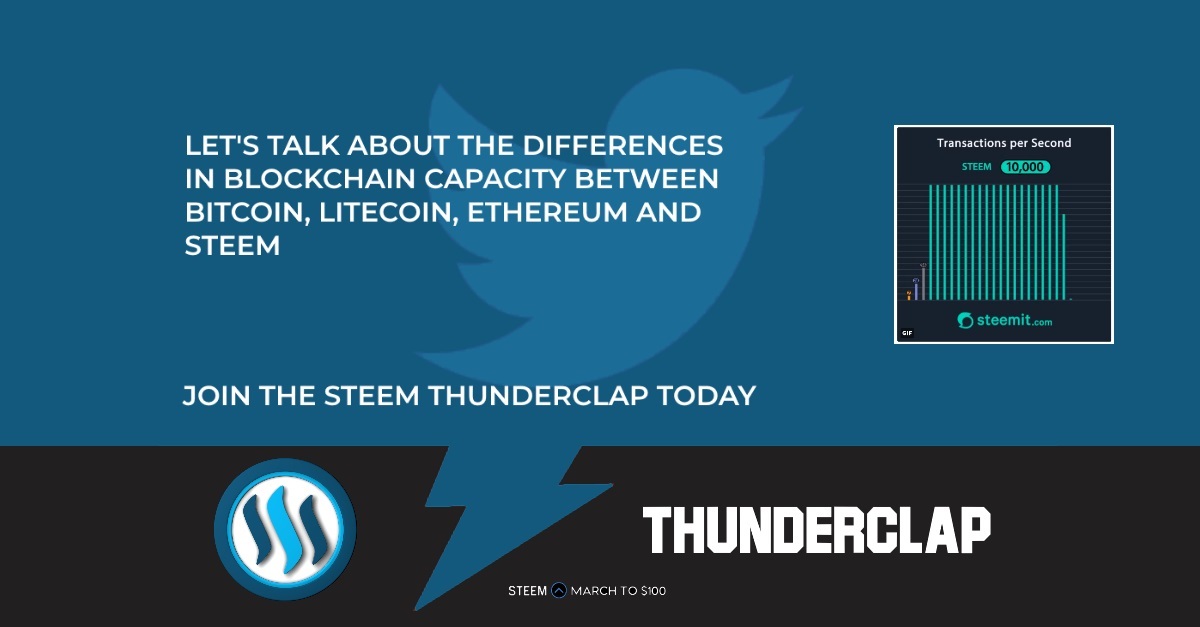 Let's Put STEEM On The Map
a special thanks to @fitzgibbon for creating this initiative!
@fitzgibbon's original post about the ThunderClap campaign: https://steemit.com/promo-steem/@fitzgibbon/help-us-in-promoting-steem-with-the-steem-twitter-thunderclap-2nd-edition-join-now

Thanks For Reading!