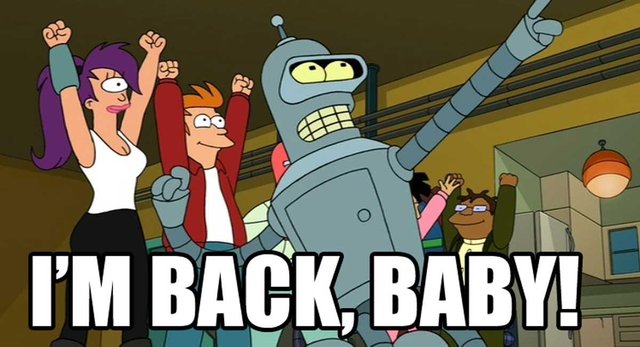 Hey Steemian peoples, hope you're doing great for the new year.
It's been a hot minute since we've had a Steem meetup in here in Philly town, so we decided to get back to business for 2019!
And it's looking good for the start of the year as we've got our good friend and champion of the people @yabapmatt of @Steemmonsters fame sponsoring the meetup with a new center city venue.
We're gonna be hanging out, talking about Steem Monsters, blockchain, content creation and any other Steem related topics, anyone wants to bring to the table. Should be a good time indeed!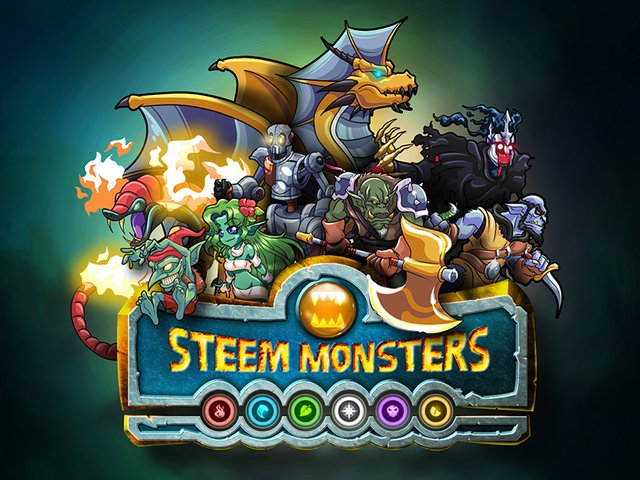 So for all the folks far and wide if you're around next Wednesday January 23 come join the fun.
The Packard Grande
111 S 15th St · Philadelphia, PA 19102
(Builing is a high rise apartment building
between Chestnut and Sansom St. on 15th)
6-9pm
We will be in the Club Grande meeting space on the top floor of the building. Please check in at the front desk and the doorman will let you up the elevator.
If you think you will be attending please use the Meetup.com page to RSVP so we know who to expect.
https://www.meetup.com/steemphilly/events/258005870/
Thanks and see ya soon.