ONE DAY IT WILL ONLY BE STEEMIT (A Proposed Steemit Anthem)
Hi folks, recently i was working on a few inspirational lines and i came up with something like an anthem for this wonderful Steemit community.... I hope that my humble proposal will be accepted by you all....
Thanks to @ned and @dan and all the wonderful members of the steem team for giving us Steem.....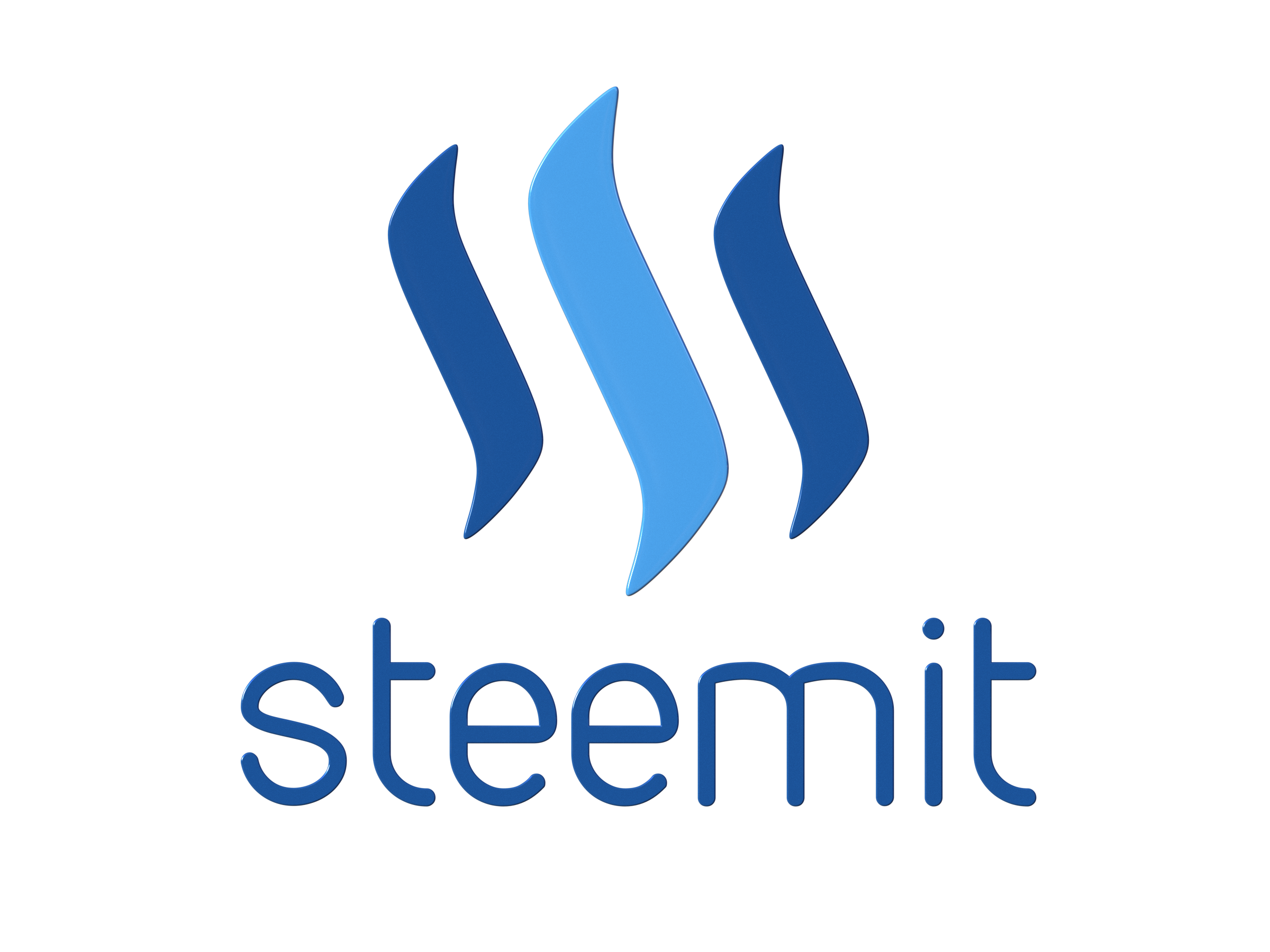 One day, it will only be Steemit…..


In 2016, the world was taken by storm... A tornado brewing, sweeping through the globe-Steem was born!
@Dan and @Ned had solved the Byzantine's general's problem-a masterpiece was created....
Steemit is not disruption, it is evolution.... And amongst the species, only the fittest survive!
Coinmarketcap gives us the history, it was 0.87$ on its first day on earth....Naysayers scoffed, claiming we had no future.... How could a team of geeks challenge the social media gods???
But in their very own presence, the adoption began... Wave upon wave of steemians arrived, and on the shores of this blockchain a universe emerged!
Steem is the future and the present... Now the whales swim in full splendor and planktons seek to quickly become dolphins....
One day, it will only be steemit... Social media fully on steem, the kingdom of the gods conquered by the resilience of steem!
Thanks for reading this proposed anthem for our Steemit community, if you like it, please comment, upvote and resteem.....Cheers