Our ethos is to help promoters of the STEEM blockchain and the Steemit platform get the rewards they deserve for the time they dedicate as voluntaryists.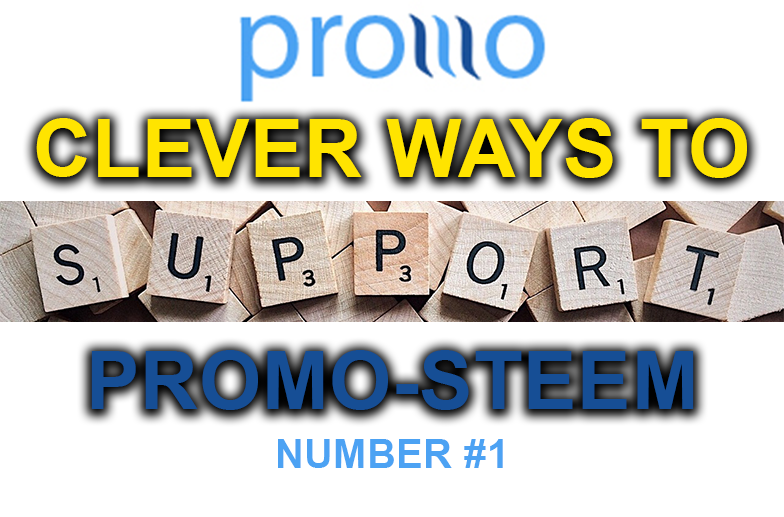 We curate regularly on promoters posts which are tagged with #promo-steem. We deliberately spend time finding great posts, because we want to reward these folks who are growing the number of users and investors.
Why do we do this? Because ultimately it's growing the price of STEEM, which is good for every single user here. But also because promoters around the world (particularly in developing nations) are creating their own jobs and income, often better than if they went out doing backbreaking work. This means they have more time to spend being creative, raising their families, and ultimately adding value to their communities. This is seriously positive work with a human benefit.
So, it's the goal of the #promo-steem team, through the @steem-ambassador account, to increase the amount of STEEM POWER we have....This increases rewards to the promoters, who in turn bring the new people in, raising demand, and thus the price of STEEM. Simple economics, but done in a very different way to traditional marketing activities.
And we would like to make it clear that the more STEEM POWER we have, the more we can help. You all know how we get STEEM POWER, and we encourage whales to delegate some to us, but thanks to some of the really clever automated systems that have been developed, anyone can now provide help to grow the amount of STEEM POWER that we hold on the @steem-ambassador account.
---
One great way to do this is by using the SteemAuto curation trail system.
---
This means that you can follow @steem-ambassador posts and upvote them automatically. We use these rewards to grow our STEEM POWER, meaning we can do more and more to help.
And it's good for you too. By upvoting some of the @steem-ambassador posts, which often get a great response, your curation rewards are growing also!
SteemAuto is a brilliant concept, and very easy to use, with a load of configurables. Once you've registered, and logged in, you can choose @steem-ambassador from the curation trail, and hey presto, you will automatically be supporting promoters from all around the world continuously, even if you are too busy to get on and do manual curating yourself.
We are still in the process of bringing you our own tools, including a very clever guild system, but we are moving forward day by day with this. It takes time to develop these things, but we are on it, and hopefully will have great news to share with you about this very soon.
Thank you all for reading, and please do drop by SteemAuto and dedicate a little bit of voting power to an activity which is focussed on helping people whilst helping yourself!
Thanks
@anarcotech