UNVIRUSING THE CORONA VIRUS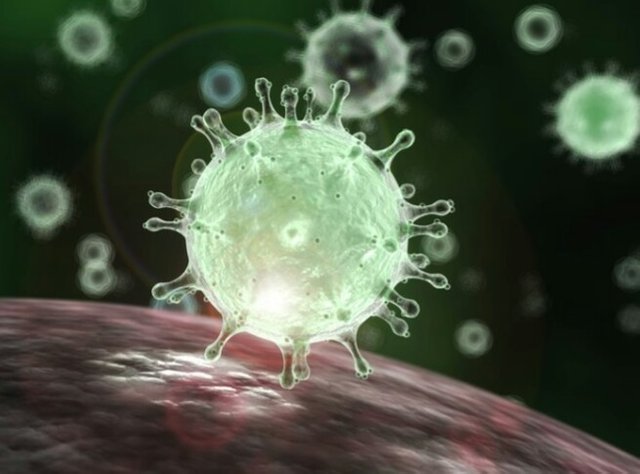 Like a virus that you are,
you came!
Bringing the sky-so-low.
You have succeeded in bringing instant fear and paralyses even at the sigh of your breath.
You have been the talk to town these past weeks
You have taken the beam of the world's searchlight.
You have defiled all medicines of ardent pharmaceutical gurus,
Starring them in the face like a Wicklow.
I wonder where you have come from
Which some have rooted to the dungs of animals and flesh.
This is the highest ridicule i have come to know,
The animals we eat raw in the backsides of Africa.
Do not boast of your achievements corona
I will beat you and beat down your comrades.
Now, come to me all those who disbelieve,
And i shall show you that animals were created and sanctified to be eaten.
I have more contacts to the dangerous of them all,
Here in the forest of Arogbo gram.
I will pronouce your name Corona
I will declare you insolent
I will ridicule you amongst men
For i am untouchable,
And under His arms am i said the holywrit.
Let us therefore be sensitive
To the irrationality of this sicknesses
And give it a demeaning fame it deserves.
Let us be proactive to tame this vampire that spreads like a wildfire across the world.
I have done my homework these days,
And i discover lead a healthy lifestyle,
Worshiping the only true God
Are key strategies the sicknesses to eliminating this sickness of the Egyptians.
Picture Credit: google.com