From A to Z – Business Blog 38 – The Hemp Manifesto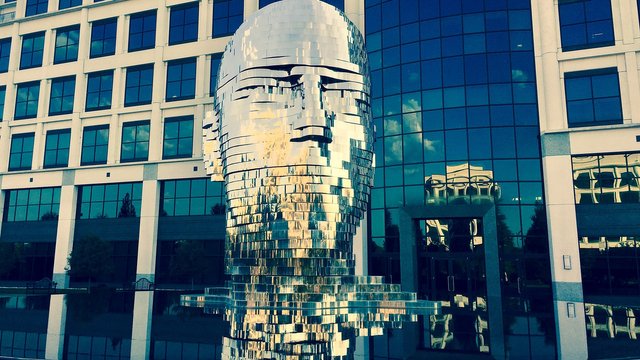 Image Credit Pixabay.com
The Hemp Manifesto
Since the start of this crypto blog on the blockchains of the two largest crypto blogging sites, From A to Z has never wavered in its stance on Hemp as the way to solve climate change for the good of children all across the globe.
While the current owner operator of the company doesn't have children yet, he would like to find a wife and help raise his kids. Only as relayed to public relations, his belief is so strong in the use of Hemp to solve climate change that he's not even trying to have children until some movement can finally be made on this subject.
It's truly difficult to fathom at times that since 2018 when Trump made Hemp legal there's been no progress made at all towards these goals. There's CBD and a couple of vanity shops. Yet any industry insider can see the truth that Hemp was made legal to stifle the momentum building for the crop as a savior to American farmers. It got made legal at a time when corporations didn't need a source of environmentally friendly textile material, when people wanted to cash in on pot, and with a manufactured pandemic by some accounts. Yes, once again the 9/11 effect when Hemp looks to rise in prominence.
All of these roadblocks have derailed the train of Hemp delaying any sort of wedding plans and plans for the future. It might as well be 2008 all over again. Sometimes it's difficult to keep trying to save the world when the world doesn't want to be saved.
Only this Hemp Manifesto continues to churn the digital blockchain. This content might seem repetitive to the bots from time to time, only as a blog writer for From A to Z, I can assure you that this is the most cutting edge up to date information available.
The Hemp for Victory flag remains in the sands of time after a blow from cannon fire charging the fortress to rid the farmers of the evil that blackened the skies. Yet the evil keeps changing and morphing into other characters and situations leading to the same conclusion, no to Hemp.
There is nothing as consistent in this world as the rejection of the Hemp crop to help save humanity from itself. It has become a curse upon itself. It could play out that if Hemp is adopted then it really is too late to save us. Thus, once again the evil that has kept this from happening the entire time can bow out on top as the victor as civilization fades into oblivion.
It burns to be on that side of history with little to do except try our best as a company to keep this from happening. If we can continue to fight until the end there could be an 11th hour miracle that sees us righting all of our wrongs, getting the money, and getting the woman to live happily ever after with whatever life we got left.
It's not a guarantee and it's not easy. Only it keeps From A to Z a vital company in a great space for those who are looking for it. We know John Galt. He lives here with his friends creating Hemp inventions for every industry to make products that are better and environmentally friendly.
If we get our chance, we're going to show the world the difference we can make. We are going to overcome this obstacle to finally set global textile production on the right track. We are going to end the rotten pollution and replace it with green life.
Thank you,
From A to Z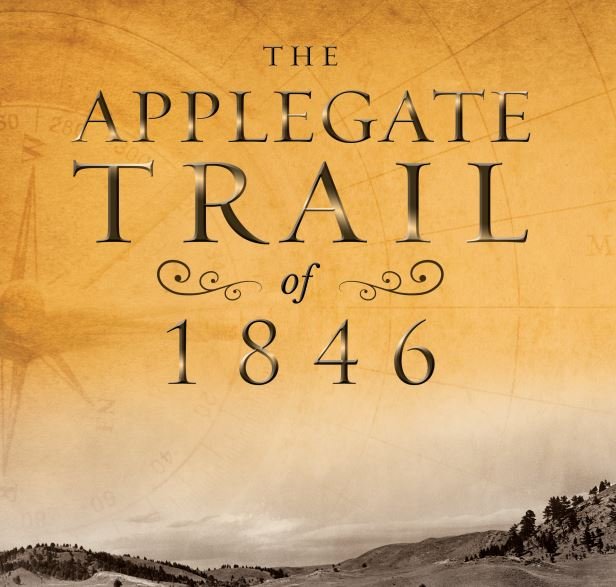 The Applegate Trail of 1846
https://www.amazon.com/Applegate-Trail-1846-Documentary-Original-ebook/dp/B09G1P39X8/ref=sr_1_1?crid=121HQMOSRNCGN&dchild=1&keywords=applegate+trail+of+1846&qid=1633715528&sprefix=applegate+trail+%2Caps%2C235&sr=8-1
I Won't Give You Up - Almost Here