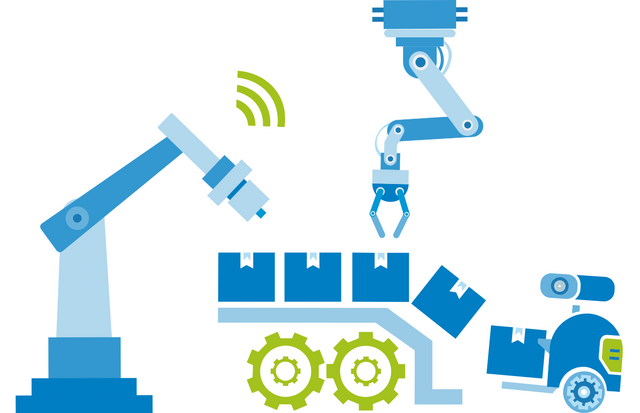 Welcome to my new multi-part series on web automation.
In this series, I will teach you how to control and fully automate a browser to do anything you like. For example, it could get the latest music data from Spotify. Or you could get the latest rating for your favourite movie.
All without lifting a finger
In the next few weeks I will be releasing tutorials on how to automate the web.
We will be going over:
How to setup Selenium and Python
Headless VS. Non-Headless
Web Scrapping
Handling API keys
Filtering through HTML Source using BeautifulSoup
Understanding the layout of a webpage
We will be able to:
Login to your email to check for any unread messages
Look at the ratings for a specific movie on IMBD
Get the contents of your favourite Spotify playlist or album.
At the end of this you will have:
Extensive automation knowledge
Full control over your browser
Bragging rights
Now what?
All you have to do is wait for the first part to come out! It could be in the next few weeks, so make sure to follow me so you don't miss it!
And if you maybe want this to come out sooner, upvote it and share/re-steem it with your friends :)