Where are all the devs / programmers on Steemit?
I want to follow you!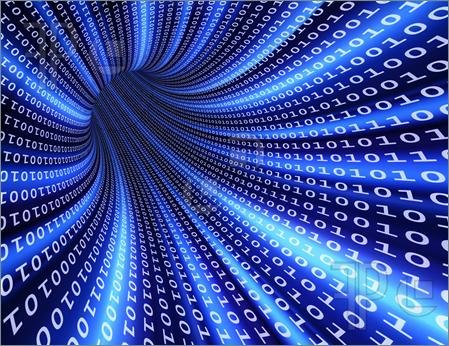 There are tons of lifestyle and other posts on Steemit but not a ton on programming, other tech, etc.  I would love to have some more people in my feed that I can engage with regarding code related activities.  I don't have much to say about politics or gardening but would love to talk tech.
I primarily develop with Node.js and mostly focus on back end architecture rather than front end UI/UX.  I'm going to try and start posting more myself but would love a big list of people to follow.
Programming Related Search Results Make Me Sad
Steemshovel.com Search Results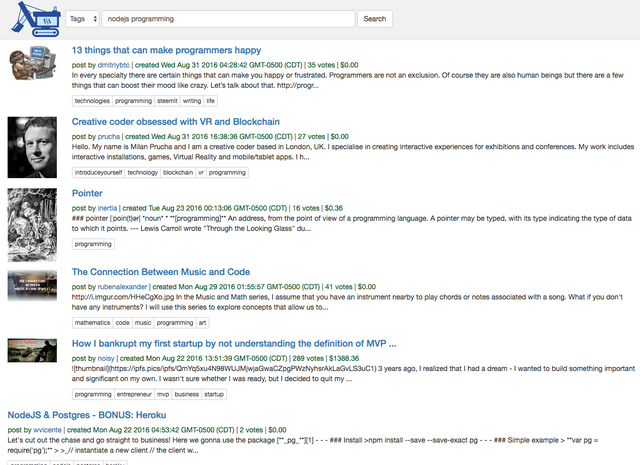 -----
The frequency with which posts about programming are being added is pretty low.  It doesn't look like those posts pay very well and that's probably why.  I don't have a ton of Steem Power but I'd sure love to help you guys out with some upvotes.
Drop me a comment here so I know who to follow.  If you know of someone please tag them in a comment as well.