When I was a mother, I was ready to say goodbye to a very difficult pregnancy and to enjoy the pleasure of being a mother and I was very happy with it. Of course, there is also a burden for every taste. I felt I was ready to say hello to a new level of insomnia, to feed someone more than to feed myself, and to run to every call and do it without getting anything.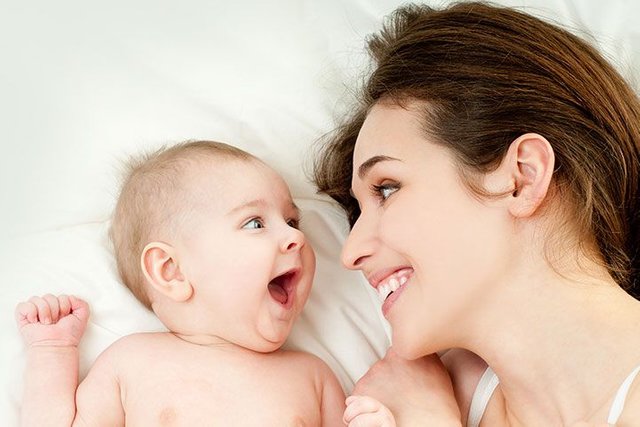 IMG
Now when you look at it from the point of view of being a mother, the word ready is ridiculous. In fact, the real truth is to become a new self, to become a mother to shake the old skin and bring the mother inside the world. I wish I had known before, but there was no world to be ready to be a mother. I wish I had known how to help.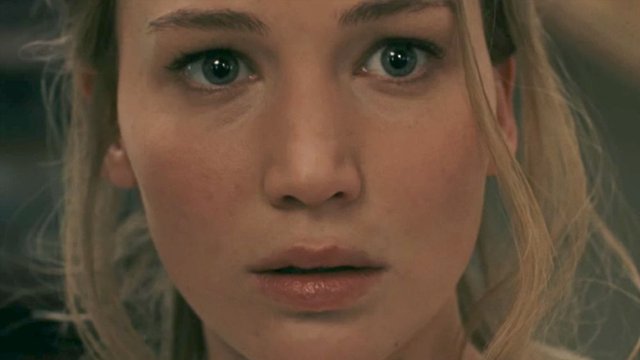 IMG
Actually, it's more like hungry wolves, no matter what age you step into maternity. A human being doesn't talk about it. Everyone told me how much happiness this work, how I feel the truth of love, my natural motivations will increase. I mean, I'm not saying that I don't feel that I'm tired, lonely and alone. I also feel guilty because I feel like I shouldn't feel these things. Because no one had warned me that this could happen. Everyone thought I'd die of happiness, so I played the game.
The external world is not supportive of the moods of mothers after birth. Typically, what is expected of new mothers to stand up immediately. The birth permits are short, sometimes not enough for the mother to heal. Worse still, no one asks how difficult birth is, emotional difficulties, prolonged healing processes, they are all expecting a fresh mother who shines brightly and cannot step on the floor with happiness.
---
Sponsored ( Powered by dclick )
A hardware wallet like the ledger nano s is not the ...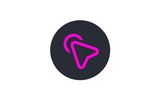 This posting was written via
dclick the Ads platform based on Steem Blockchain.