Hey everyone,

Privex Team here with our first Quarterly Update!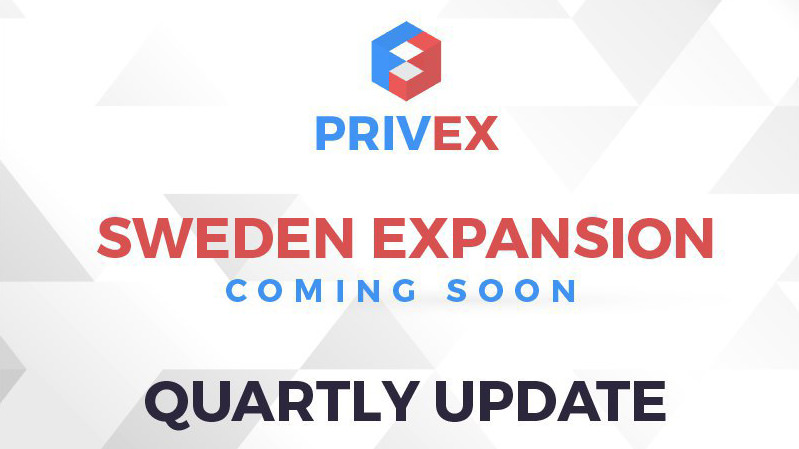 New Region - Sweden!
We will be launching a new region in Stockholm, Sweden. To begin with, just like many start-ups, there will be limited stock - We do hope to be able to keep up with customer demand.
When?
We're currently in the process of shipping these servers to our data center. Unfortunately, as we rely on third parties throughout this process, we cannot put an exact timeframe, but we are aiming launch this new region in February 2018.
Options
To begin with, we will be offering
Dedicated Server 32gb RAM
Dedicated Server 64gb RAM
Hardware upgrades on request
VPS 16gb RAM
VPS 32gb RAM
SSD VPS's
Potentially servers with many SSDs in RAID 0 for RPC servers
We're aiming to match the prices of our German region (albeit potentially higher setup fees).
We may add more configurations depending on demand. Leave comments to let us know the kind-of server you'd need :)
Special Features
Our Swedish datacenter is used by TOR exit nodes, several major VPN providers etc. - for the first time, we will be allowing high-risk, fully private services in our Swedish region, including VPN services and TOR exit nodes. (for an affordable price!)
Privex Panel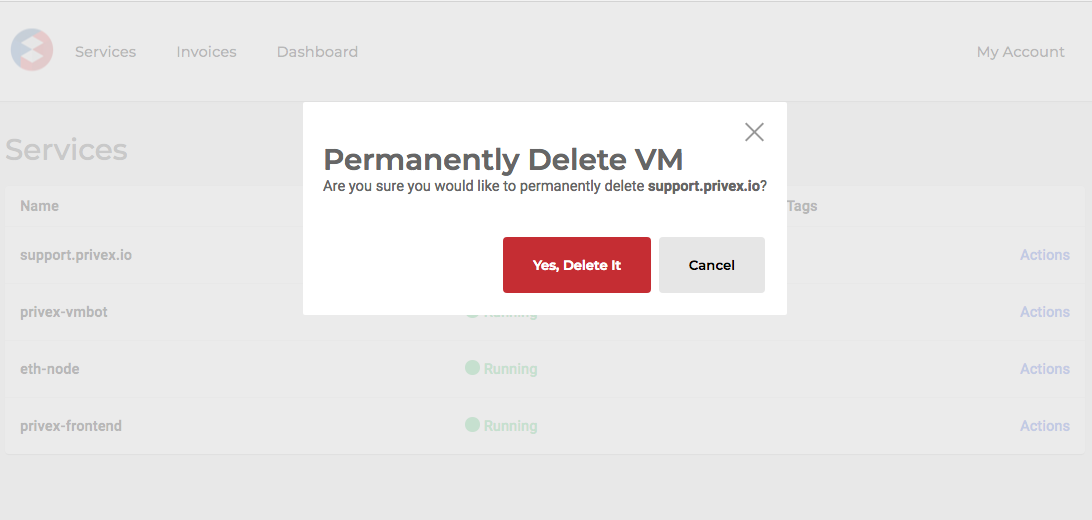 Well, the Privex Panel has taken a little longer than expected, as we've been stacked with supporting new and existing customers. It is coming soon, though!
It is an MVP (Minimum Viable Product), so it won't necessarily be feature-rich. Over-time we'll add features, and hopefully as we grow, we'll be able hire some developers, so we can focus on the business and new ideas!
Check out our Dev Blog Update by @deathbypenguin for more information on the status of our Panel :)
ZCoin Masternode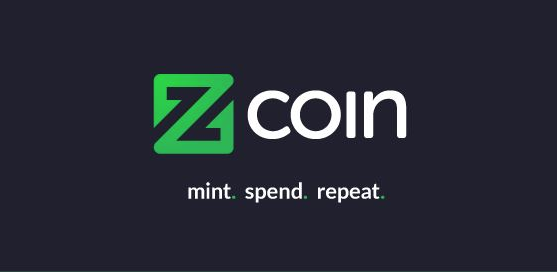 One goal here at Privex is to create multiple sources of income. This will help us create stability for the business, enable us to expand faster, and most importantly for our customers, keep our server prices as low as possible!
We recently made an investment into a ZNode (A masternode running on the ZCoin network), furthering our work within other alt-coins. We also launched a payout calculator for ZNodes at https://znodestatus.privex.io/
---
Need a server? You can buy a server at https://www.privex.io - we accept STEEM, SBD, LTC, and BTC - potentially more payment options soon.
Looking to become a witness? Ask in #witness in https://steemit.chat for help. Check out our article So you want to be a witness? (Clearing up some misconceptions)