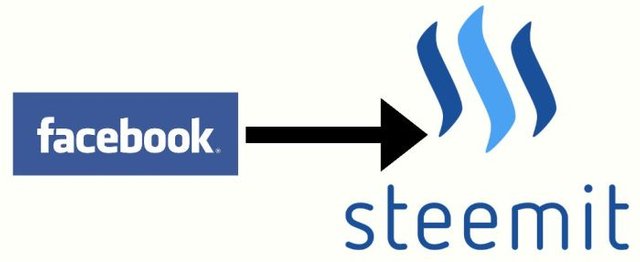 Facebook Wants Your Face and You'll Probably Let Them Have It
Facebook just got one step closer to becoming the literal embodiment of its name. On Tuesday, the company announced it's rolling out several new facial recognition features on its platforms. Once you agree to let Facebook use your face data, you gain access to new tools the company says will help protect your privacy and block catfishing attempts.
Not only does googlefacebooktwitter own your data, one of them now wants to own your face. Nothing bad can come from that, they promise. Up by 50% are the requests for private user information thats handed over to law enforcement by Facebook, without end user notification.
Every year, Facebook gets tens of thousands of requests for data from governments worldwide, including search warrants, subpoenas, or calls to restrict certain kinds of content. According to a new report released by the company on Dec. 18, these requests are increasing.
YouTube demonetizes videos you produce. Twitter censors what fits it's agenda. and Facebook will now own the data that comprises your face!
one solution...
What could happen is people start leaving the legacy social networking dinosaurs in droves! Leave them stuck in their tar pits, alone. Blockchain apps like SteemIt allow the creators of the CONTENT to profit off their time invested. Imagine the boardroom bed-wetting that would go on if this comes to pass.
First they came for the currency, then they came for big corporation's control... finally they came for the governments themselves. All this can evolve into something beneficial to those who most need it, deserve it. Within decades control can be taken back. Without revolutions and without discarding the founding principles and documents of free people. That'll make many people happy right off the bat.
failed relationship
So leave the failed relationship you're in with googlefacebooktwitter. It's not working out in your best interest. They're selfish narcissists seeking only to control and dominate you. Kick them to the curb and breathe free air. You'll find someone better, sooner rather than later.
source one