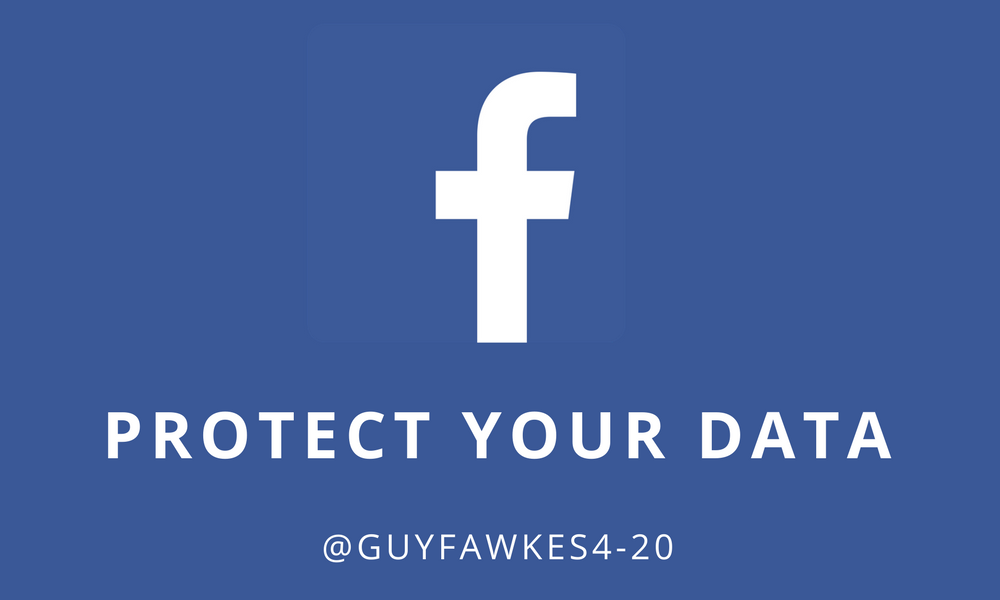 Protect Your Data
If you've been online even for a bit in the last couple of weeks, you probably know about the Facebook fiasco but since it's such a hot topic I want to share my opinion on the matter. As a brief recap, Cambridge Analytica "stole" the data of millions of people very easily and used it to help Trump win the presidential campaign. Here's the first clip released on this matter.

How did it happen
Before I tell you how it happened, I have to explain the way Facebook works and how they make their money. You see, when you sign up on their site, you sign an agreement that you probably don't even read where you agree to let them store and analyze your data. After that, they store every action you make on the site, from your likes to even your messages so they can use all that later on to create your profile. After they know what you're interested in, Facebook starts running ads that meet your preferences, and they are receiving money from advertisers if you click on their ads.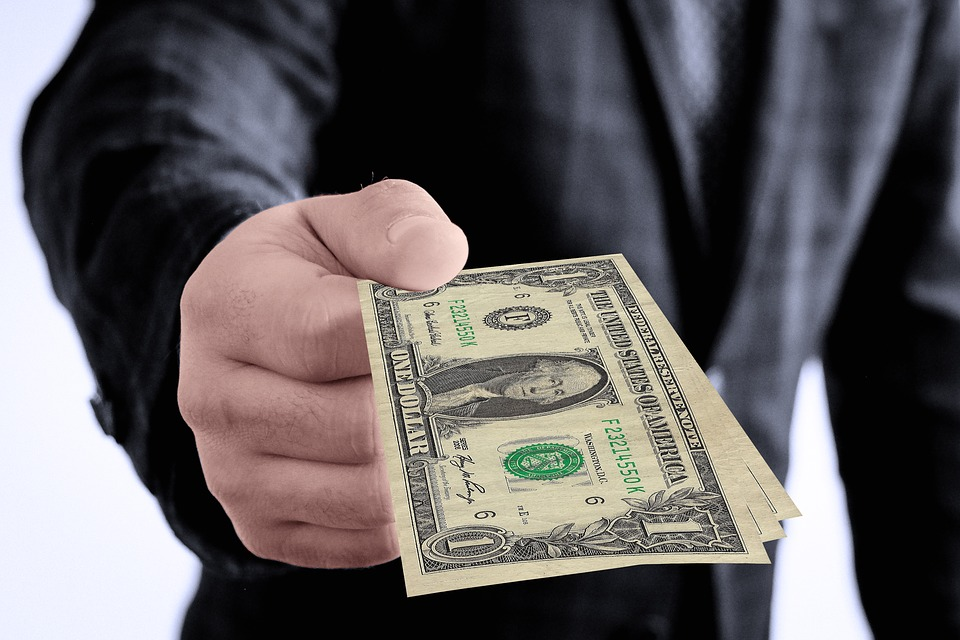 So far, may not seem like too much harm done besides directly targeting and selling you stuff but what if people start using that data for other things? If you log in with your Facebook account in other apps, you give them all kinds of permissions, and once you give other apps permissions, they can access a lot if not all the data Facebook has about you. Everything's legal, but no one reads the agreement.
Cambridge Analytica started giving people a few bucks to fill a survey, and the catch is that they had to sign up with their Facebook account and since it's more comfortable this way, they did it. From there on, they had access to people's and even their friends' data, and they were able to create the profile. The situation was so fucked up that they even had access to people's messages. From there on, they just started targeting people with ads tailored to them based on their profiles to influence them from a political standpoint.

Your Data
I always knew that Facebook collects a lot of data on its users, but since about one year and a half ago I deleted most of my posts and unfollowed everybody thus using it only for messages, I didn't care too much about it. Besides sending texts, I have slim to no activity on Facebook but after all the fiasco from the last couple of weeks, out of curiosity, I downloaded the data they have on me, and I was blown away. About 3.5k pictures, all the messages, videos and audio clips I have either shared or received from someone in the last seven years, pretty much all of my activity since I joined. The most fucked up thing is that they have an agenda with all the phone numbers I had saved on my phones so far and my incoming and outgoing calls.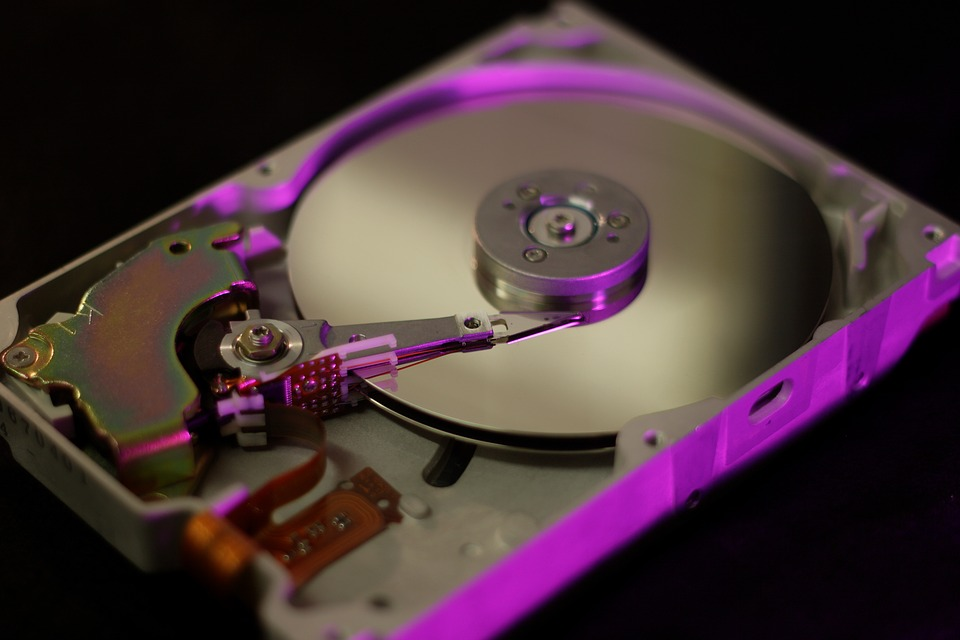 It's mind-blowing thinking that those bastards have such a massive amount of data on you and any app you logged in with your Facebook can access it, but hopefully, after the hearing from last week, things will get better even if I highly doubt it. I'm not worried about you and I because we're here, we're different, we're smart, but all the other blokes around the world that use Facebook to share anything, and everything with their so-called friends and they have no idea what's going on.

A Call to Action
The situation is far worse than what you might be expecting so I urge you to go and download the data archive Facebook keeps on you right now. In case you want to do it, I'm not going to explain how in this article but you can read more about it here.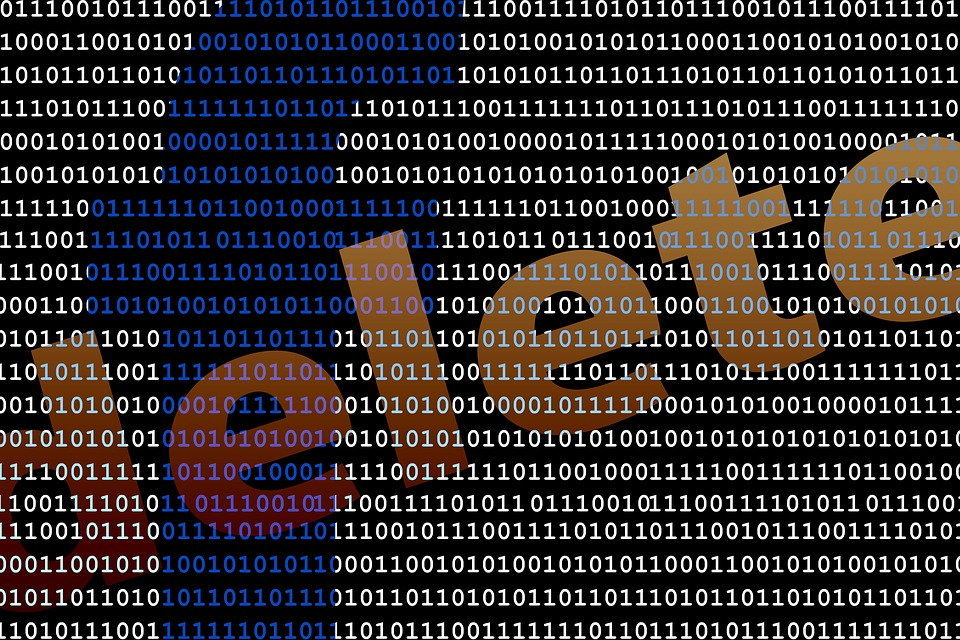 I'm sure that you will freak out after downloading all that data and understanding how this shit works and if so, I advise you to reconsider your relationship with Facebook. I did that a long time ago, deleting all your activity and unfollowing people should be a good starting point for you too if you're not willing to delete the account forever. I am considering that option but, right now, I still need it to keep in touch with some of my friends.
Also, I urge you to inform the people you know about this situation. Next time you're at a beer with your bros, tell them about what's going on because they may not know about it, give them the chance to help themselves.

The Fix?
I don't know if there's any solution to this privacy issue since the big tech companies will always keep on storing your data and using it to feed you ads, this is how they are making money, and they won't just give up on it. Hopefully, they will try to inform the users more even if I don't think that the average consumer even gives a fuck. But, until we live in a better world, you still have to protect your data.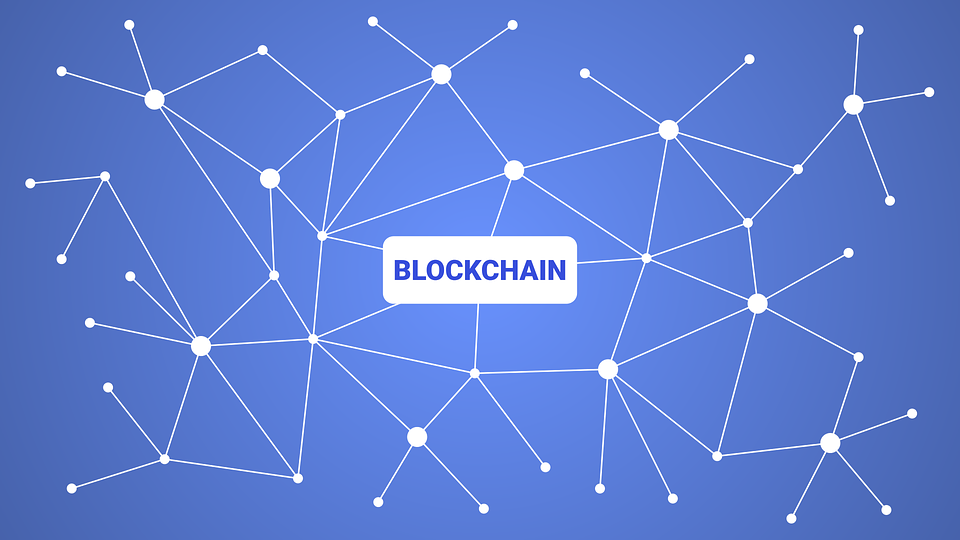 All those issues over at Facebook and the other social media platforms brought Steem, platforms like it and decentralization into the spotlights for the last couple of weeks. We have no ads here, nobody's storing your data, and everything is transparent on the blockchain, but, this space still needs to mature before mass adaption settles in.
I firmly believe that five years from now, platforms that don't pay their users anything and only abuse their interaction will become obsolete and a new way of making a living will be accessible to the masses and Steem may play a big role in that.
The pictures are from Pixabay: 1, 2, 3, 4.