A while back I sculpted an orc in blender.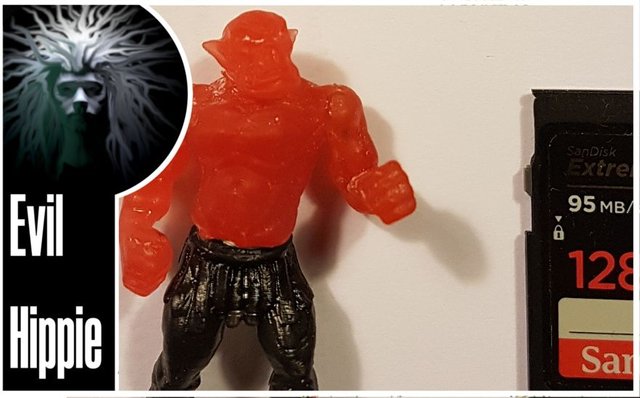 I finally got around to actually printing it this past weekend and it came out really nice. It still needs paint before I can get some really good photos, and it is only assembled using bluetack, but I think the general idea gets across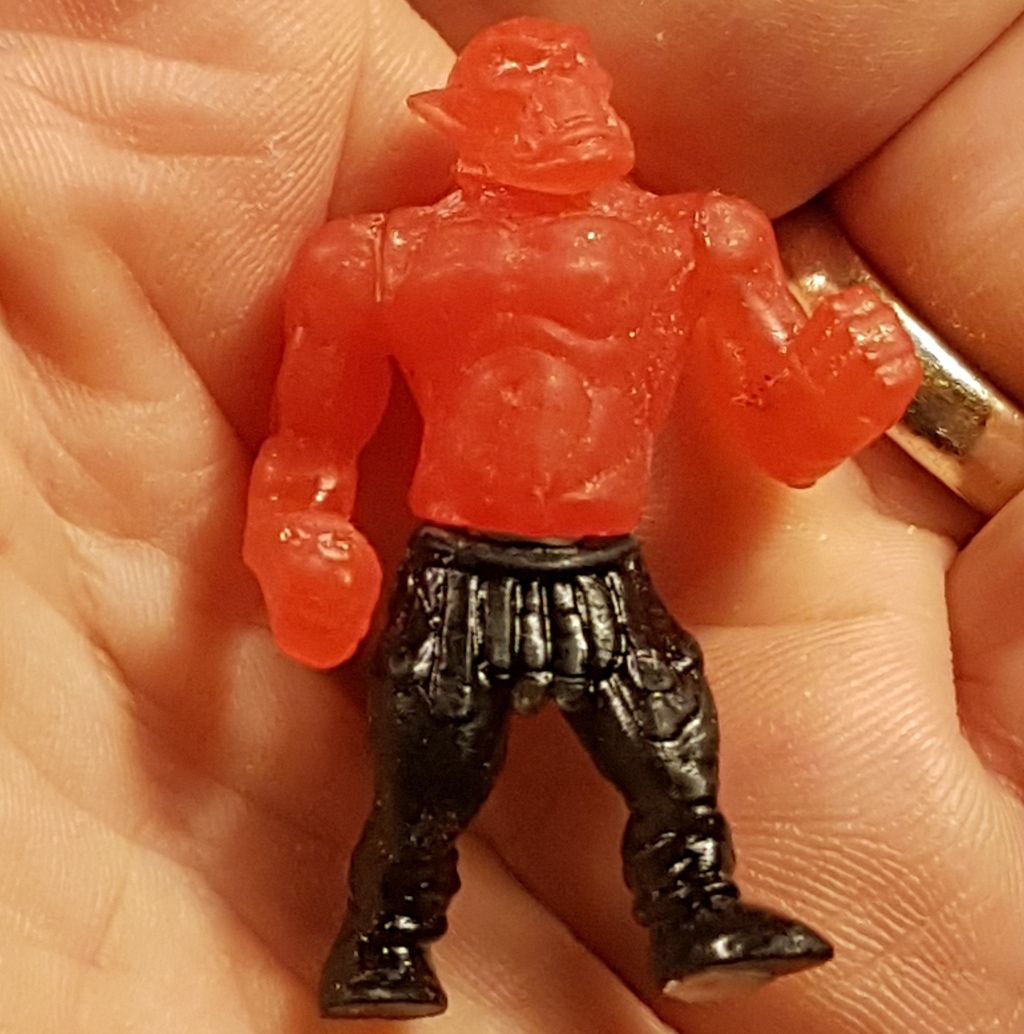 It is printed on My wanhao d7 1.5 and is printed in a combination of wanhao red resin (which came with the printer ) and my new black Monocure resin. the quality of the resin has a huge impact on the prints and i have only started to scratch the surface of this but i will keep experimenting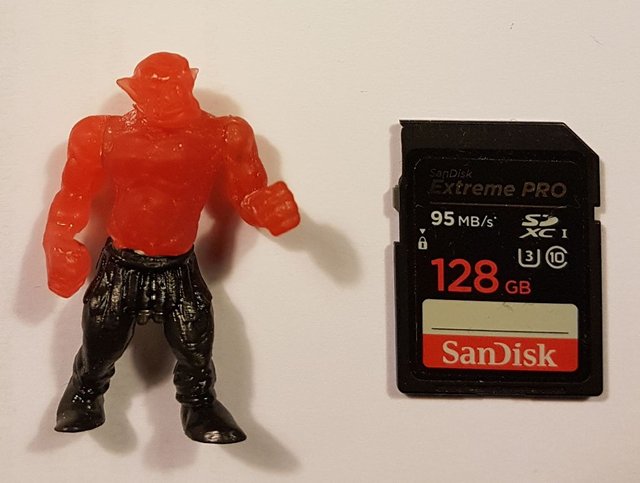 I hope you like it.
---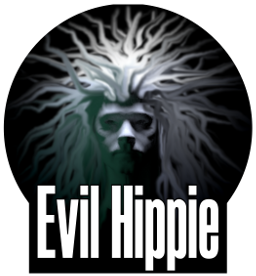 Im EvilHippie, a compulsive creative and jack o' trades. If you want to know more about me, check out my introduction post here
If you like what you see, feel free to upvote, follow and resteem
or you can check out these recent posts
wintertrees
delegation
dragon part 2
dragon part 1
ram it
screw it