Few Tips to give an impressive presentation
If you are a person who feels nerves while giving speeches and presentations before a huge crowd, if this tension and anxiety lead you to worry much and create nightmares during sleep, done worry you are not alone. About 70% of total population have the same fear of anxiety according to a study. Although this might seem like a common problem, we should contemplate overcoming the situation in a way that we could thrive.
I have learned a lot while watching TED talks as I mentioned earlier. The way they speak and the way they present their idea and opinions make us as receptive persons rather than unresponsive. I have been observing many things from their speeches and I would like to share them along with my tips and experiences to you, and I hope this will help you to flourish in public speaking.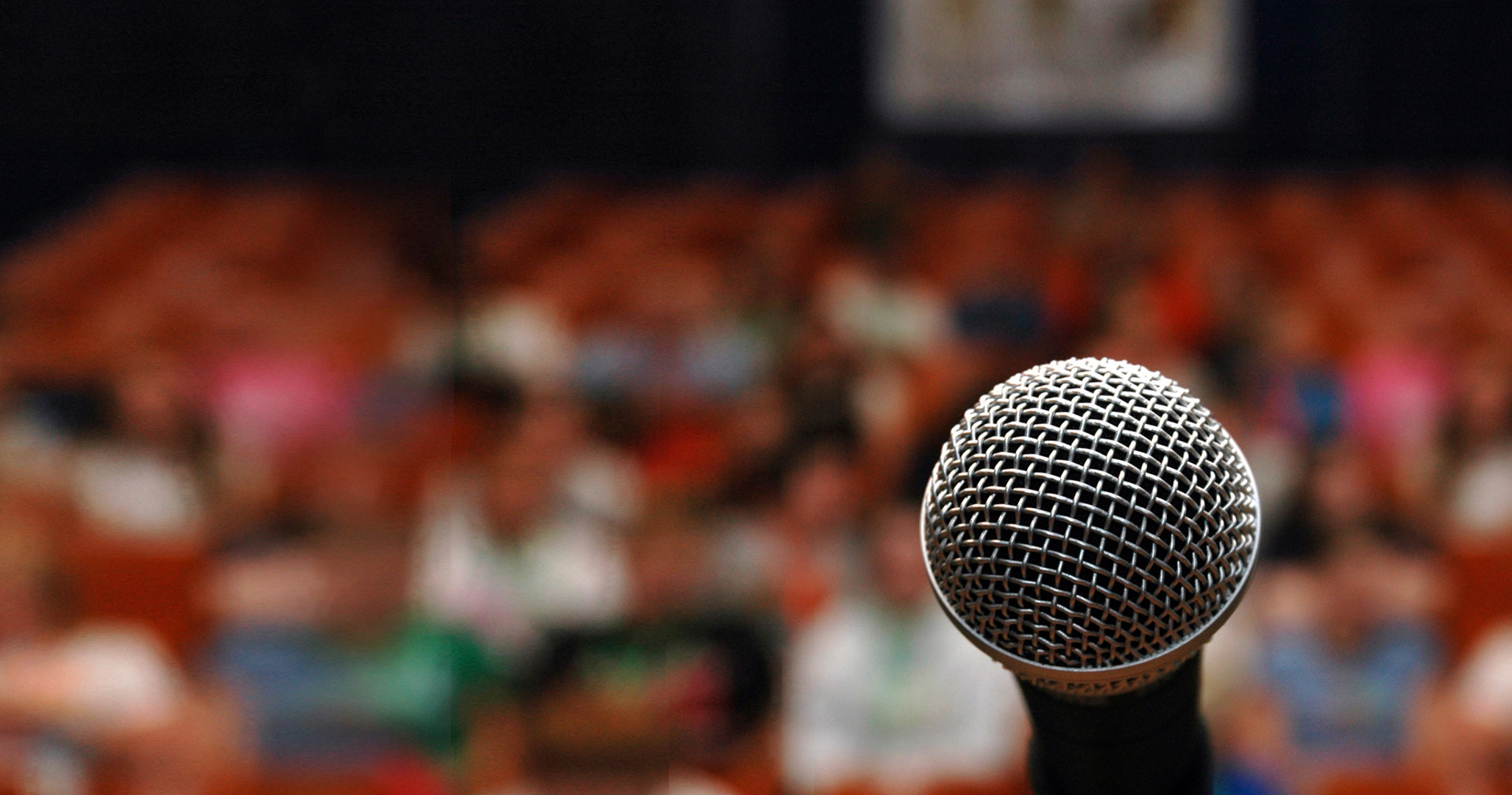 Image Source
Record Your Speech While Practicing
When I was in my graduation, I used to fear a lot to give a presentation before a crowd. I would feel uncomfortable and ended up in many wrong postures and body languages several times. However, I didn't know I was standing in such a strange position until I saw the video of my presentation. Then I have decided to record a video during practice and watched the strange things I could do. This allowed me to not only understand my drawbacks in terms of posture but also the whole picture of how and what I am speaking.
Give Audience Few Small Pauses
Unfortunately, I will be on the list of people who speak fast during presentations. This happens because of anxiety with which we speak fast instead of maintaining a constant pace. If you see a professional speaker, they often give small pauses that may be followed by a joke or an example.
Include Some Real Time Examples
Having a good sense of humor is a blessing as far as I am concerned. Our professor used to have this kind of characteristic, which made him so special in our university. A perfect speech must include an example that can be understood easily and few entertaining jokes related to that. This way you can grab audience attention.
Be Enthusiastic
You know what you are speaking. Adding a little bit of enthusiasm shows your love for the topic and love for teaching. If you show more enthusiastic feeling, the presentation is going to be great. For this you don't have to do anything extra, rather you could learn the concept in detail and try to explain in detail in such a way that every person in the room can understand.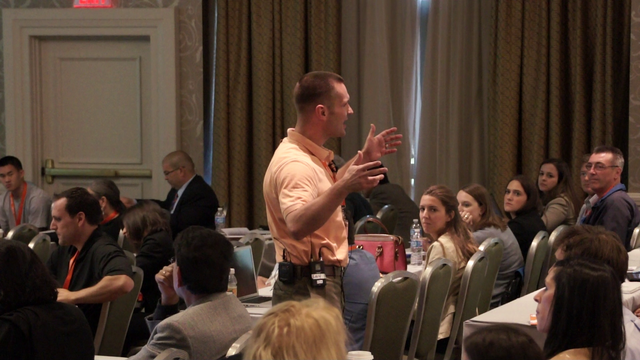 Image Source
Dress Well
The world is full of judgemental people. Of course, you and I are judgemental when it comes to judging a person based on his dressing. If you have a plenty of knowledge, but if you wear not so nice dress, you may end up with a negative outcome. So prepare the day before that. Get ready with a pressed dress, cleaned shoes and decent hairstyle.
You Don't Have To Be Perfect
Don't worry thinking you can't speak properly or a fear of rejection or contempt. As I mentioned you may face unresponsive people and sometimes critics. Nevertheless, don't let you down. Go ahead and give your presentation. You will surely get more confidence if you do this often.