...Well almost always!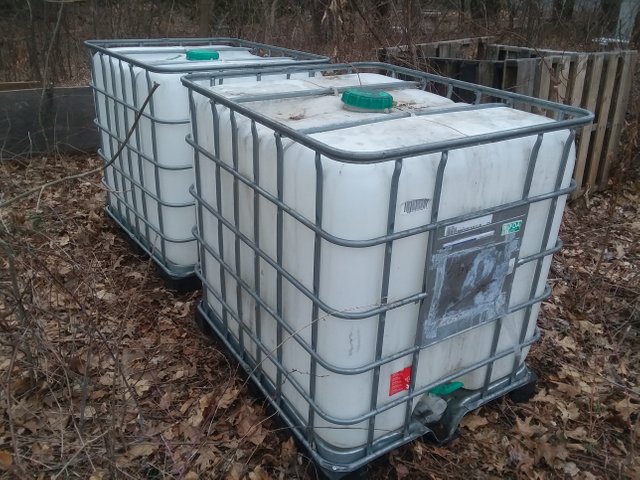 One of them had garlic oil in it... I hope we can get rid of the smell one day!

Ah yes, the prepper's tool kit for survival... (I am not talkong about harsh weather or situations, just basic needs). What are they? We often hear these few must haves usually in this order of priorities:
At least I always hear that water is the single most important thing for living and especially while building a homestead.
When we looked for land to build our Multi-family Homestead with Anarchist Tendencies](https://steemit.com/permaculture/@senorcoconut/the-homestead-with-anarchist-tendencies) (We're still lookong for people to join the community, don't hesitate to ask for more information 😁), we didn't really take our water needs into account, there was no shelter and we're not growing much of anything yet, nor have we hunted!!!
It was a complete failure! No, just kidding we love our property and there is no regrets, only perhaps a little fear of missing out or seeing how much greener the grass may be somewhere else, but that will always be won't it?
The main reason for having chosen this property was because of 600 feet of river frontage! We have pour own private swimming hole... but unfortunately it's not very practical for making it our water source. It's too far from the road and the building site. There's a fourteen acre forest to go through, plus let's not forget the rocky ground of the Hudson Valley, digging a 1500 foot trench 4 feet deep would be a nightmare.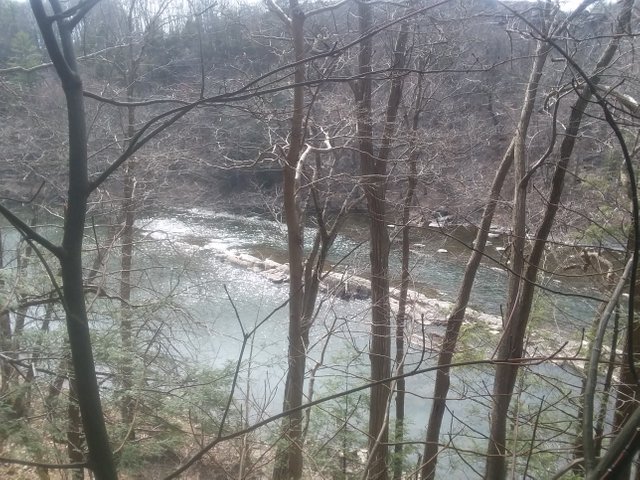 Well I guess we never really made water our first priority. Oops... are we bad preppers? Na, I don't think so. We are learning to live with a super limited amount of water, and encouraging ourselves to waste not. In the past, all we had were three 55 gallon rain barrels for ll our washing needs and we'd fill up a few five gallon jugs for drinking.
It's going to be a whole different game this year with 550 gallons of rainwater to play with 😁!
Well that's all i wanted to say. I'm just excited to have something that makes us feel like we're moving forward in the build of a homestead!!!
QUOTE OF THE MONTH: @artemislives
It's just another 'not yet'. Let it be.
(If you want your quote featured here, lookout for the next contest!)
THANK YOU FOR LOOKING, YOUR SUPPORT IS GREATLY APPRECIATED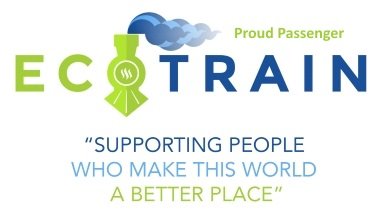 Join Us On Discord
If you want to know what really is inside this Coconut, take a look at my Humans Of Steemit.
And don't forget… Dreams Come True!