In the past, PENGUIN books published a collection of childrens books. Aimed at the younger portion of society (5yrs - 11yrs old). Many British people will have heard of these books. They offered a very rosy and simplistic view of life and each one generally had a theme.
Today, aswell as the younger generation, PENGUIN have targetted the nostalgic section of society that can remember those childhood stories. This time, covering an array adult themes in a tongue in cheek way.
The ZOMBIE Apocalypse!

With some great artwork and illustrations, this book definately captures the mind.
Although on the face of it, it's a tongue-in-cheek book, but there is definately a serious realisation behind the pictures. Looking at the book cover, you see an armed family that has bugged out, albeit into a cave and a family that is not as prepared, who are not armed and are wondering around aimlessly. Meanwhile, 'OPERATION HAMMER DOWN' has occured in the background!

Including a reference to the 1978 film 'Dawn Of The Dead'.

As you get into the book, it delivers a story of the events that unfold after the plague of zombies has spread. Even though the book only has 24 pages of large text, it's simplicity adds to the entertainment value.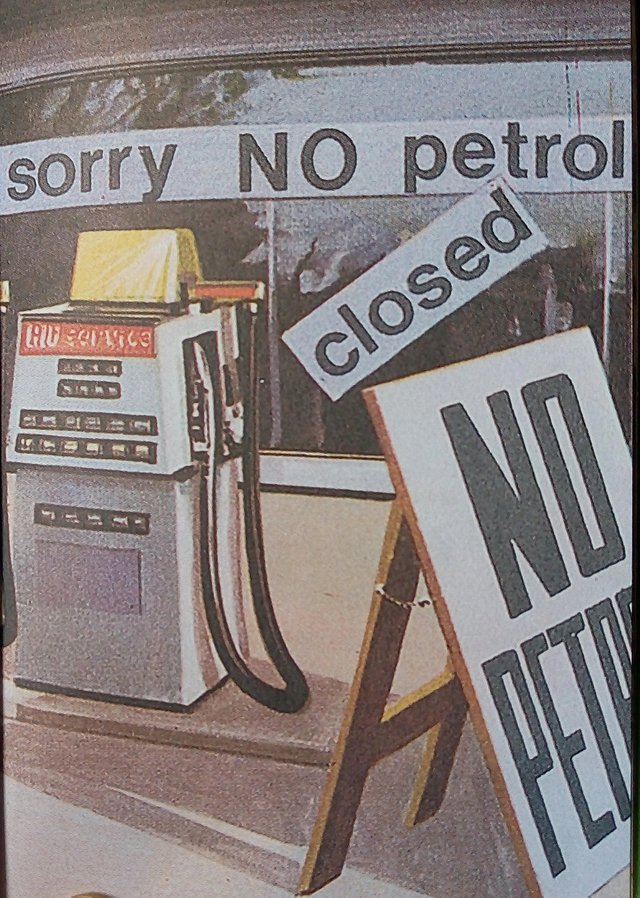 There is also a hint of conspiracy, relating to modern SHTF emergencies.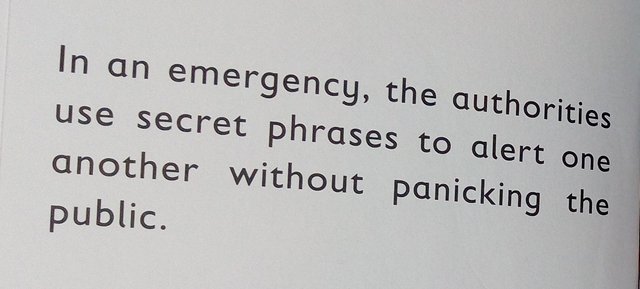 As indicated, it may look like a childrens book, but it does depict death, destruction and mayhem, albeit in a jovial manner.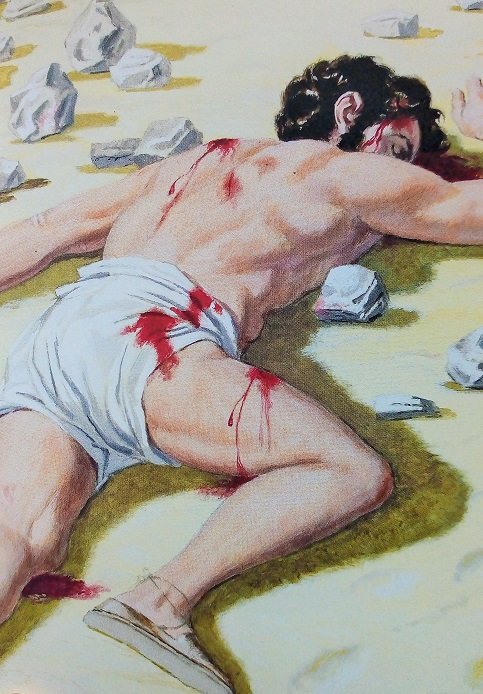 A cup of tea on the shelf and one of the survivors attempts to communicate with his Prepper Network.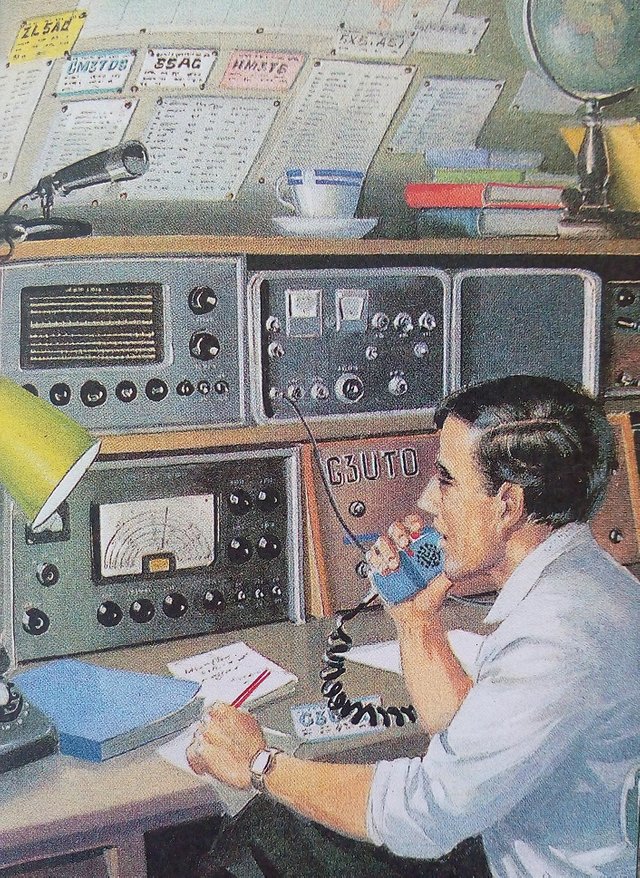 The long aftermath also depicts some of the clean up operation in the Winter.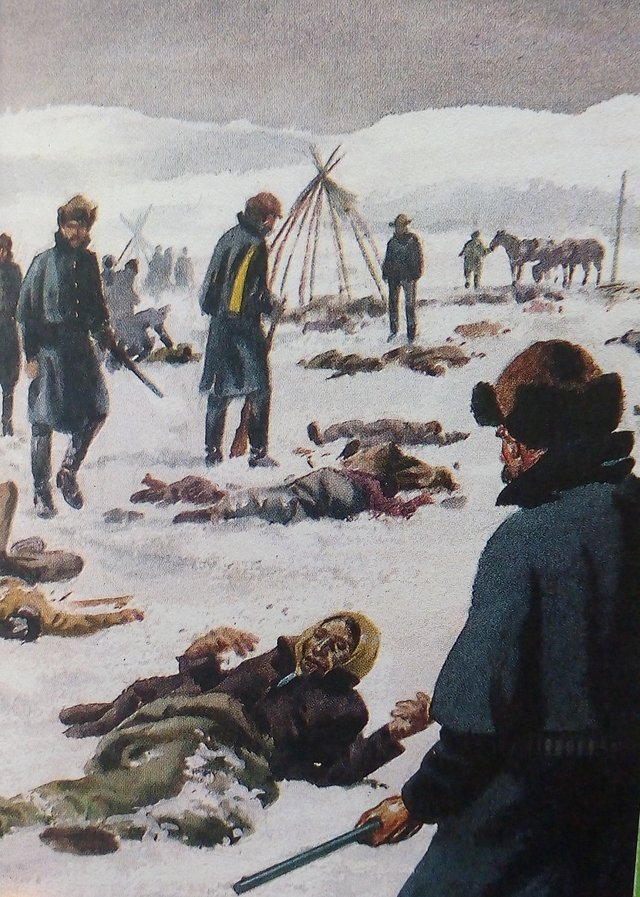 Overall, a great little read that will occupy half an hour of your time. Full of chuckles and references to the unprepared, but in a simplistic and comforting way. It's a Preppers perspective journey that blurs the edges of reality / fantasy and mocks the people who thought major SHTF events would never happen.
With plenty of laughs, this book makes a great gift for any occasion.
My rating = 9/10.