Hi there! How do you find new friends among strangers? Tough right?
With my fresh new limited edition premium collection from
https://teespring.com/sun-pyramid-cosmic-connection you can finally wear something to engage others of the same mindset, without having to shatter another paradigm!
This collection is my first attempt at providing you a unique, high quality product designed to not only feel great but also to help identify you as one with an open mind.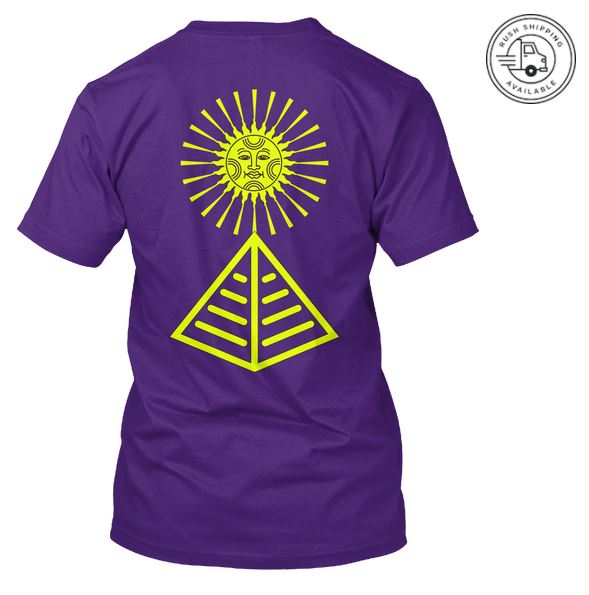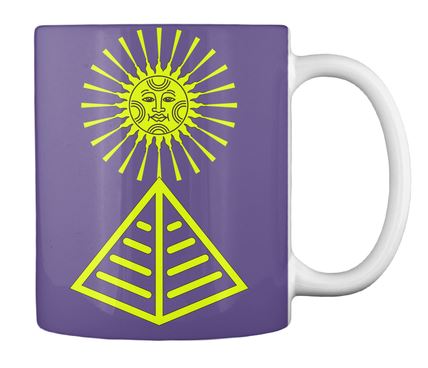 Peace