Prague (Praha)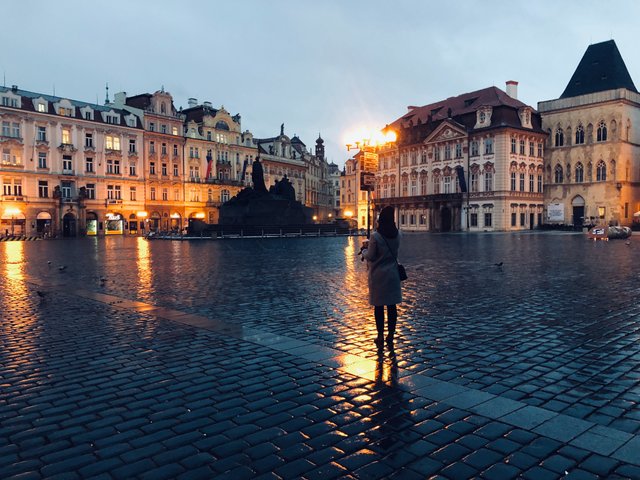 We headed out on our journey to Europe a few days back. Our first stop was to be Iceland, take a connecting transfer over to London, then hop on a flight to Prague.
Oh how challenging the beginning of this trip proved to be!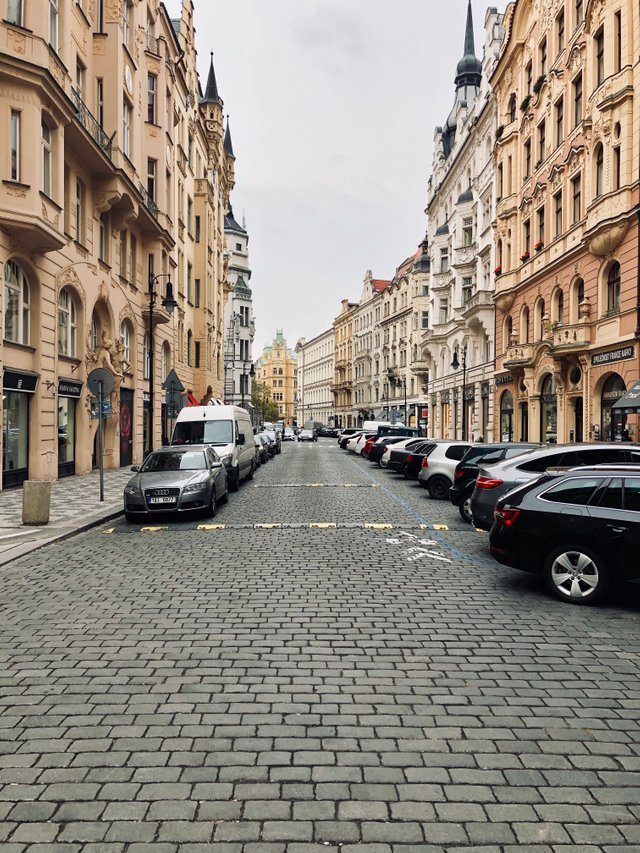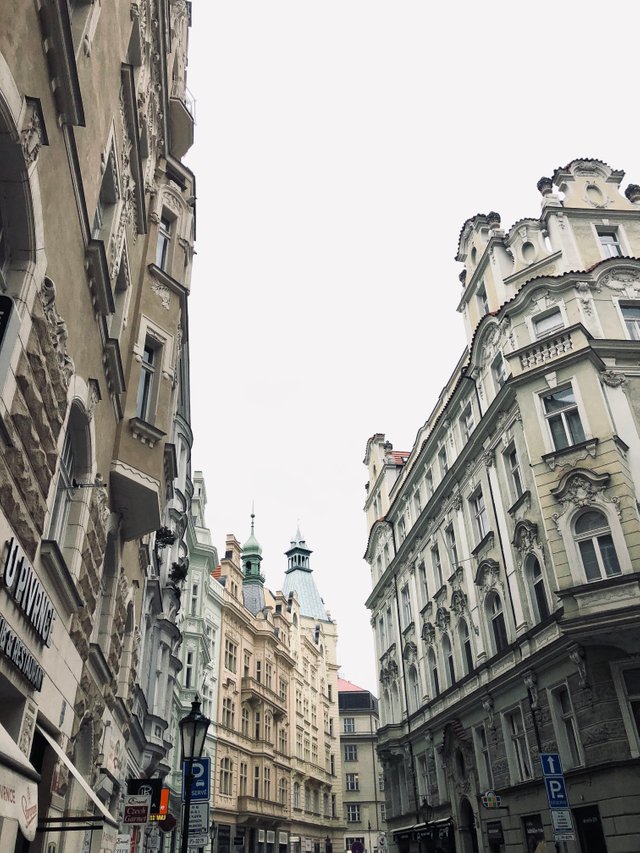 For those who have never been, Iceland is a beautiful place and has a weather system that can be quite hostile. We landed at 6am in KEF airport, our connecting flight to Gatwick was for 8:00am. As soon as we got off the plane, we were almost knocked over by the wind, it was unreal! So intense, that the wind caused all flights to cancel for the next 24 hours. I was actually told that its not that the planes can't take off or land safely - its that those working and directing the planes can't work safely, this makes sense as it nearly threw me upside down. Trouble is, we had a connecting flight at 5pm in London.
After waiting 6 hours in the airport, then another several in lines ups, Iceland Air booked us a hotel and transported us to a nearby hotel. Our flight was missed and boy we were jet lagged, stressed, and super exhausted.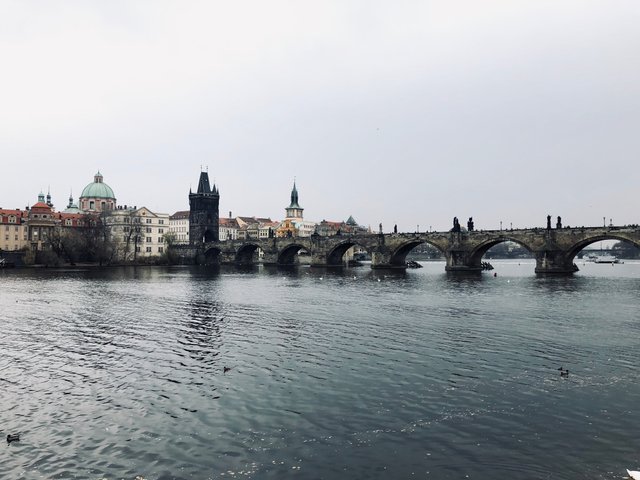 The next morning we were up at 2:30am so we could leave for the airport as by 3:00pm for fear of the MASSIVE line ups that were going to happen with all the connecting flights that were missed the day before. This was a wise choice, but were literally within the first 20 people inside the airport.
So here comes the challenge. The night before I spoke with our insurance company, they said that they would reimburse us for the flights we had missed due to the severe weather. However, this would only happen once, so if the weather got worse again, and we missed another flight, they would not reimburse us for this - which makes sense, kinda. The problem is, how do you book a flight for the following day, when winds are showing no sign of slowing down (70kph)? Do you risk buying a flight for later on in the day? Do you figure it out when you get there? When you're only in Europe for a couple of weeks, missing every hour seems to be painful. On top of that, we have a hotel in Prague we're now paying for because insurance won't cover it because we used points to pay for it - very annoying.
Well, turns out we got on the plane, and literally booked out flights to Prague while taking off on the runway, lol. This worked out just in time as we had to transfer from London Gatwick, to London City Airport.
Needless to say, we made it to Prague, albeit with a lot of stress, anxiety, and little to no sleep. Fortunately, Prague made up for it - it's an incredible city that's completely walkable. We didn't take any local transit other than to the airport and to the main train station to travel to Vienna (Currently on the train).
I figured it would be worth posting a few photos I took while in Prague. If anyone has any questions about food or good sights to see, feel free to write them in the comments and I'll do my best to answer.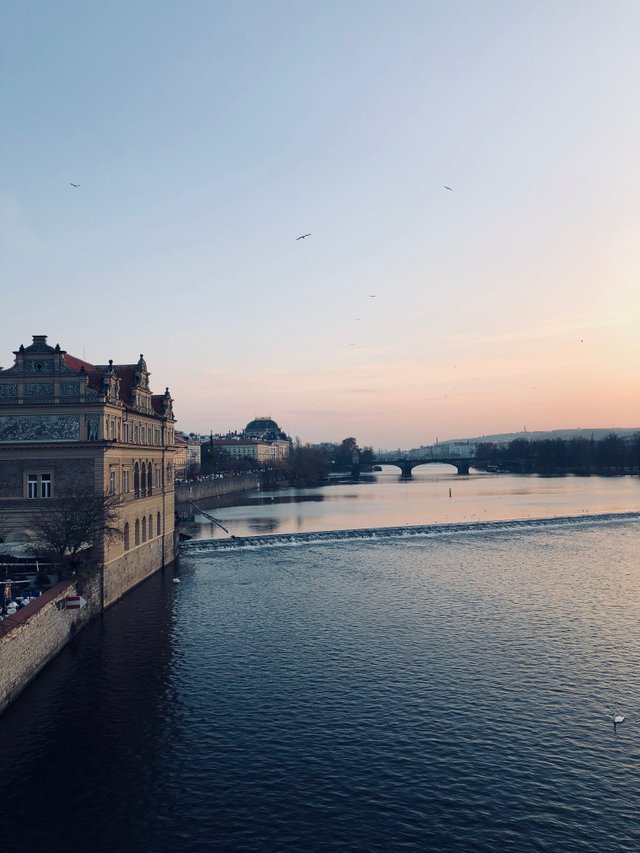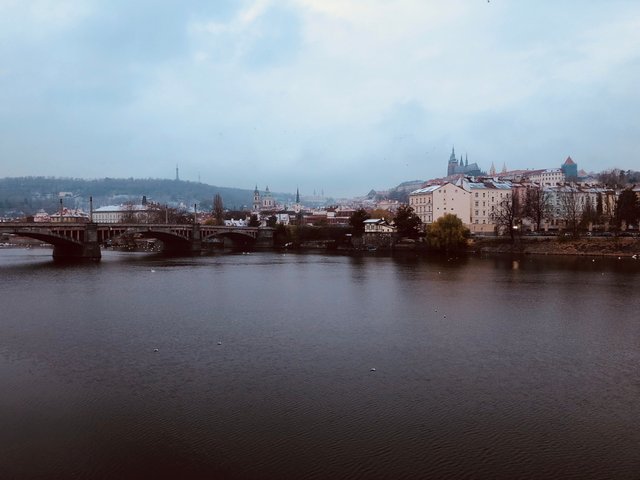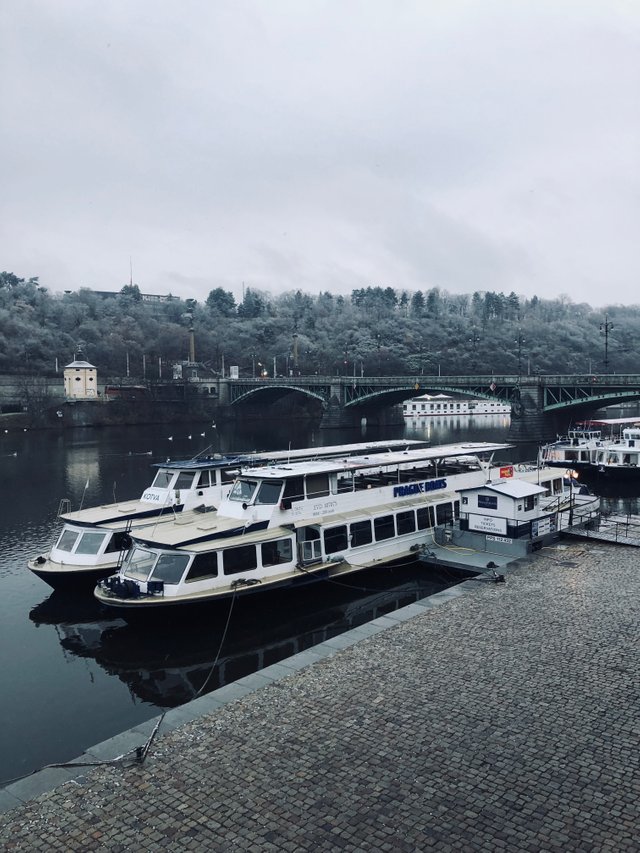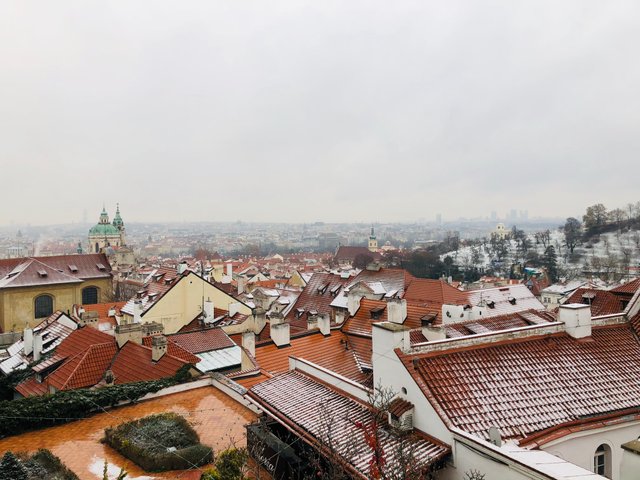 Have a wonderful week everyone, hope you enjoy the pics.
B