This is the next part in the captain Morgan series...
DEATH DESTINIES
Under a pile of rubble that was pretending to be a guru, a black cat unseen, sang for its supper, but its screeching was taken for something else.
The translation machine worked overtime to translate what it had said and came up with this:
"But I see you're at the wishy washy again and much is maligned in your listening, but to what you can't say, for too much there is surrounding you in your dreaming. The uncontrolled thoughts fill your consciousness with their noise, and realising little beyond them you pursue what you have assigned as most important. And using time like some endless river your life is filled with this to attain as if the getting of it would fill you finally. But the more you get the more you want until the world is not enough. And at the end you see all you've attained is only dust that will blow away with your passing and you'll be left empty for that long journey on. But by then it will be too late."
SAVING THE PRINCESS
Princess Simone had a job to do, she knew that, but she couldn't remember what it was, and as the ghosts milled around her she began to faint, first one way and then another until the ghosts surrounded her and would catch her whichever way she fell.
"Whooo," went the ghosts.
"Oh won't someone save me," she said and fell further into her swoon.
From out of the fog rode William the warrior accompanied by Lord Lewis riding their trusty steeds to the rescue.
"Don't worry, we'll save you," they said, and swooping her up they took her home back to her magical homeland where she remembered who she was and went back to work.
William the warrior and Lord Lewis then rode off on another mission.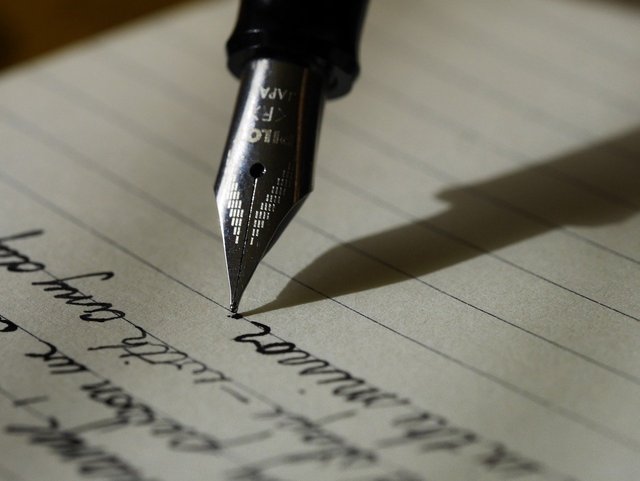 Image by Free-Photos from Pixabay
KISSING GIRL
Captain Morgan Jones was putting words in his diary again...
"A kissing girl came by today full of the waters of youth and asked to see the house mouse who was in another room sweeping the floor.
"Ricechips," I called through the open door.
"Yes master?" she called back and appearing with her broom with the cat in her arm.
"Someone to see you," I said, nodding toward the kissing girl who smiled and said: "Ricechips."
"Rosehips," said the house mouse and rushed over for a hugging embrace.
I left them both to it and went back to reading my paper.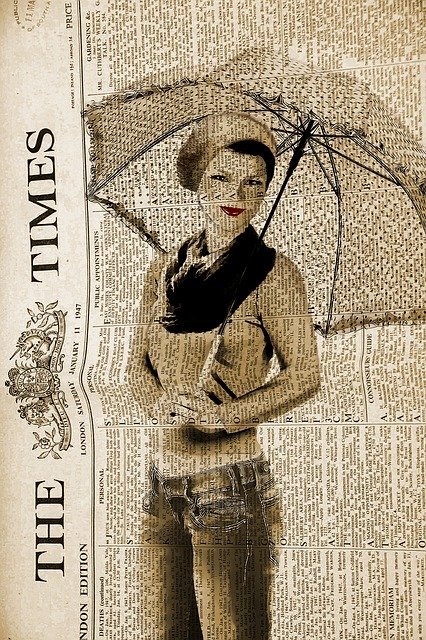 Image by Isabel Fernandez from Pixabay
An hour later and they'd finished all the hugging and stuff and it was time for my sherbet.
"Break out the sherbet," I commanded, and off they both went giggling to do just that, I supposed, although you can never tell what two giggling girls are really doing down in the sherbet cellar.
I was waiting too long so I switched on my megaphone trumpet thing and after the screech of it had finished I set it to full volume and called out through it: "Disband you foolish shrimps and bring me my order at once."
I turned the infernal thing off then and went back to waiting with a little tap of the foot or two to pass the time.
When the girls finally arrived with my iced sherbet I sat them both down in front of me ready to give them a piece of my mind for keeping me waiting so long when the infernal trumpet machine fired up on its own and began to play music and the dancing girls came on.
Well, what could I do but watch them dance and forget about the trials and tribulations that beset me, and maybe tomorrow will be a better day."
Link to the part before: https://steemit.com/powerhousecreatives/@wales/waking-up-under-water
Images from Pixabay