Something light and easy for coffee time..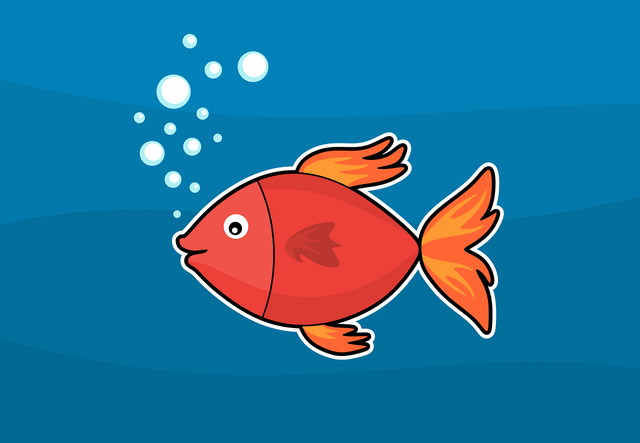 Image by Ronny Overhate from Pixabay
WAKING UP UNDER WATER
While King Huw's speech was going on Captain Morgan Jones awoke from his drunken slumber underwater and immediately began swimming back to his cabin to take a shower and see what the news of the day was, but half way there he met a shark that had got in through one of the holes. The shark spotted him with its beady eye, and opening its huge mouth full of sharp white teeth gave chase.
Swimming very fast, Morgan got back to his cabin and slammed the door as the huge shark banged away on the other side and gave Morgan a headache.
At his desk a large pile of mail was building up but after looking through it he saw it was just bills and so threw the lot in the bin and opened up his morning rum ration.
"Arr," he said, "Tis a good day for fishing." And sitting down on his bed with his rum he watched the brightly coloured fish swimming in circles around his head.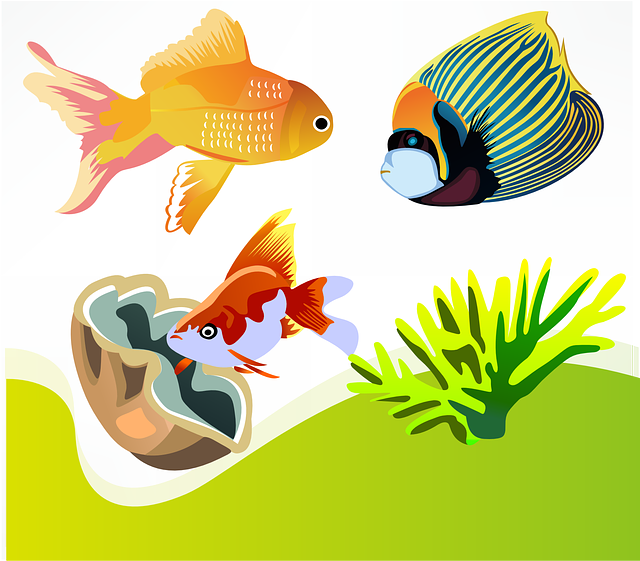 Image by OpenClipart-Vectors from Pixabay
THE TOOTHBRUSH NAVY
Up above on the other side of nowhere the toothbrush navy all had very clean white teeth that stood to attention for inspection at least once a day but today were having the day off and eating hot curry and chips and drinking red beer, lots of beer.
Consequently they all paid for it on their next inspection where one by one they dropped out of formation and rushed to the nearest bathroom that was just a step too far.
It was not a good day for the toothbrush navy who were forced to take the day off. And that's all that can be said about them today.
THE MERMAID
Jessica who was known as CQ the mermaid to her friends was pulling her wireless behind her and was swimming around outside of the submarine and peeking in through the port holes to see what was going on inside and was most interested in Harry O who was finishing his coffee and waiting for Princess Simone to come back from wherever she was going to, and if she didn't move soon he was going to die of boredom.
Glancing up he noticed a face peering in and immediately fell in love with it as you do when glancing through port holes at mermaids staring back at you.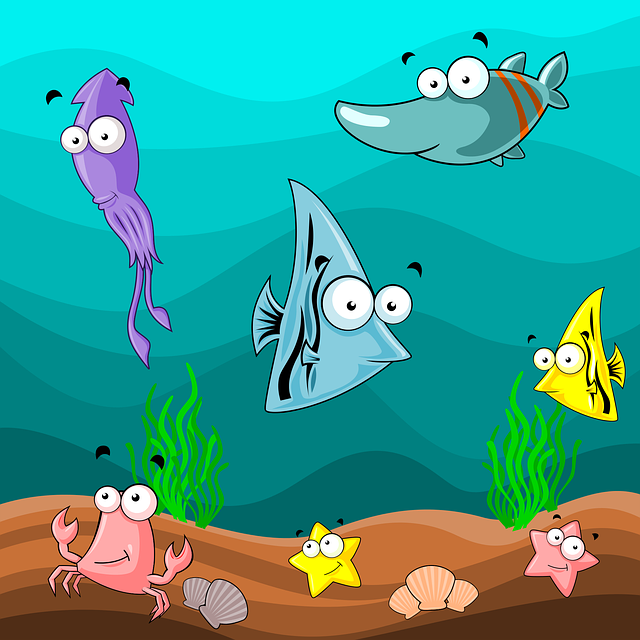 Image by nugroho dwi hartawan from Pixabay
Rule number one: when falling in love with a mermaid always have clean teeth.
Not having brushed his teeth for since breakfast, Harry O needed to get his teeth clean soonest, so without further ado a telegram was sent up to the toothbrush navy to send down a diver and bring a toothbrush.
A message was sent back by return of post to say a diver was being rounded up and would be there at any moment, and not to despair.
Many long moments later a knocking came at the window and opening it, Harry O took charge of the toothbrush. He offered the diver to come in and have a cup of coffee but the diver said he had urgent business, and in his heavy diving suit swam back to the surface in a cloud of bubbles that propelled him along right quick.
Closing the window fast so that no sea water would come in Harry O went off to find a bathroom leaving Princess Simone and the ghosts to their own devices.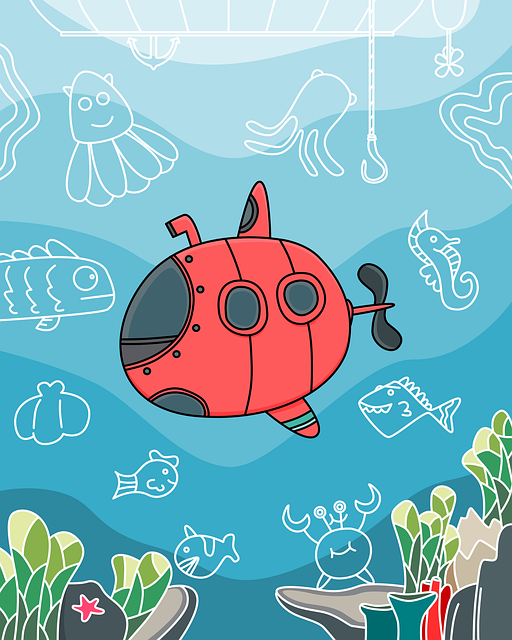 Image by Artworkids from Pixabay
The parts before this: https://steemit.com/powerhousecreatives/@wales/a-nice-mortality-rate
Images from pixabay