VINE Creatives Review of the Year 2019

It's been quite a year...!
The last year before the new decade, we take a look back over an interesting, challenging and pivotal year for the studio. From judging stints to events to creative work, to creative collaborations and business content, here are some of our highlights over this year. Thank you to all our associates, friends, partners, creative collaborators and of course to our clients and audience. We are excited for what 2020 will bring!
JANUARY
We were so thrilled to work alongside friend and associate Audrey Solvar who set up Black Creators Matter, a platform to showcase Black Content Creators. We shot over 50 content creators who spoke about their creativity, their experiences and why the platform matters. The platform has been a huge success with members having gone on to be featured on the BBC and established brand partnerships with Co-Op and Summer in the City.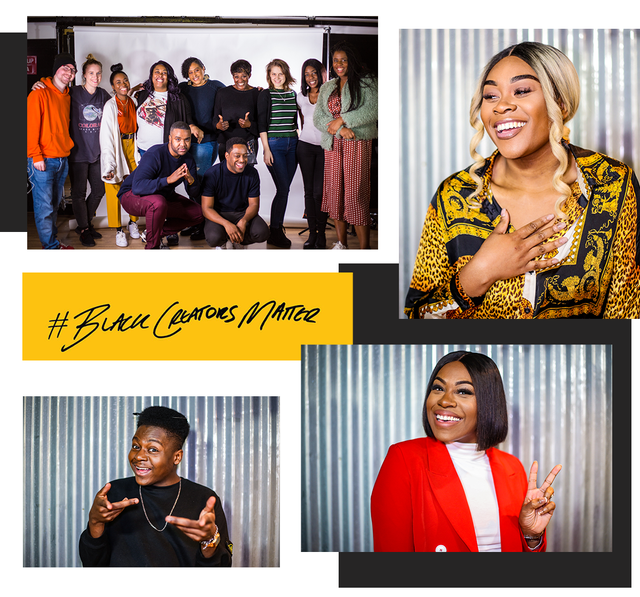 FEBRUARY
This month saw the release of millionaire PJ Murray's epic memoirs. PJ's story of his rise to business success against all the odds is indeed a rags to riches story; starting with his underprivileged background and accumulating wealth to become the savvy, self-made millionaire he is now.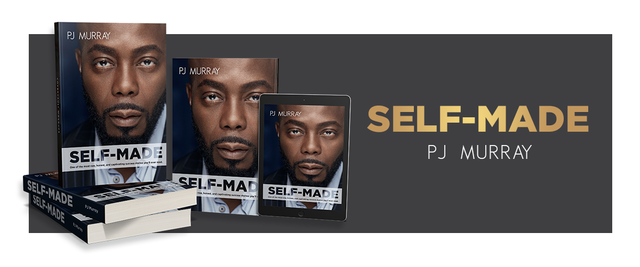 We were tasked to create the visuals for his campaign, book cover as well as craft the website and social media visuals. We art directed both the photoshoot as well as the behind the scenes video and video interview.
Since its release, PJ has been featured on multiple news outlets including the Voice Newspaper, Evening Standard, as well as being featured on BBC Radio London, For the Culture TV with Richard Blackwood, and ITV News with Nina Hussain.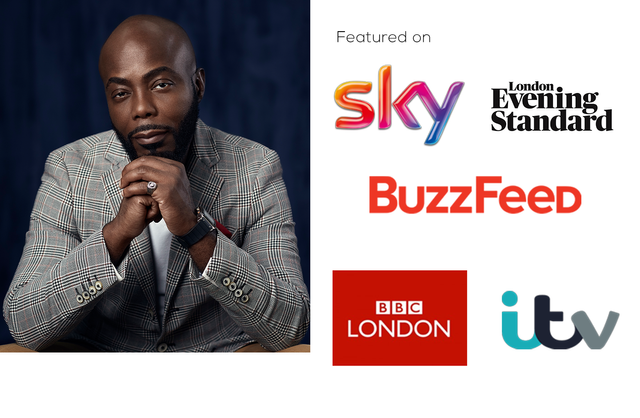 MARCH
In March, we photographed 14 amazing women who are true marvels. To coincide with the release of Marvel's first female superhero film we collaborated with creatives Basma Khalifa and Asiko artist to shoot a series of portraits of extraordinary women. These women represent diversity in ethnicity, background, body forms and age and came with amazing stories.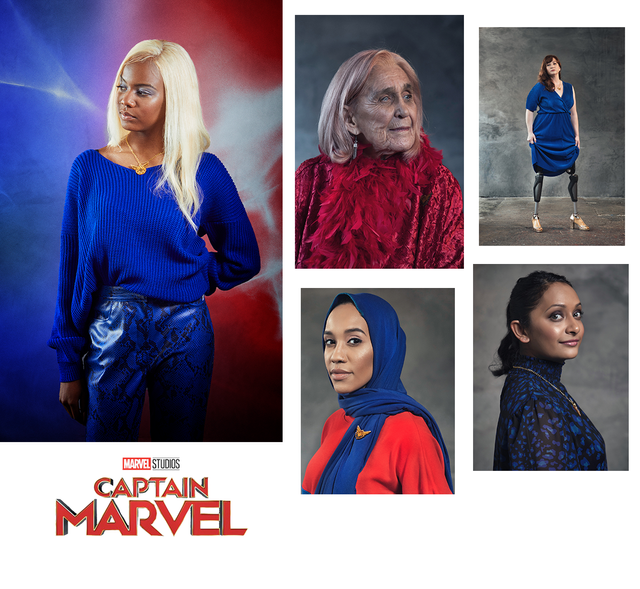 APRIL
It was the biggest movie event of the year, with a debate of what was going to happen raging on for most of 2018. We were invited to the pre-screening of the film with thanks to Marvel UK and it was very difficult not to try and speak to others about it with others before it was released!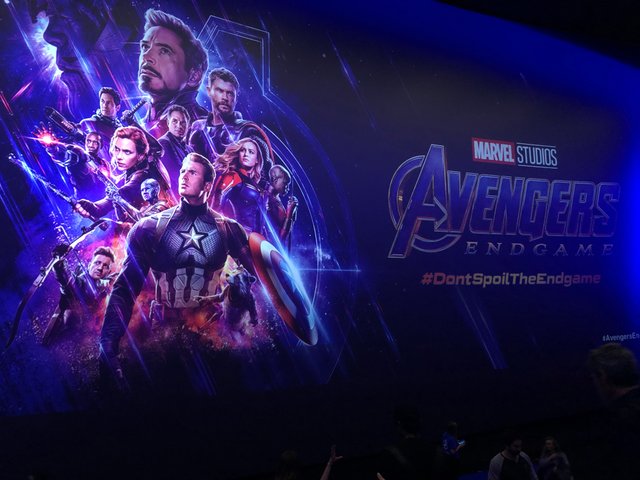 MAY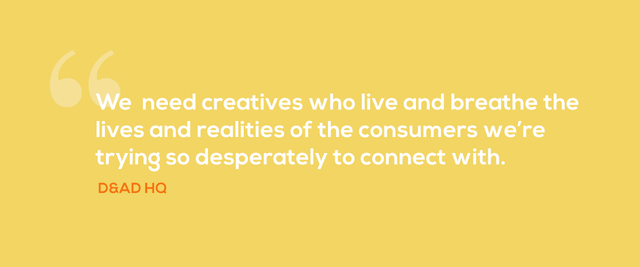 First judging stint for our Creative Director was with D&AD for the new blood brief. The client was Durex and the level of work was outstanding. The winners for all categories can be seen here.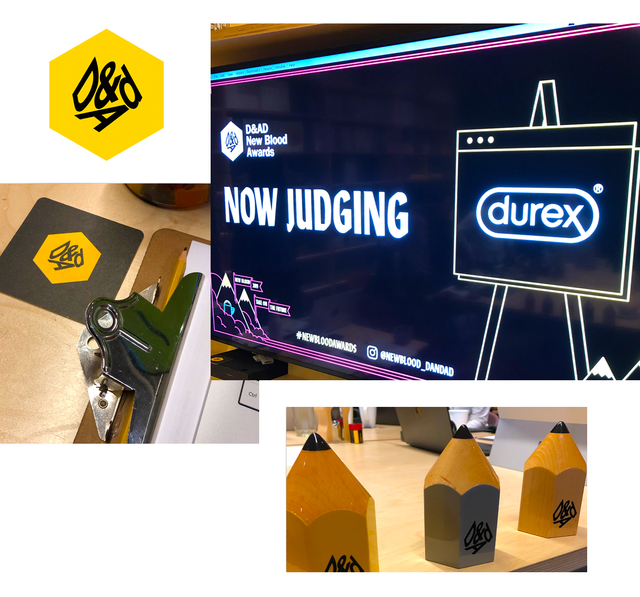 https://www.dandad.org/search/?disciplines=&years=2019&q=&sort_order=alpha&awards=Black+Pencil&awards=White+Pencil&awards=Yellow+Pencil&awards=Graphite+Pencil&awards=Wood+Pencil&programmes=New+Blood+Awards&type=archive&page=1
For Mental Health Awareness Week, our CD Nene spoke at the general assembly alongside other senior creative women. Tackling subjects such as workplace mental health, constant comparison and workload, it was great to ensure the audience that help is at hand and that speaking on this topic is needed and necessary.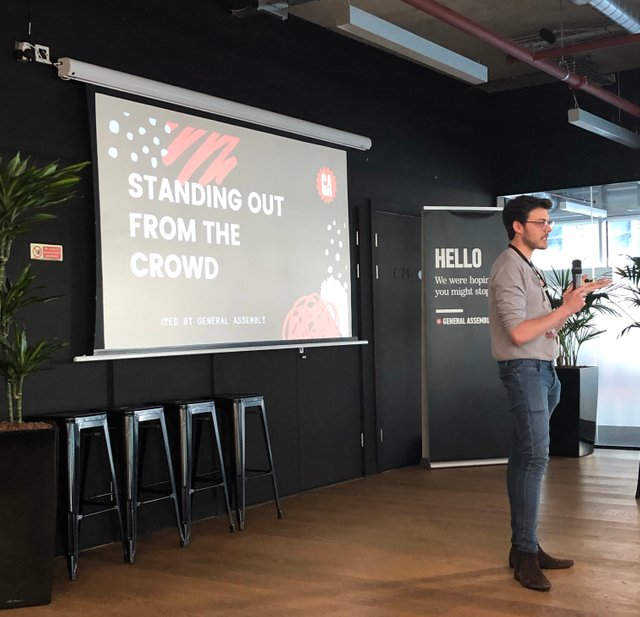 JUNE
We were very proud to have supported and collaborated with Tokunbo's Kitchen to do the first London African Food Week. Events, talks, tastings across the week, covering many aspects of the food business. Events were held at Channel 4 and Google and cumulated in the last panel and wrap party at Facebook.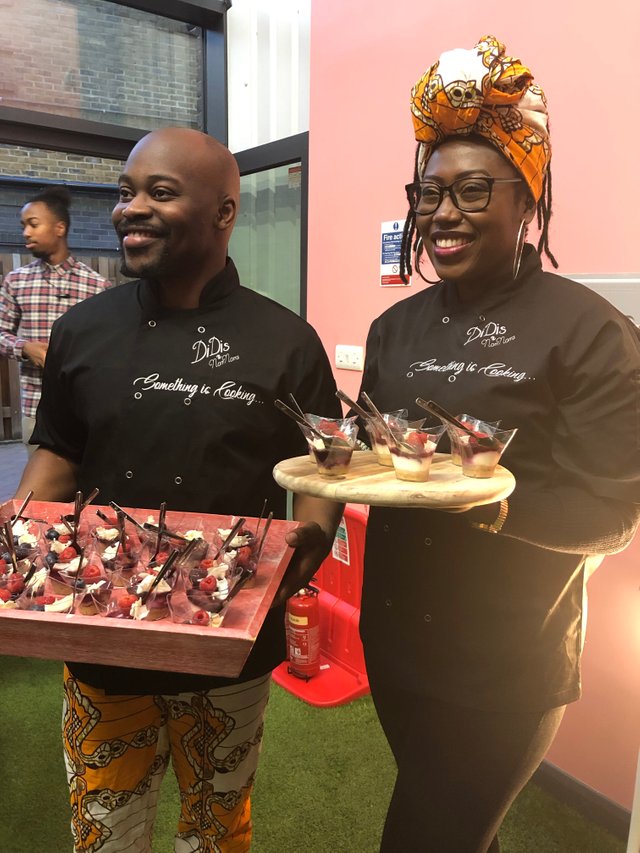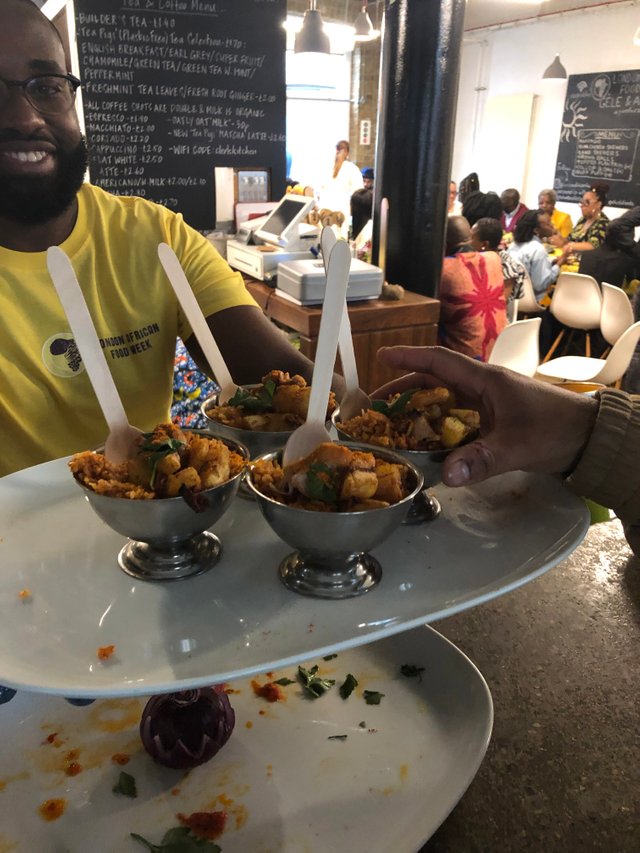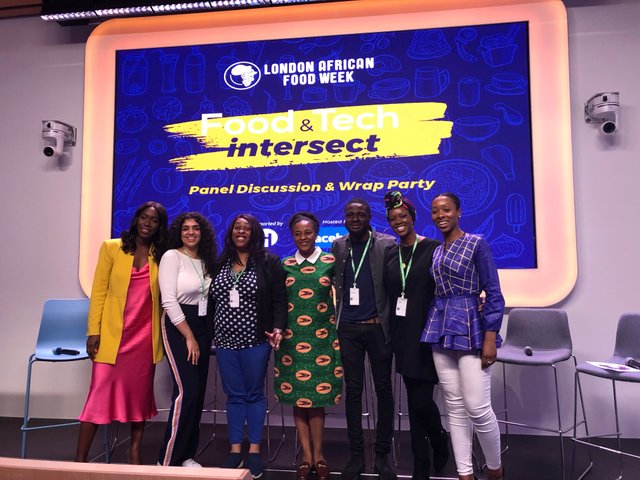 June also saw our CD head out to The International Festival of Creativity over at Cannes. Nene was on the industry Craft jury deciding on the top 3% of creative advertising talent. Other highlights include panels with investor Gary Vee and attending the awards ceremony.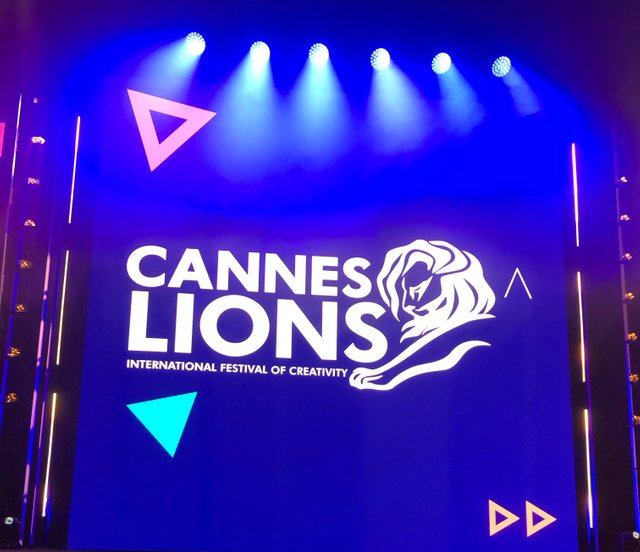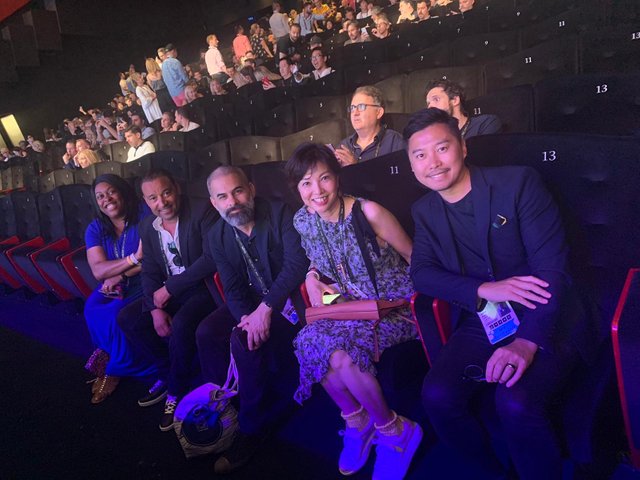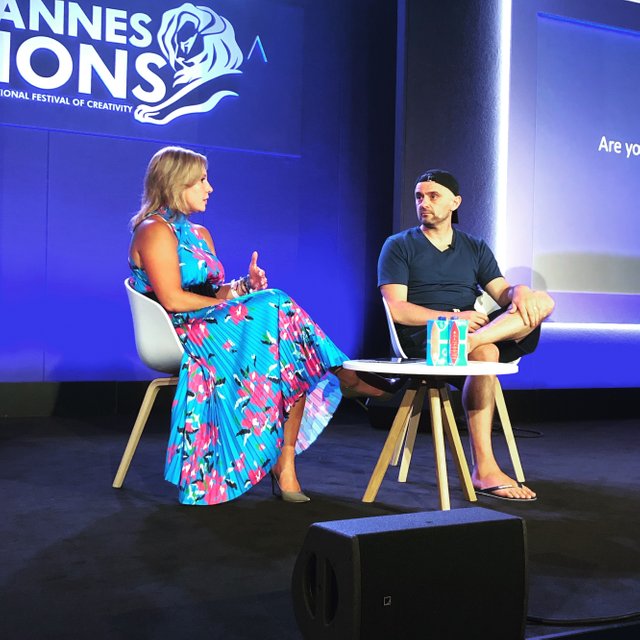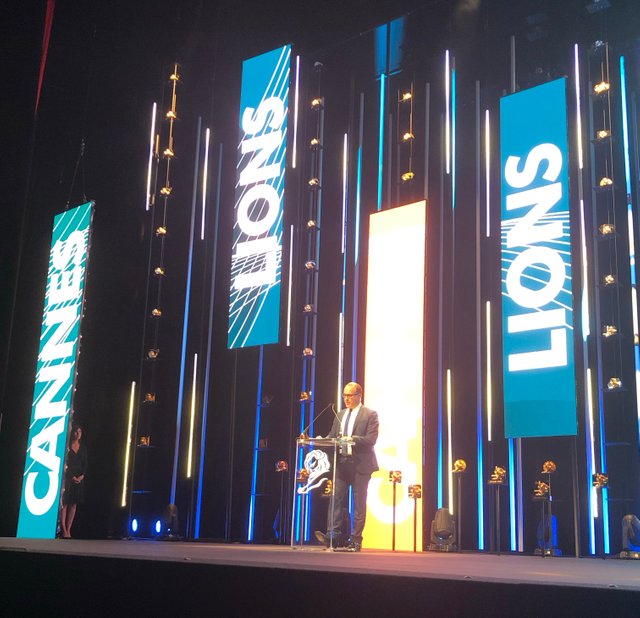 JULY
July saw the release of our second campaign with the afro hair platform Project Embrace. For this year's campaign we focused on the stigma that afro hair is not deemed suitable for the corporate or professional environment. 6 models were chosen from auditions from Manchester, Birmingham, London and Leeds.
The campaign was picked up by ITV, BBC, the Voice Newspaper and the Metro as the message had huge resonance with many.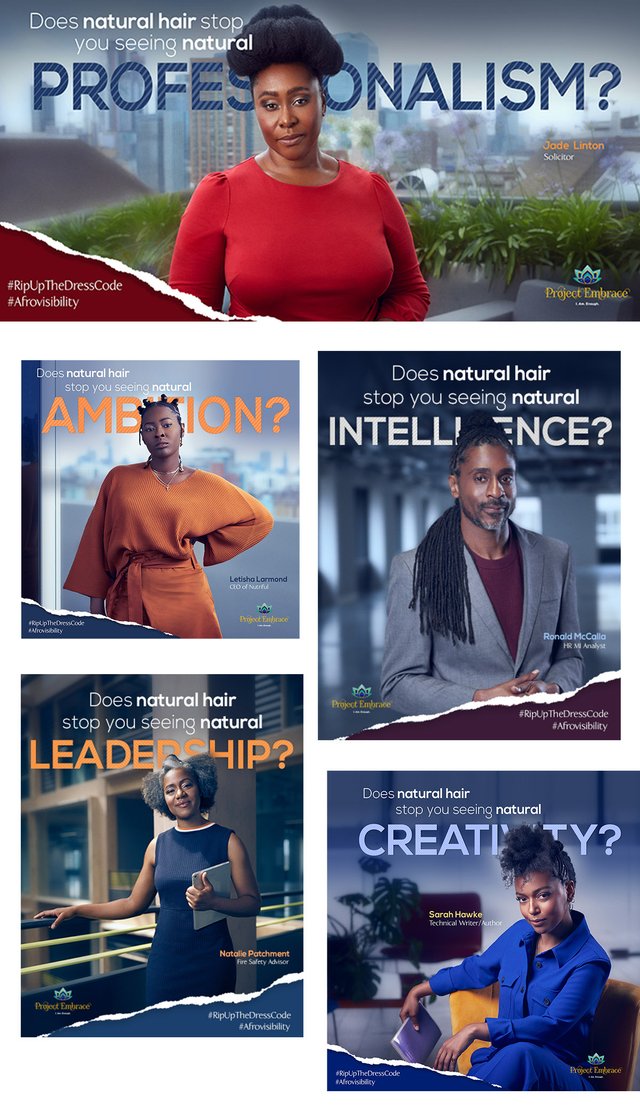 AUGUST
We were very happy to see that Shades of Beauty was back for the second year running with more content, knowledge and inspiration on the black business scene. On the inspired stage, we spoke about the beauty business from a branding perspective alongside investment powerhouse Suki Fuller.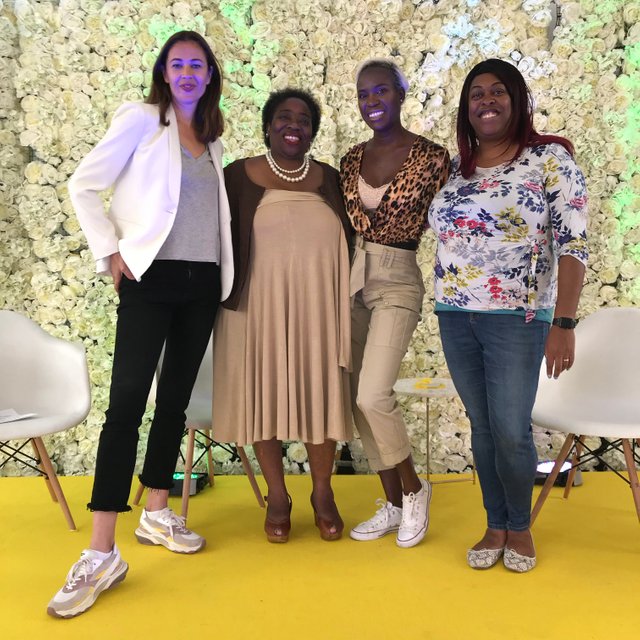 SEPTEMBER
Towards the end of the year, we are always on the lookout for creative, emerging talent who we love to showcase and established talent who we feel could use further exposure. YouNeek Studios is one such studio, an African animation house who have raised thousands on their Kickstarter campaigns. YouNeek studios have now gone on to be featured on CNN. We were very happy to have supported their crowdfunding campaign.
OCTOBER
Black history month this year was full to the brim with events, talks, music and creativity. We attended many events including the Black in Tech at Facebook, Bloomsberg and Accenture to name a few.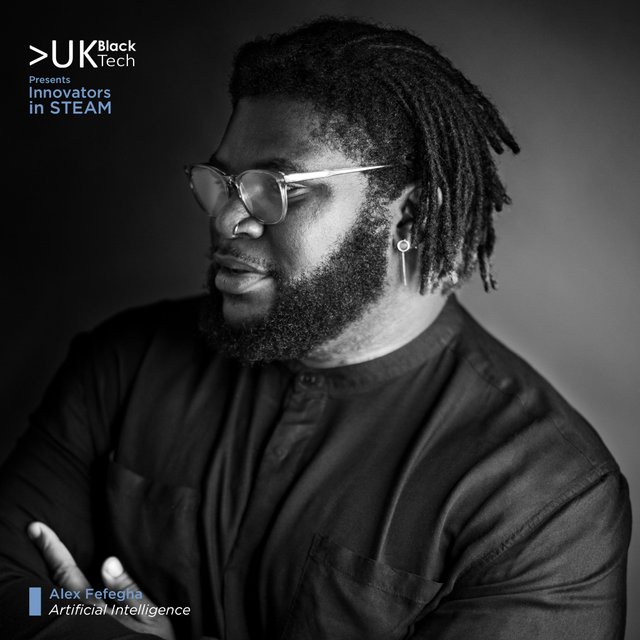 We also were commissioned by Goldman Sachs to create a series of photo portraits of amazing innovators in STEAM and showcased at Goldman Sachs new billion pound headquarters. Presented by UKBlackTech.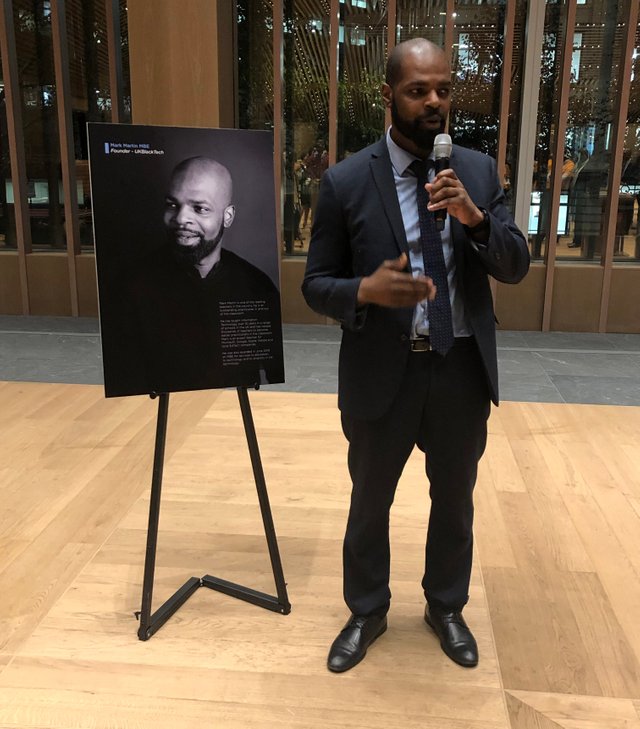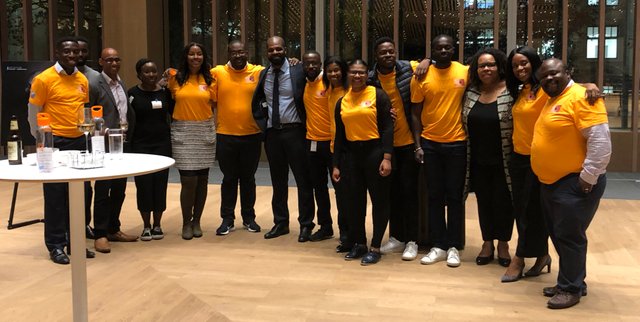 You can see the suite of portraits here.
https://steemit.com/photography/@vinecreatives/innovators-in-steam-photo-exhibition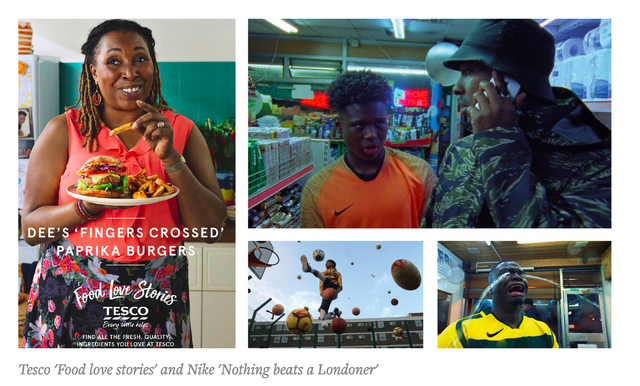 We also commented in Campaign magazine about the changing face of advertising and how black and Asian representation has improved in advertising over the year. Check out the article here:
https://www.campaignlive.co.uk/article/black-history-month-slowly-changing-face-advertising/1661450?utm_campaign=later-linkinbio-campaignmagazine&utm_content=later-3466854&utm_medium=social&utm_source=instagram
NOVEMBER
We are thrilled to introduce our client, black-owned venture capital firm Impact X. Set up to fund founders' business run by women and ethnic minorities with a focus on creative businesses. Their founding members include actors Lenny Henry and Adrian Lester, Tristan Capital Partners founder Ric Lewis and Chief Digital Officer for Microsoft Jacky Wright. They are well on their way to raising £100 million for creative entrepreneurs. We designed and built their website.
https://www.impactxcapital.com/index.html
DECEMBER
We decided to take some much needed time off and focus on our plans and goals for 2020. So we will take this time to say thank you for coming with us on this journey and we wish you a very happy, successful, healthy and prosperous new year.
Follow us on Twitter: https://twitter.com/VINE_Creatives
See more of our creative and curated images on Instagram: https://www.instagram.com/vinecreatives/