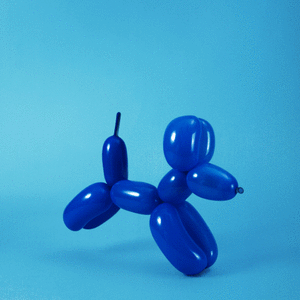 HELLOOOOOOOO my dear Steemians!!
This is the run to the finish line! We are so close.
I hope that you've taken the opportunity to
Read all the posts from those of us at #powerhousecreatives (@steemitbloggers)
That you have looked at the contest and see how this will affect these groups. Making an informed decision is the most we can ask for.
Over the past few days I have reading the posts of my fellow PHC'ers (steemitbloggers) The few things I have seen is there is a love for what we do. You can see it in every post. You can see the love of this family. You can see the support we have from fellow community leaders.
We are proof that when a group of people come together with like ideas, amazing things can happen. I've mentioned it before we are a true melting pot. I know one of my fellow members actually broke down where we're all from. We are truly an international group. We believe in quality content, supporting each other, and having fun.
Building a community, a good strong community is what is needed on Steemit. Despite everything that is going on, we believe that we must push on. Keep putting out great content. To be active and supporting the community. It is the way we will make Steemit strong.
Thank you to everyone at #powerhousecreatives (@steemitbloggers). Thank you @jaynie and @zord189 for all the work that you do.💜💜💜💜💜💜💜

How to vote?
1 Click the below link.
2 Login to steemconnect
3 Select 'steemitbloggers' - this is who to vote for.
4 And you're done!!
https://dpoll.xyz/detail/@theycallmedan/which-steem-project-should-i-delegate-10k-steempower-to-for-1-year/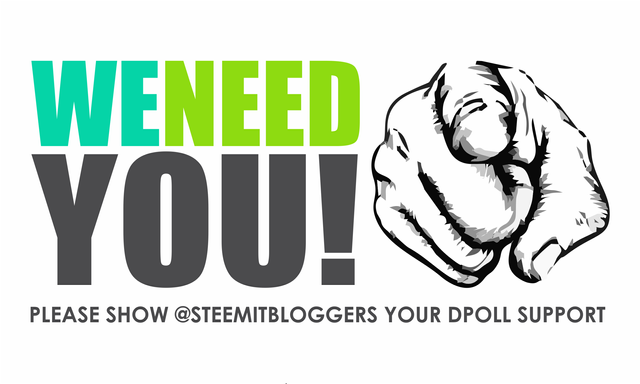 ---

Pay It Forward Contests
---

---

---


Steemitcentral
---

---
Earn passive Universal Basic Income
---

CREATE YOUR OWN @REVIEWME PROFILE TO START EARNING CREDIBILITY STARS FROM THE COMMUNITY!
CREATING YOUR PROFILE IS EASY! JUST FOLLOW THE STEPS HERE ☜(ˆ▿ˆc)
---
Thank you for your continued support, Love