Delta IV Rocket Launch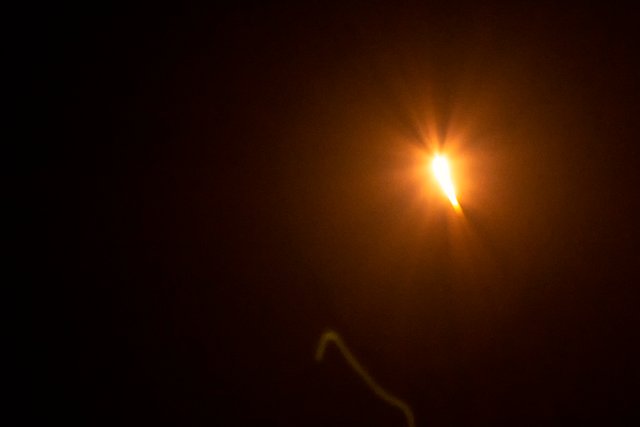 Here's some pics of the Delta IV launch from Cape Canaveral Air Force Station this past Friday evening. The launch was initially scheduled to go off around 7:15 PM, but due to some technical issues it did go until after 8. It's fairly typical to have launch delays which can vary from mechanical anomalies on the rocket to weather concerns. Every launch has a time frame referred to as a window in which take off must occur. The window can be anywhere from a few minutes long to several hours depending on the particular mission. If there are any problems they must be fixed during the window or the launch will be scrubbed and happen on another day. Friday's window was several hours long and issues were resolved in time so the rocket launched that evening.
The campground we are staying at is close enough to Cape Canaveral that generally we can get a great view of a launch without fighting traffic to get closer. Depending on which way the wind is blowing we can generally hear the rocket's rumble as it climbs into space.
When we first went outside to watch, it was still light out. We spotted a wood stork and great egret across the lake sharing a perch. These are the first two that claimed their spot for the night. By the time it turns dark, there will be hundreds of white birds nested in the trees.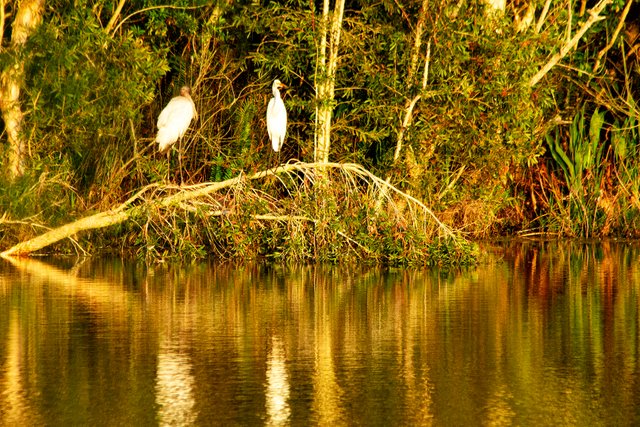 Here are a few more shots of the rocket.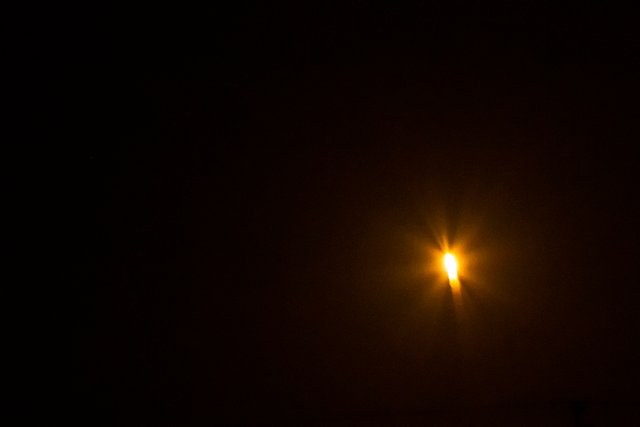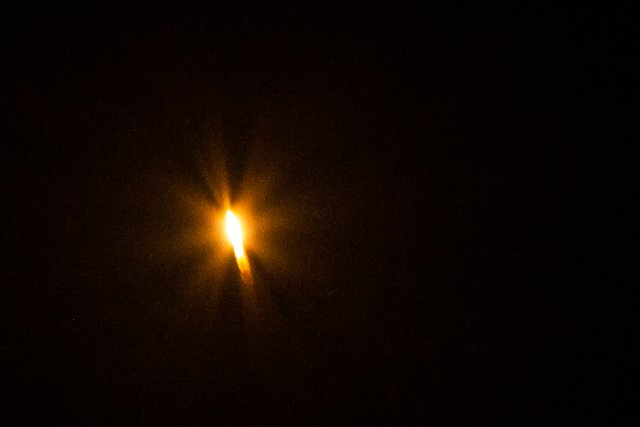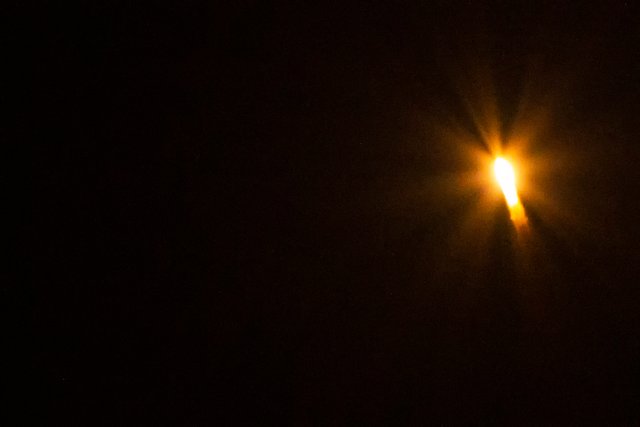 Here is a photo of the Delta IV launch pad that I took a few years ago.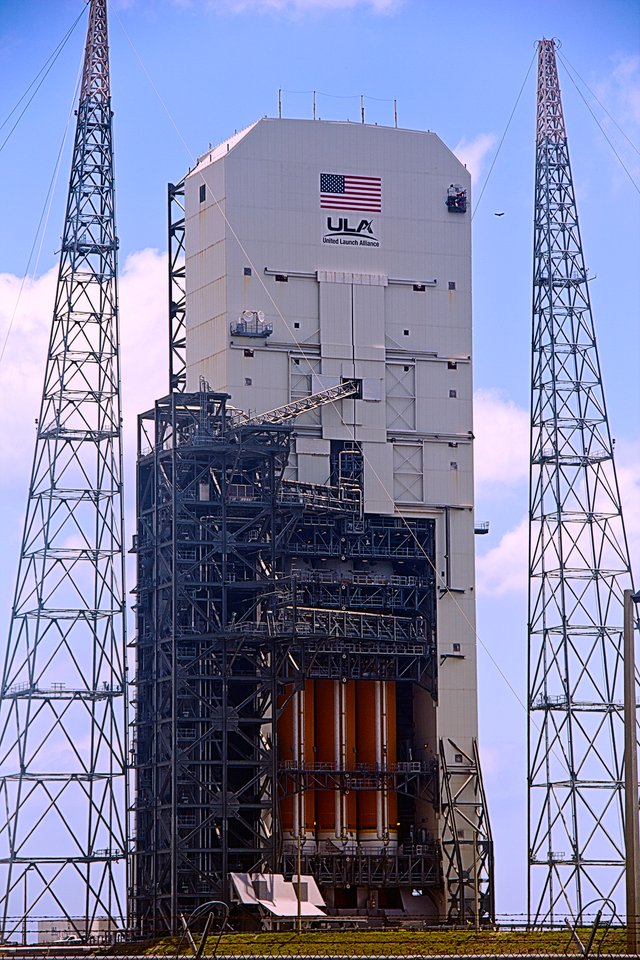 All photos, images and text in my posts are my original work.
Please visit my galleries for prints and products
of my photos and artwork on the following sites:
Follow me on Facebook
and on WEKU
Enjoy!
Roger