Hey! how is it going?
Here i present you a compilation of the best shots i took from the recent visit i did to the botanical garden of my city (Naguanagua, Venezuela). those who follow me have already seen that I have published some photos of this visit in previous posts, this will be the last one and i'm going to include all of the greatest flowers i saw here :)
I've been taking photos of flowers a lot lately, i find it very pleasuring, all the colors, shapes and sizes of their beauty are a really relaxing and inspiring thing
Enjoy!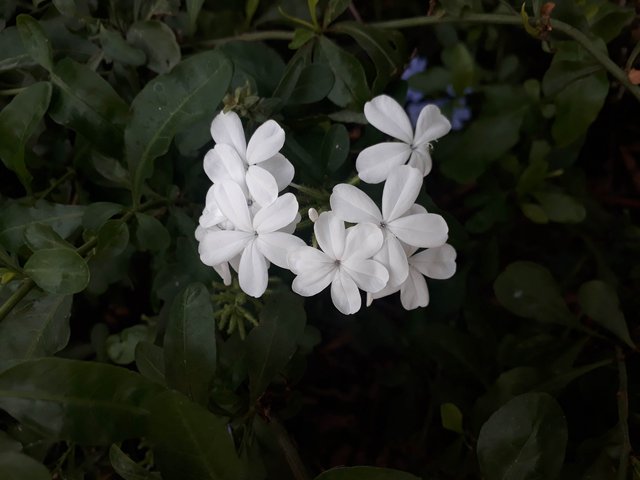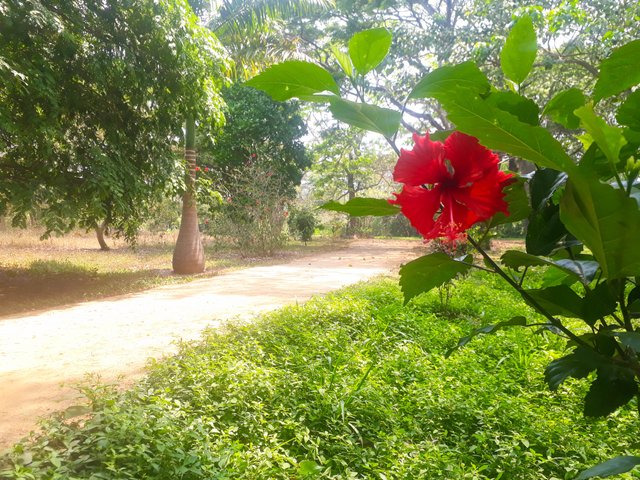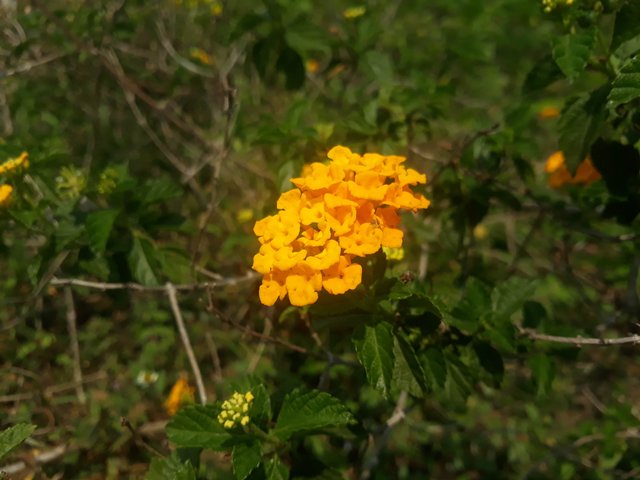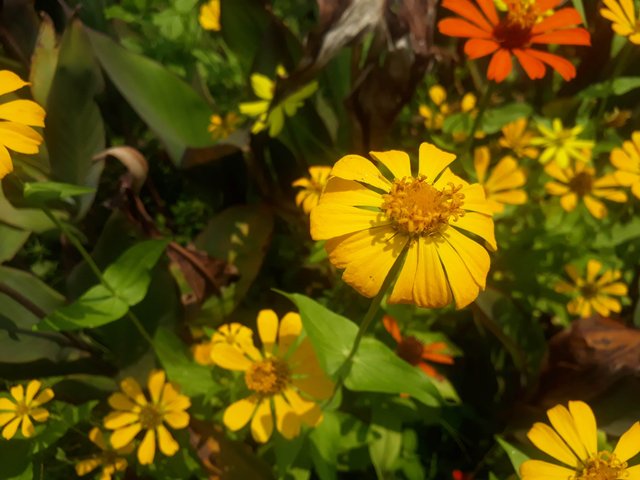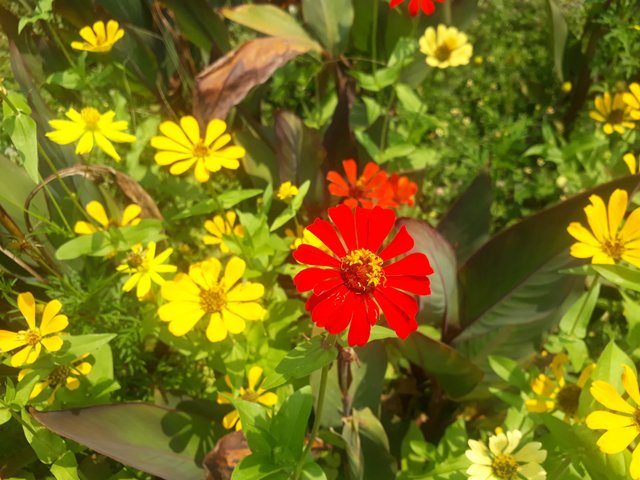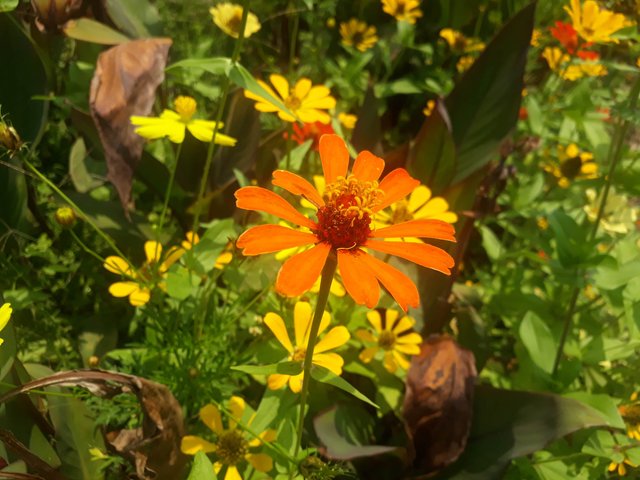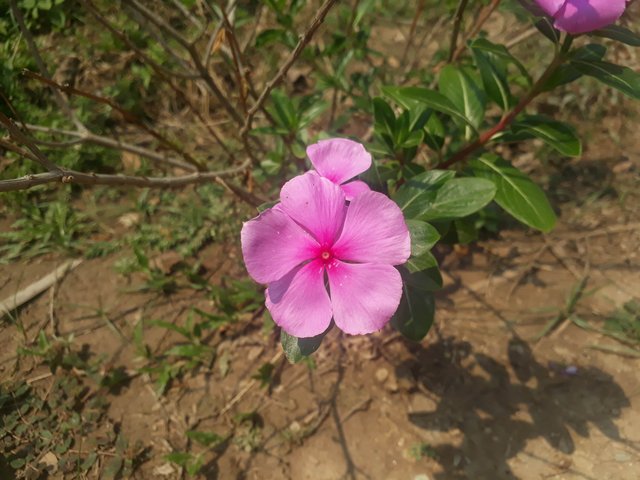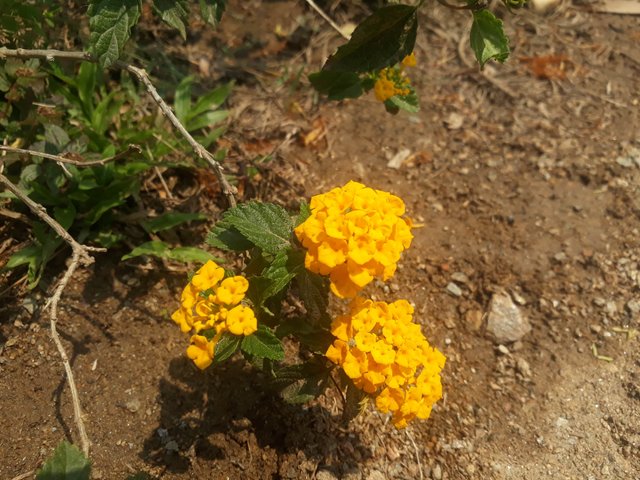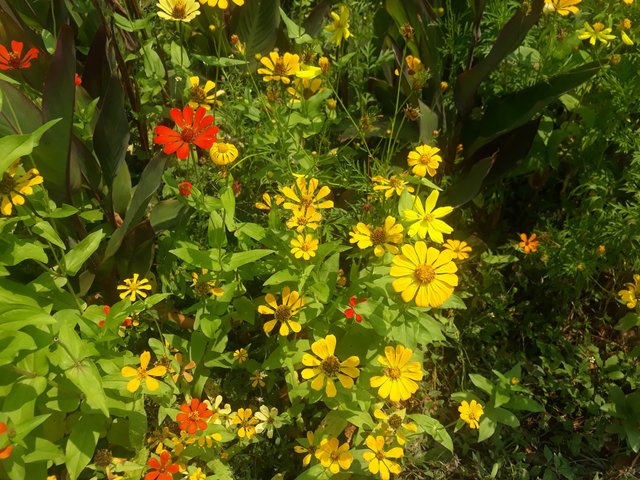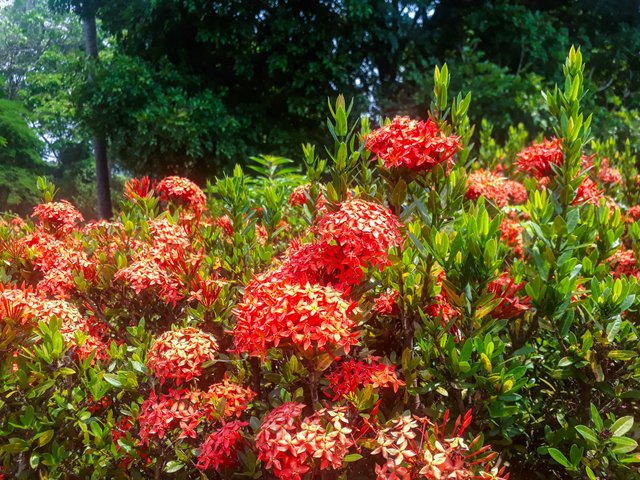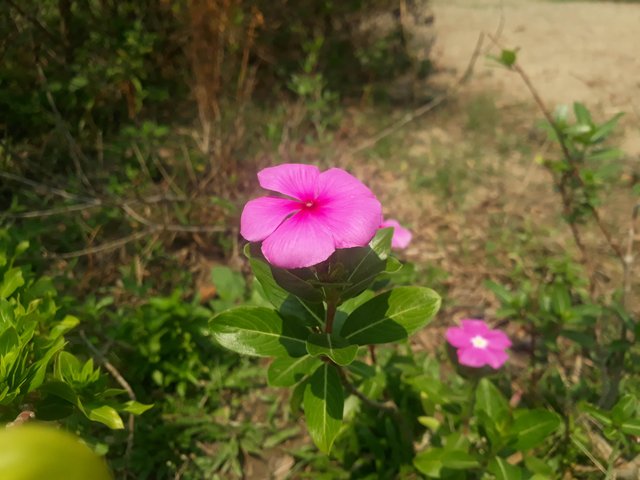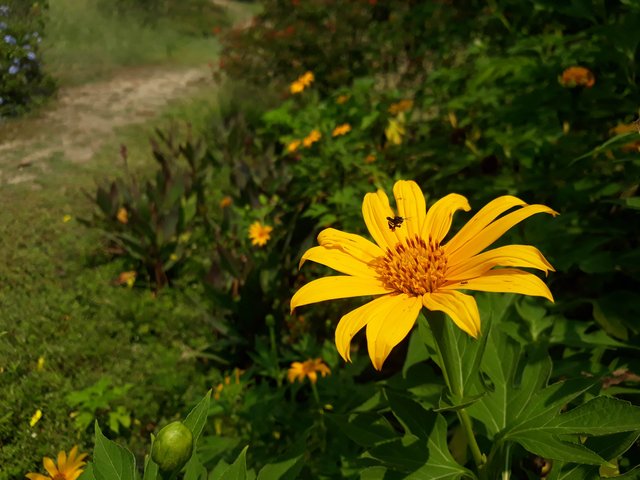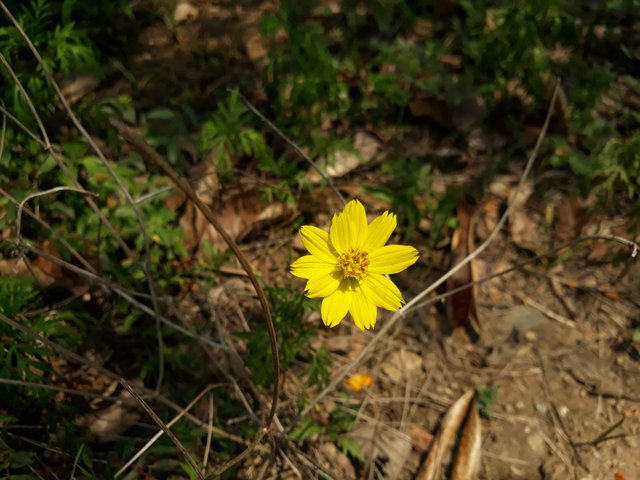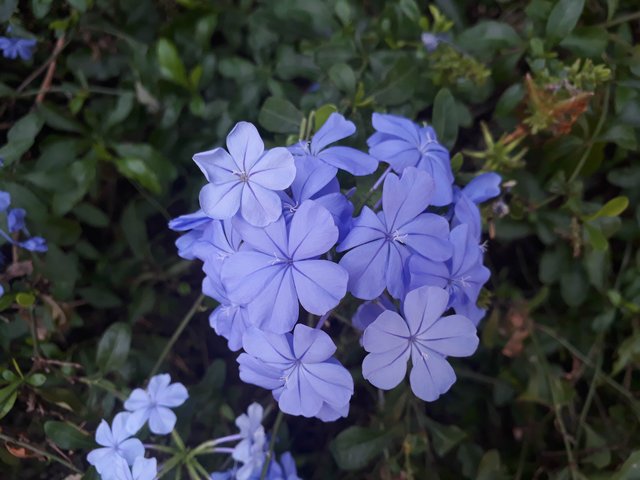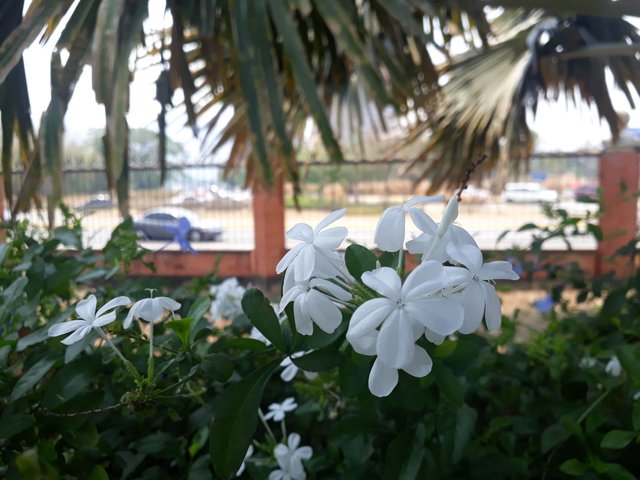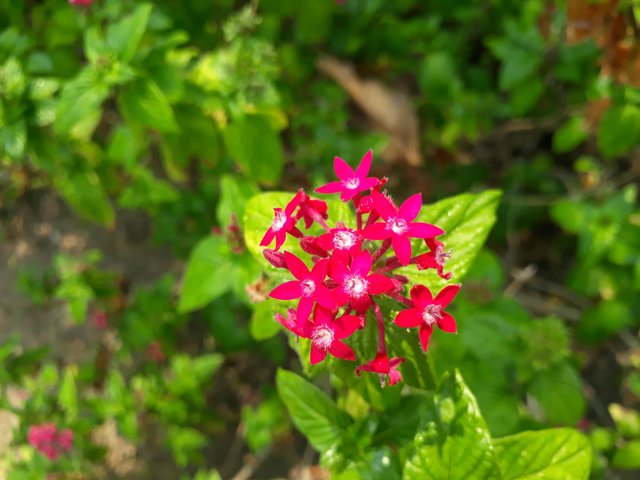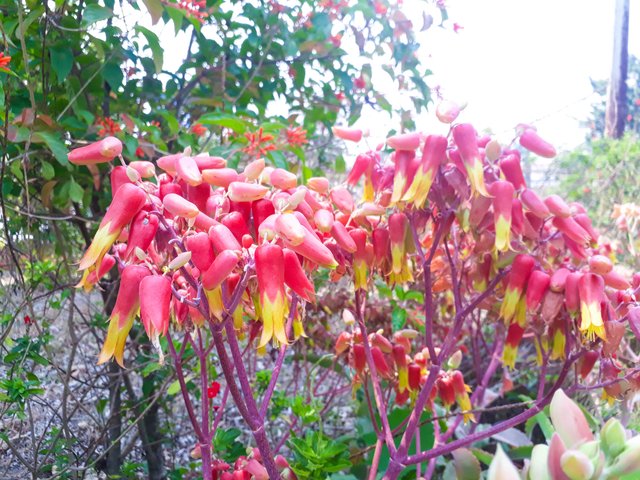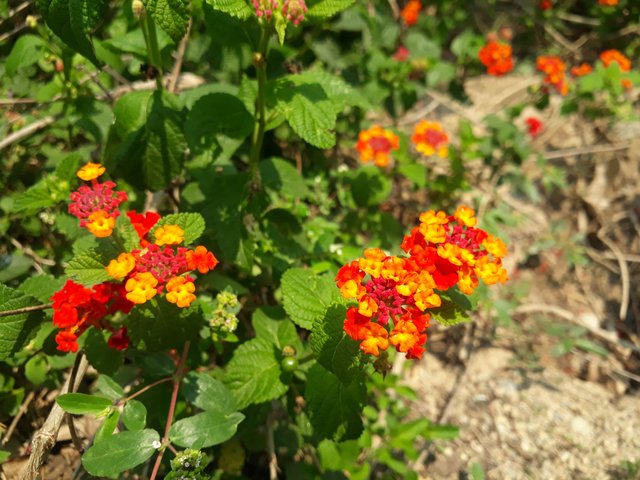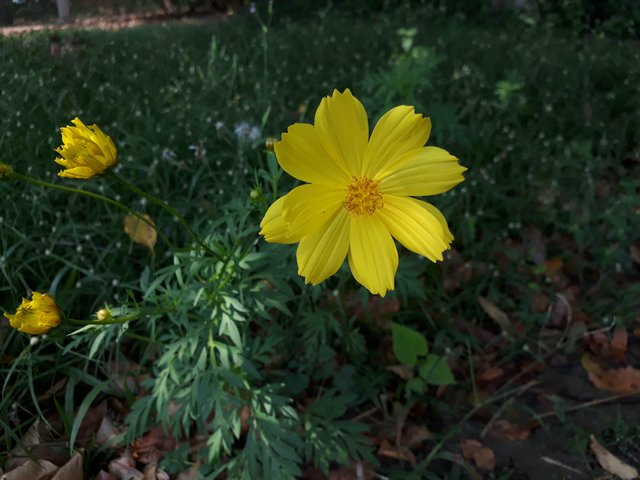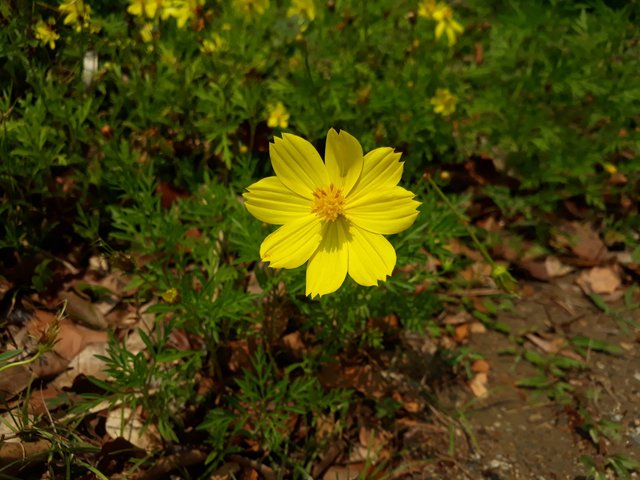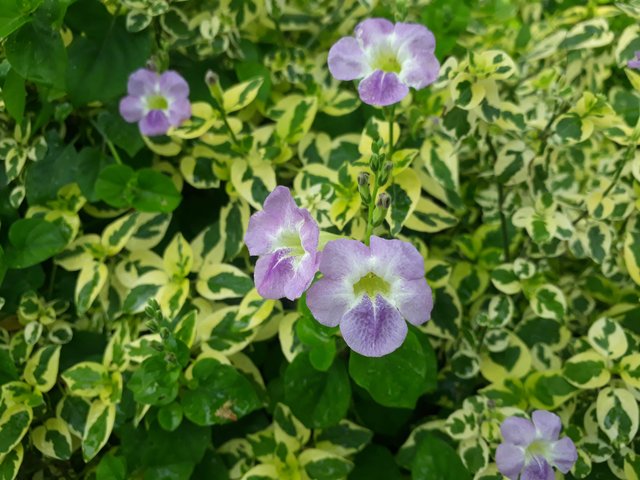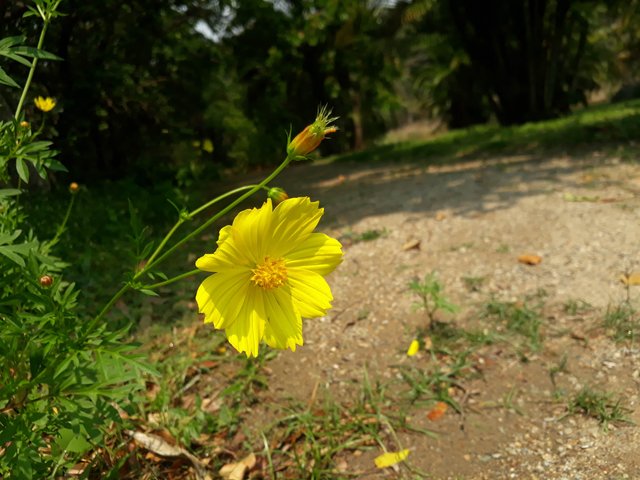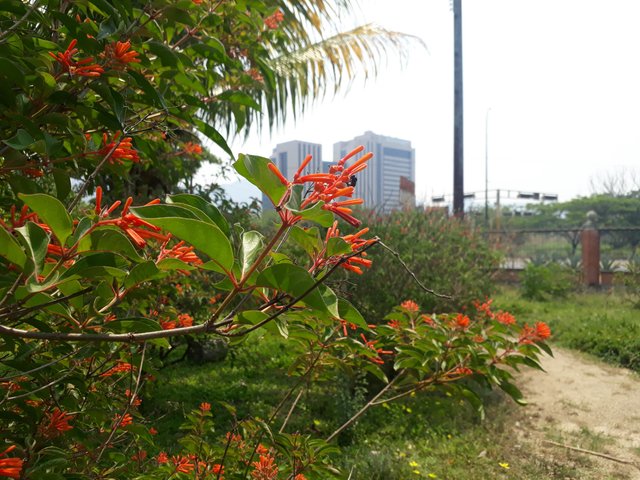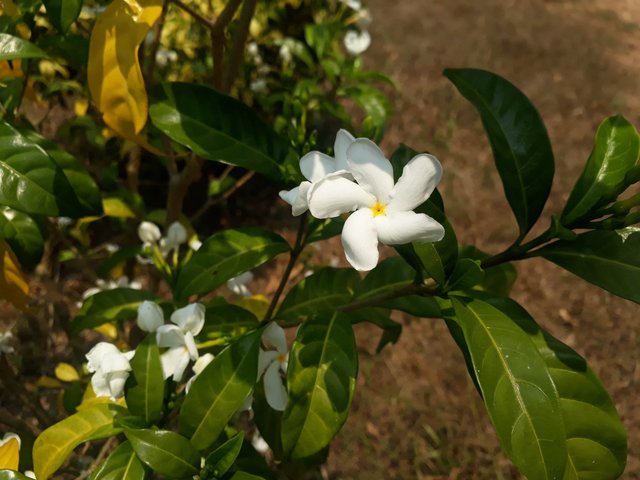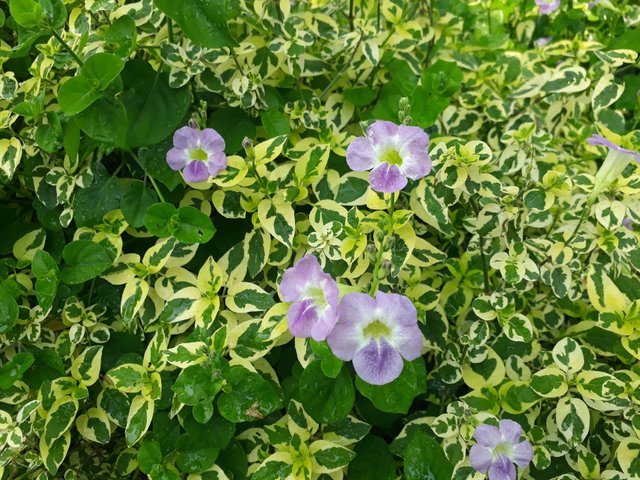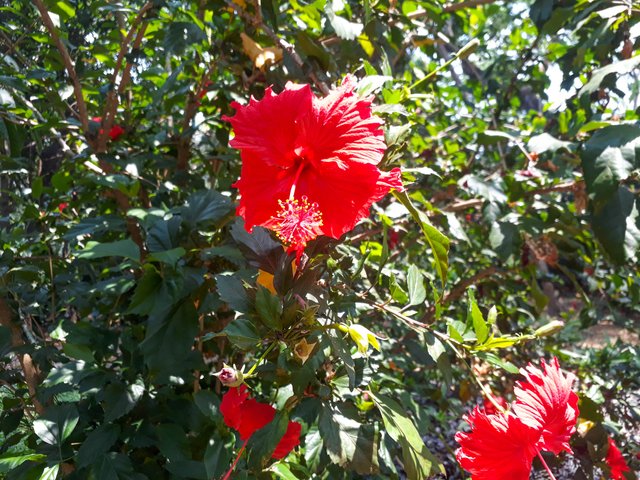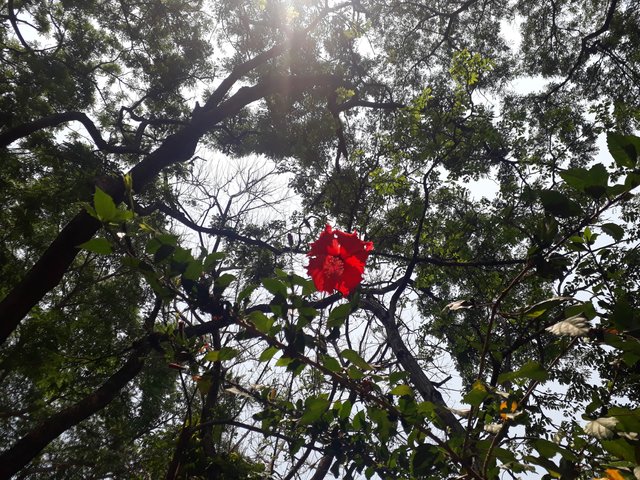 Photos taken with a Samsung J5 Prime Mobile Phone

Please vote and comment :) it'll make me very happy