Which #STEEM Discord communities are you a part of and why?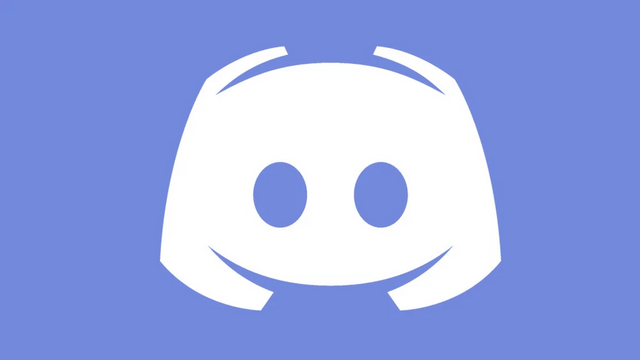 Things change and it is no different in the world of #steem related communities on Discord. So, my question to everyone is:
Which DISCORD communities do YOU currently belong to and why?!
I am hoping that via the comment response thread - this post will not only feed my curiosity but will also afford those newer to the platform some insight and direction as to which servers are best suited for them, because we all know that if you are on Steem but not on discord then you are essentially missing both arms and legs.
So let's hear it!
❤❤❤
Until next time...
Much Love from Cape Town, South Africa xxx
Jaynielea
FOUNDER OF THE POWERHOUSE CREATIVES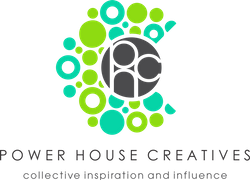 A community of individuals who are dedicated to producing quality content
which adds value to the Steemit platform and beyond.

ALL IMAGES ARE MY PROPERTY UNLESS OTHERWISE CREDITED