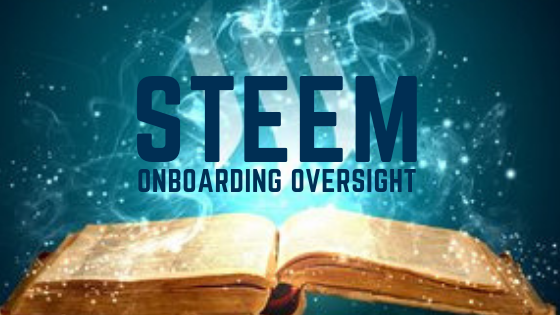 As a person which manages a blog group of 24k and has to read and evaluate all their content - I get really annoyed when I click their blog links and cannot find head or tail of anything! There is so much mess and noise from the start to the finish that it pretty much makes you want to just hit that X at the top right corner of your screen.
I am equally annoyed when it is an article which I have really enjoyed and want to say something but then realise that I "have to be logged in to do so" - This moment... is a PIVOTAL one! One which would be a silly squander! - A moment which STEEMIT should be making the most of!!!!! - With both better promotion for joining and possibly even the option for guest comments. (As it is unlikely that Steemit will change anything, perhaps this guest comment aspect is something that other front ends could explore)
When a person has read something which resonates with them, there is an urge if you will, to have their say. It is nothing short of a "blegh! moment when you can't add what you want to say because you are not logged in - but even worse when you don't even SEE that option, or anything that may ENTICE YOU to sign up!
Everyone on Steem is all "onboarding crazy" but nobody is looking at the things which are staring them in the face! I know that not ALL Steemians share their content outside of the blockchain, but there is a VERY GOOD PORTION of us that DO - and most are sharing Steemit links - and as much as they may like READING our content do you know what people are met with when they want to respond?!
This....

What is this!!??!! - It appears to me as insignificant as a white frame on a white wall! - An opportunity to EXCITE the outside world which is being completely disregarded! I personally don't post from Steemit anymore but I do share the Steemit links when sharing on other social media platforms as this is still the predominantly used front end and sharing alt links limits reader engagement of current Steemians. And if you scroll down any external feed... you will see that 99% of the links that are shared with the outside world are Steemit links.
I decided to test this on a few people this week - people that are NOT on Steem... I asked them to take a look at the post and find where they would be "invited to join". Out of 8 people, not a single ONE of them stopped at the ridiculous message pasted at the bottom of our posts. They ALL scrolled straight on through to the comments and then looked somewhat puzzled as they went up and down.... It took nothing short of two "up's and downs" before some saw the message to "sign up" - (And let's remember that I actually TOLD them to look for a place to "join".)
Can you blame them? NO - you can't. There is absolutely NOTHING enticing about that message!!!!! For all the people that share their Steem content on outside platforms... Steem is missing a PRIME CATCH SPOT!!!!!!!!!
Add some COLOUR to it for a start! There must be a million ways to improve that little space of enticement! - one which would probably gain MORE onboarding than ANY other effort!
But... having said all of the above, I realise that even posting this is just pissing in the wind...
❤❤❤
Until next time...
Much Love from Cape Town, South Africa xxx
Jaynielea
FOUNDER OF THE POWERHOUSE CREATIVES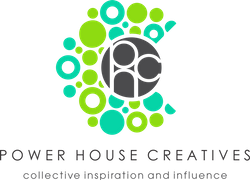 A community of individuals who are dedicated to producing quality content
which adds value to the Steemit platform and beyond.

ALL IMAGES ARE MY PROPERTY UNLESS OTHERWISE CREDITED