Winter Is NOT Over Yet: Stop This Nonsense Mother Nature
Just when you think Mother Nature is on your side... you discover she can be fickle, spontaneous and with one wave of her weather wand unleash another winter storm.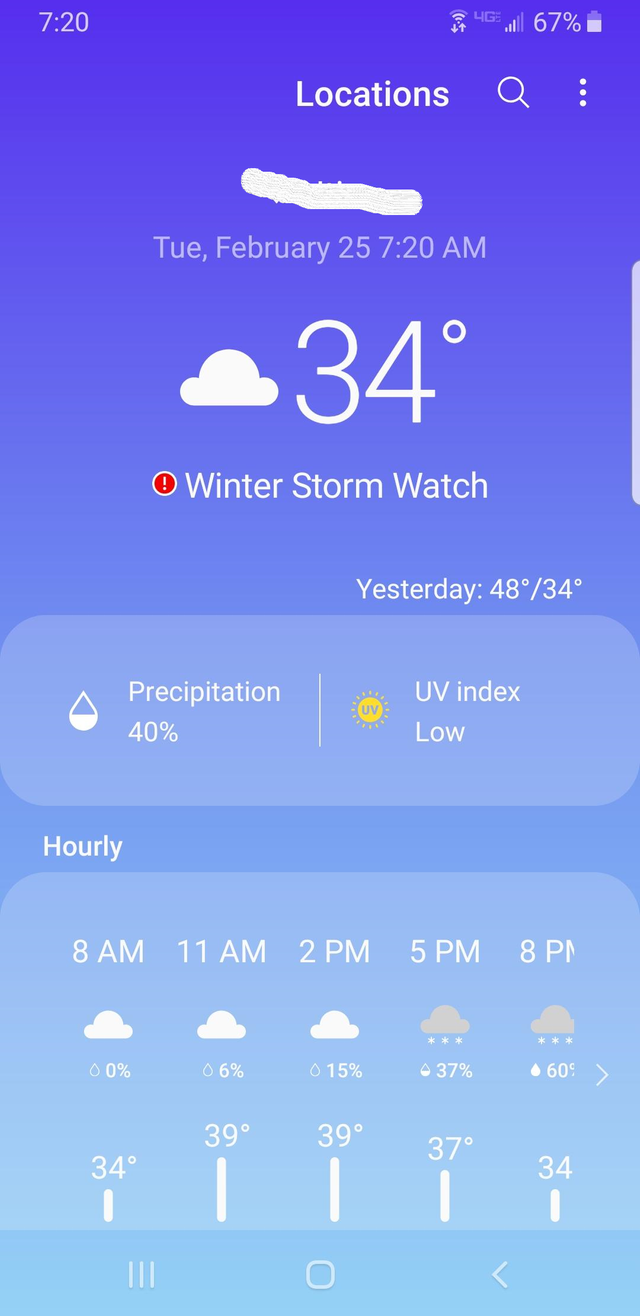 We've had a 14-degree temperature change since yesterday; and let's not get started on the 50-degree weekend days we just had. Having the sunshine for the entire weekend and thoughts of an early spring were literally knocking on our doors here at the homestead Saturday and Sunday; and now this!
At least the beginning of the snowfall starts just before Mr Golden D is set to get off work; but that means tomorrow morning could be a tad treacherous for the morning drive. He doesn't fear, or get anxiety over, driving in snow as I do (plus he has a 4x4 pickup truck).

And on top of the temperature drop, now we are under a winter storm watch until early Thursday morning!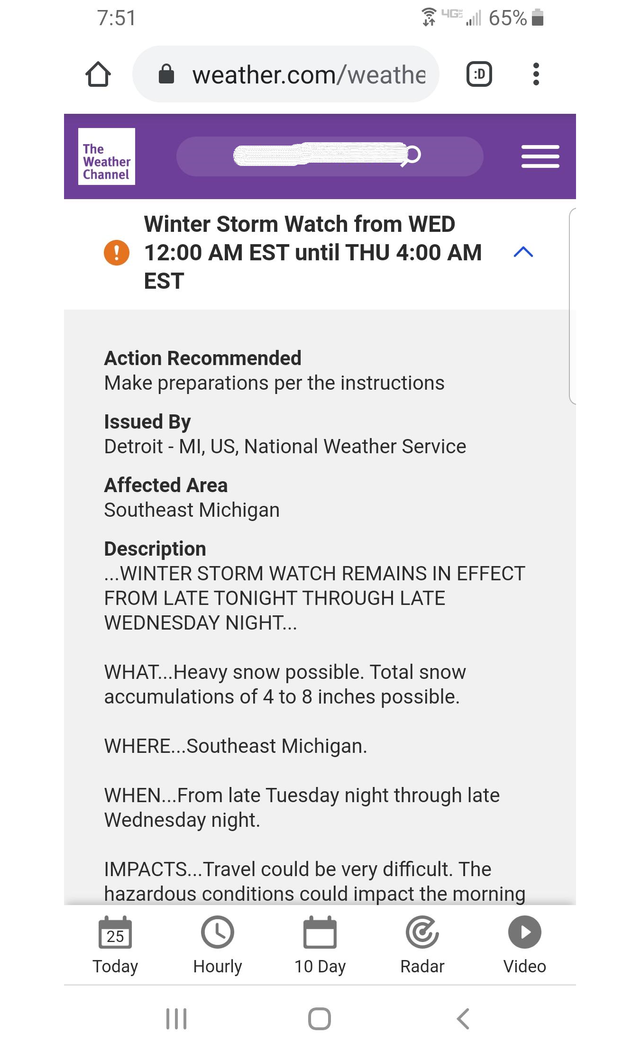 I'm not one of those people who immediately wake up and reach for their cell phone. So imagine my surprise a few hours after I was awake, doing some chores and finishing up my second cup of coffee when I remembered I needed to charge my phone. I plugged it in and when the screen lit up I saw there was an alert notification; so I opened it.
I had no plans to leave the homestead today (just like any other day here), so when I saw this (4-8 inches of snowfall expected), I checked the pantries, two freezers and other supplies that I may be in dire need of.
Luckily when I had stocked the pantries and freezers before my surgery, I had REALLY stockpiled every little possibility.
Always Be Prepared
Even though this is only a one-time storm (and I'm sure the back roads here will be cleared by sometime Thursday), it got me thinking about being snowed in for a longer period of time. The prepper in me rose up.
My buckets are full of flour, sugar and other baking supplies; as well as enough food to last until the real spring arrives in another month or so. The freezers still have enough of a meat selection that I can continue making meals for weeks and weeks. The only thing we are short on is fresh produce. I have some apples, a salad spinner full of spinach and two romaine lettuce bunches as well as a few other citrus items we need to use up, so we are good.

Find Me On BitChute

Powerhousecreatives Exclusive Member's Signature made by @zord189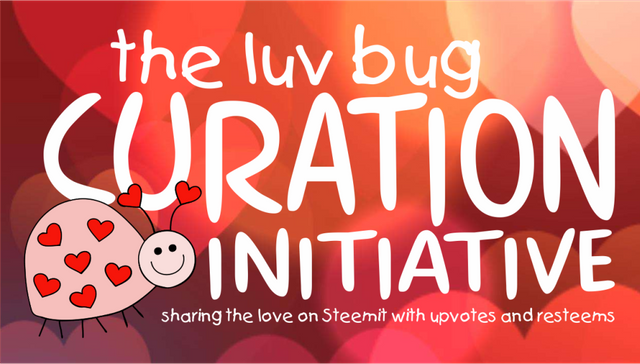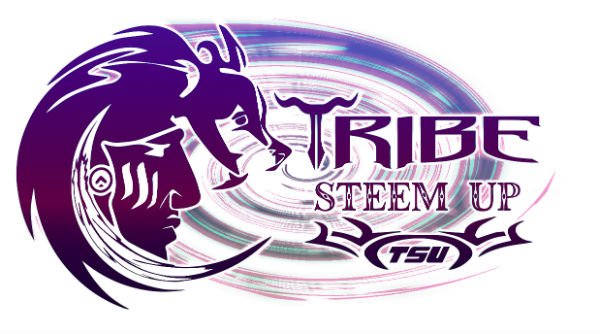 .