Please... Be An Organ Donor
The last four days has been a roller coaster of emotions, yes today and not today and finally a positive outcome to almost a year of pain, discomfort and unknowns.
My eldest daughter (middle child) finally had a surgery that she has been needing, praying for and waiting for notification of a donor being available.
While it was not a vital organ needed to save her life, it was a donor body part she needed to have quality of life.
For the last ten months this is how she lived her life; wearing this leg walking brace and using crutches (image below).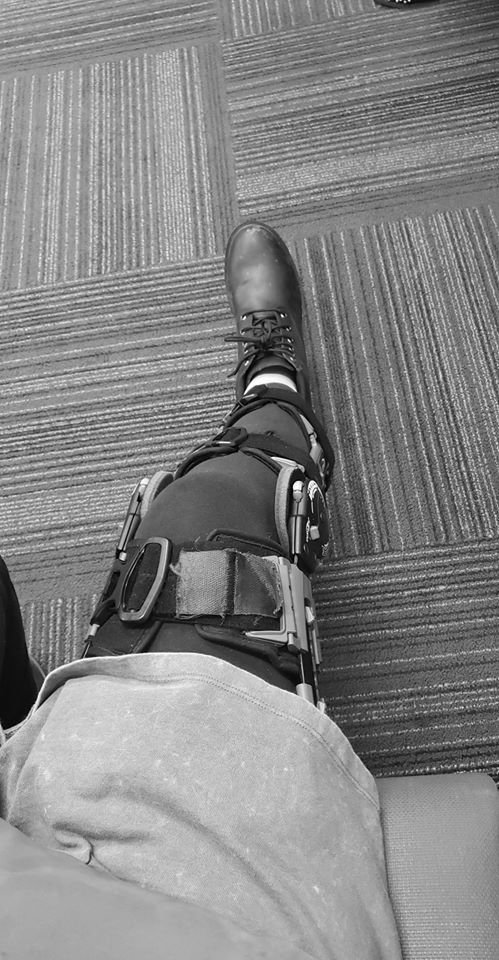 Over the course of a few months, she had noticed excruciating pain in her knee and her ability to walk was becoming harder and harder. She had gone to a walk-in clinic, had several MRIs done and finally, an orthopaedic doctor/surgeon, told her the diagnosis was she needed to have her kneecap replaced. But it wasn't as simple as that.
In the end she ended up having one surgery (back in November 2019), but it wasn't enough to save her kneecap. It was literally deteriorating under her skin.
She couldn't walk without the crutches
She started working from home (she has a GREAT employer)
Her driving was almost non-existent (as it was her right knee effected)
She couldn't even drive or walk her daughter to school
She couldn't even play with her daughter or go to the park near their home
She had no quality of life beyond the four walls of her home. Which is sad for an almost 31 year old.
The doctor set her up on a donor list.
This was our family's first ever experience with needing a donor.
Well last Thursday she got the call! A donor had been found. She had to wait for the perfect donor as she is 6'3" tall and needed the kneecap to be a specific size to fit her body joint.
This kneecap traveled over 1,000 miles to make it here. It came from North Carolina and we are in Michigan.
As we waited Friday to learn what time the surgery would be on Saturday, she got a call from her health insurance company who stopped the process; as they said they needed to review other options.
WHAT?! Other options? The doctor had informed the insurance review board this was the last option for her months ago when the other surgery didn't help save her kneecap.
It was a solemn moment Friday morning for us. If she didn't get this surgery done now, we had no clue if the kneecap would go to someone else; or how long she'd have to wait for another donor to become available.
My daughter, stubborn and not one to let this stop her get her life back, started making phone calls. Finally... just before the insurance company closed for the weekend, she got through to the person leading the review process and was able to get the approval! We rejoiced!
So Saturday she headed off to the hospital and after a few hours, she had a new kneecap. The allograft, patella reconstruction and tibia osteotomy was complete.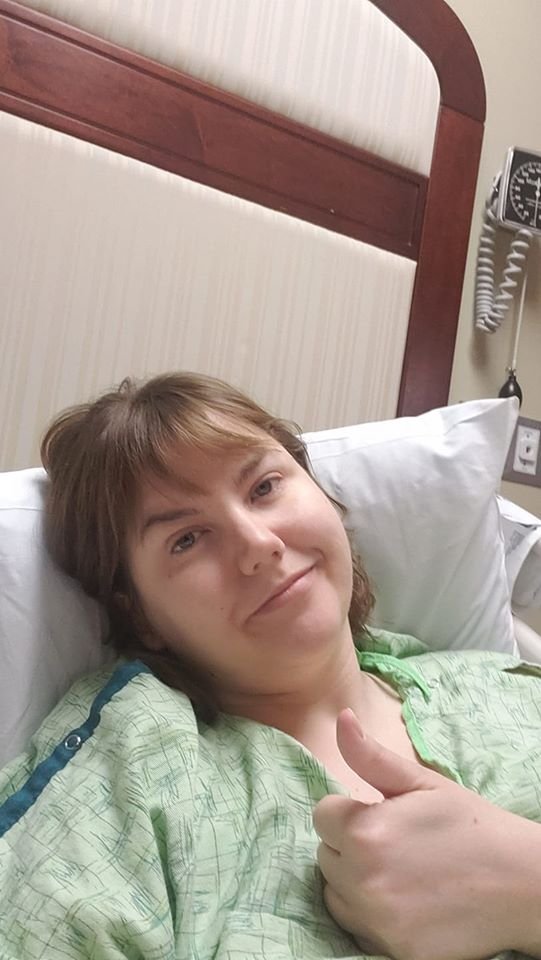 Now she is on the road to recovery!
When this all started months ago, I double checked my state's driver's license to make sure I was an organ donor (which I am) and I plead with others out there to do the same.
No matter the organ needed, no matter if it's just a bone... you can help save someone's life; even if it is only the quality of life.

Find Me On BitChute

Powerhousecreatives Exclusive Member's Signature made by @zord189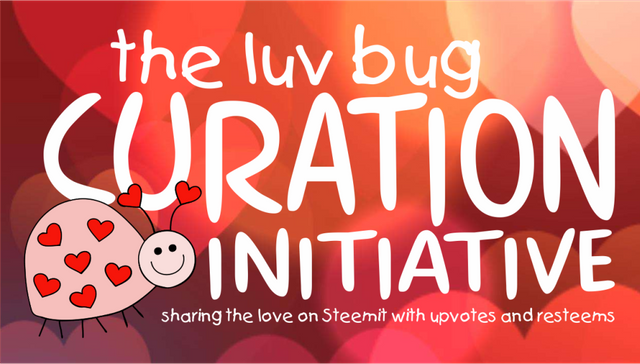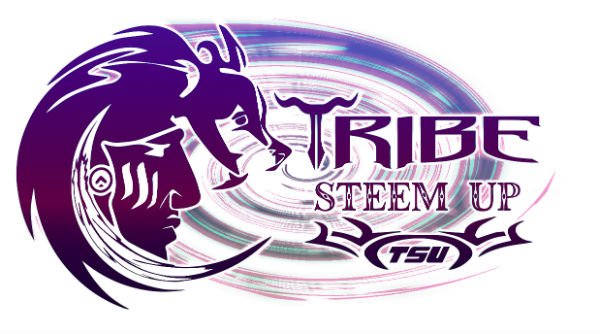 .