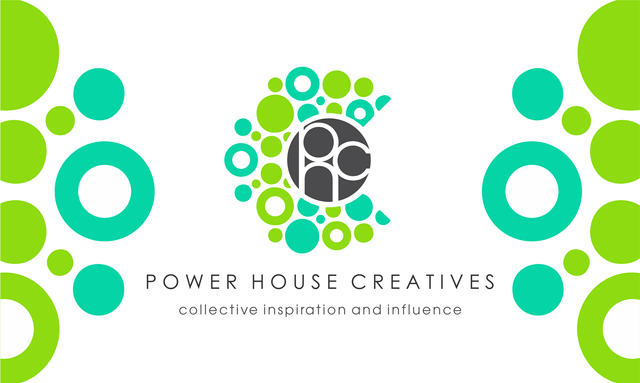 We did it! @steemitbloggers won the nomination round for the 10k Steem Power delegation from @theycallmedan - which you can read about HERE.
Now, the REAL race begins and they need your help to WIN!!!
If you support the @STEEMITBLOGGERS (aka #powerhousecreatives) then please can you show them some love with your vote and possibly a resteem of this post to spread the word far and wide!
How to vote?
1 Click the below link.
2 Login to steemconnect
3 Select 'steemitbloggers'
4 And youre done!!
https://dpoll.xyz/detail/@theycallmedan/which-steem-project-should-i-delegate-10k-steempower-to-for-1-year/
@steemitbloggers now #powerhousecreatives is (in my humble opinion) THE BEST community on the Steem blockchain. And I know for many it's the only reason they've stayed on the Steem blockchain. Steemit Bloggers (PHC) is more than just a group of bloggers. We are a family that is dedicated to always supporting each and every one of our members. If you are on Steem and haven't joined the PHC yet you are missing out big time! Not only are you missing out on the incredible support and the amazing friendships with all our awesome members, but when you join PHC you join a group of dedicated high quality bloggers. So you get to read all the best blogs on Steem and you can learn from these amazing bloggers and greatly improve your own blogging skills! I know I have. Our fearless leaders @jaynie and @zord189 work day in and day out through blood sweat and tears to make the PHC the amazing community it has become and I can't think of anyone who deserves to win this delegation from @theycallmedan more!! If you are a PHC member... GO VOTE! What are you waiting for? lol. If your not a member... GO VOTE! And then come join the family! You won't regret it.
THANK YOU TO EVERYONE WHO HAS SUPPORTED US IN GETTING THIS FAR!
Let's take it ALL THE WAY!!!!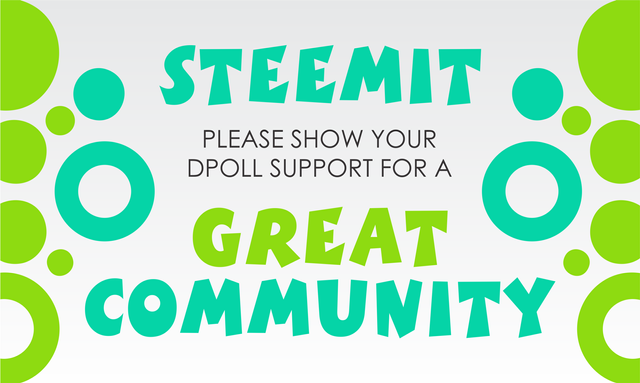 Animation By @zord189