Power House Creatives Needs YOUR Support! A Final Community Appeal!
Quite a few of you are no doubt aware that @theycallmedan recently announced a contest among community organizations to win a year-long 10,000SP delegation.
You can read his original post here — but be warned, unless your gear can load 2000+ comments, you won't be able to see it all.
Anyway, the voting in the contest is soon coming to a close.
TL;DR:
We need your vote!
Click the below link.
Login to dpoll with SteemConnect
Select "SteemitBloggers" in the list
Click on "Vote"
You're done!
Do it NOW! Less than 24 hours to go!
End TL;DR
Now, for the more detailed explanation of why this is worthwhile, and why you actually should care.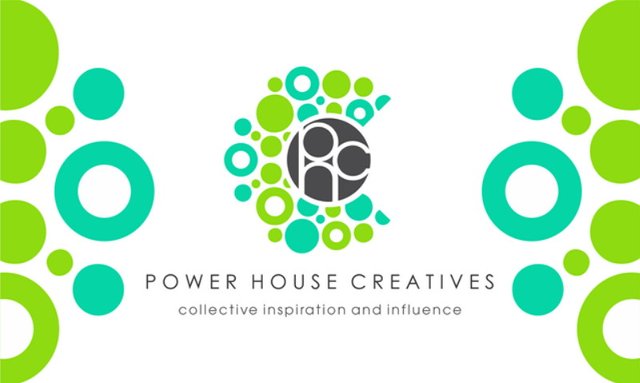 Power House Creatives (aka "Steemit Bloggers")
One of the top contenders for the prize is an organization near and dear to my heart: Power House Creatives, which is the new incarnation of @steemitbloggers.
I've been a member of this group for along time, and have found it to definitely be the most supportive and active community group I have come across in our ecosystem... and I have been part of quite a few!
What makes it unique is the dedication of founders @jaynie and @zord189 who maintain exceptionally tight membership standards, as a result of which this community has grown into a true community support organization, rather than "just another upvote circle jerk."
As much as anything, Power House Creatives is about building successful long-term community members. Which is something we desperately need here, given our small huge "problem" with inactive accounts.
David Slew Goliath?
Technically speaking, our little group should have no chance here, but it's testament to the group's level of community support and involvement that — as I write these words — we are running a narrow third to much larger organizations... all accomplished through pure determination and community rallying.
In fact, several of the other participating organizations in the contest who are now out of the running have thrown their support behind our group.
Currently, our bid to win this delegation is backed by (among others):
@voronoi & @hansikhouse, founders of @sndbox
@paradise-found, founder of @gratefulvibes
@scrooger, founder of @qurator
@mariannewest, founder of @freewritehouse
@danieldoughty, founder of @steemxp
@alaikaabdullah, driving force behind the #indonesia tag
But Why Should YOU Care?
In order for Steemit and the Steem Blockchain — as a whole — to succeed and grow in the long run, we must have a strong community of active users to help with onboarding and giving encouragement to newcomers... to help build long term engagement.
What good is saying we "have a million members" if only 40,000 of them ever show up?
A vote for Power House Creatives ( @steemitbloggers) is a vote for there to be a better Steem ecosystem in the future.
I doesn't mean you have to be a member of the group, it just means you're willing to cast a vote for us all to keep growing.
Now you might be thinking "10K SP isn't very much... what difference can that make?" To a small but growing organization with a proven track record, A LOT. It means more support to a wider group of people... and that's something we need here.
We want people to join and say "I became part of the Steem ecosystem and it was cool!" and NOT the more like current situation of "it was disappointing."
THAT is why you should care.
That, and because you want the price of Steem to rise again. You DO want that, don't you?
* So, we need your vote!
Click the below link.
Login to dpoll with SteemConnect
Select "SteemitBloggers" in the list
Click on "Vote"
You're done!
Do it NOW! Less than 24 hours to go!
Thanks for reading!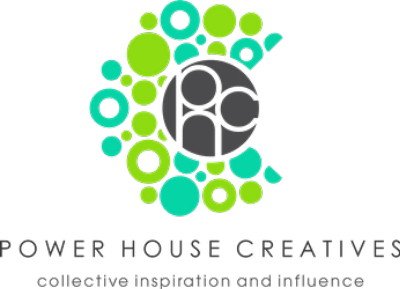 (As usual, all text and images by the author, unless otherwise credited. PHC Logos used with permission. This is original content, created expressly for Steemit)
Created at 190201 20:44 PST
0867