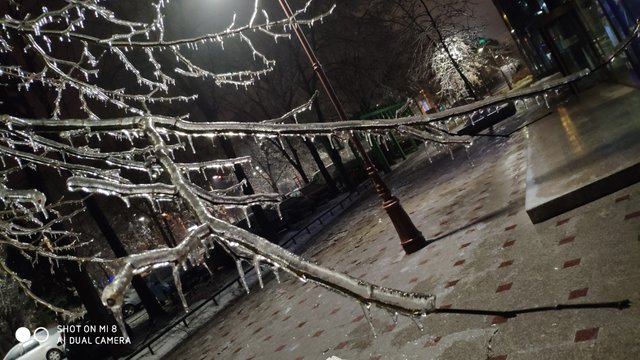 This is my third winter in Bucharest and I have never witnessed anything quite like the last few days.
This is a link to a news item about it. Here
The temperature had increased from the -8 level that it was about a week ago and hovered around the 0 to 1 degree level. Add to this the rainfall that we were getting and the mix was unbelievable. Everything had what can only be described as a coating of glass.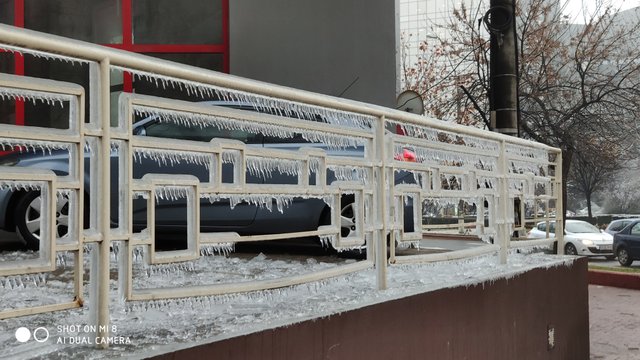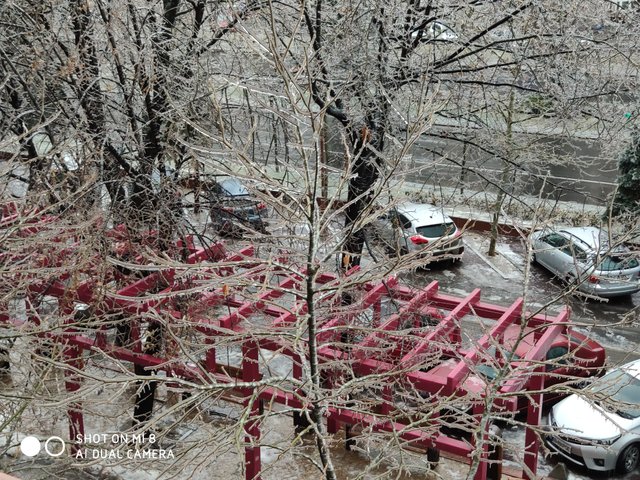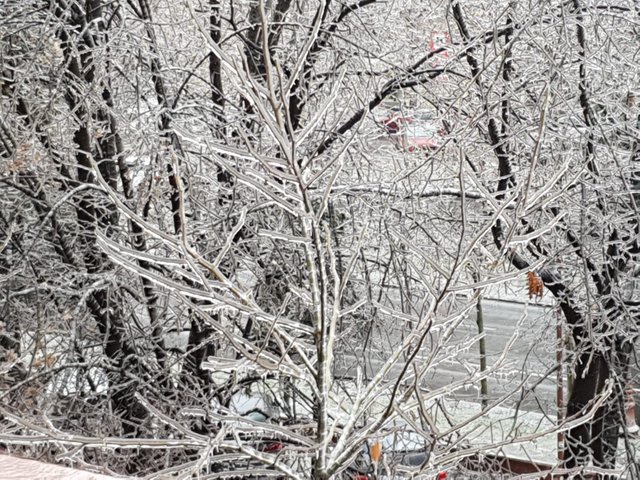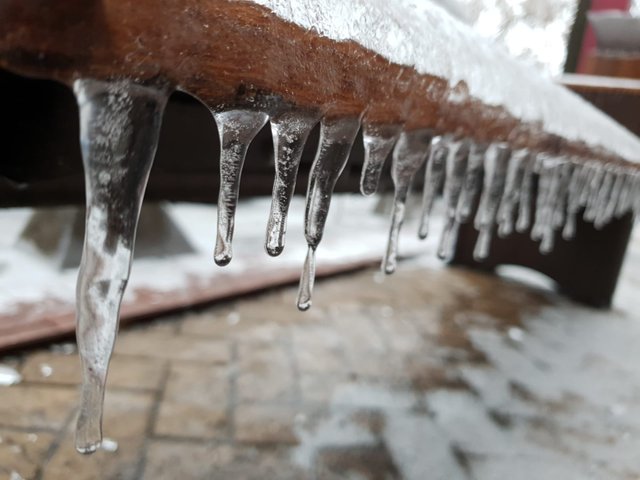 A friend who understands things of a meteorological nature explained to me that the rain, whilst falling, was already technically frozen but still remained in a liquid state. When the rain hit a surface, whether floor, tree, car etc, instantly altered its molecular structure and change to a solid (ice). The results were beautiful and deadly.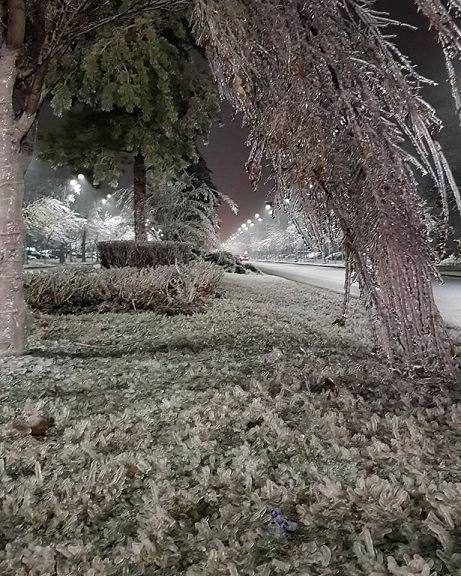 Photo from AndreaC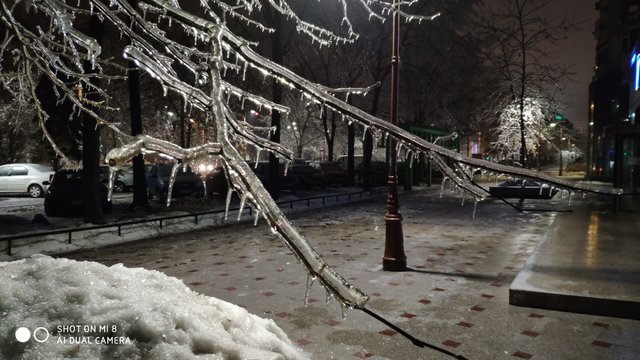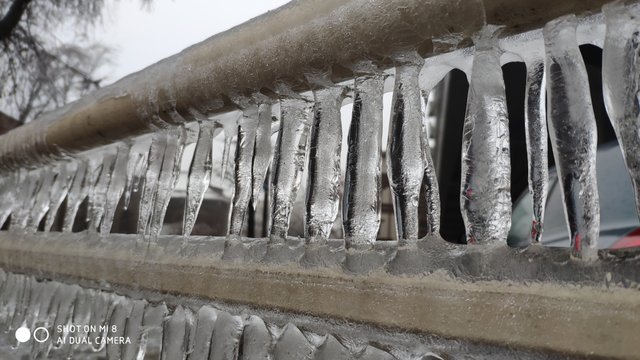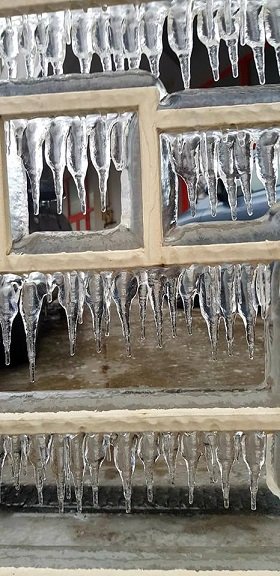 Photo from AndreaC


Just a quick interlude to tell you about the dpoll that's going on at the moment to win a 10k steem delegation and will finish in a few hours.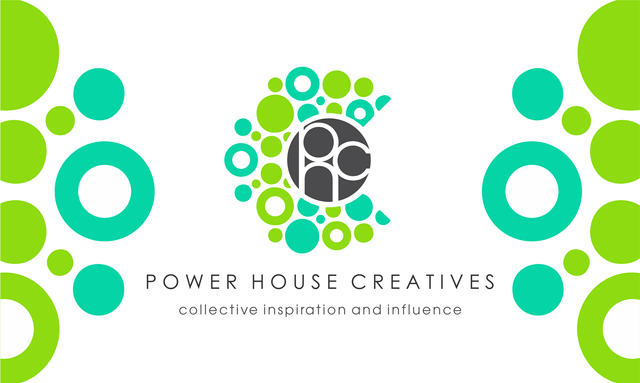 They did it! @steemitbloggers won the nomination round for the 10k Steem Power delegation from @theycallmedan - which you can read about HERE.

#steemitbloggers/@powerhousecreatives is a big family of like minded writers, bloggers and steemians. They are committed to producing quality content on just about every topic you can think of from art, travel, sport, crypto, music, restaurant reviews, music, history etc. They have members that are experts in the fields of graphic design, photography, music production, education and teaching, homesteading, sports coaching and many more talented and interesting people.
If you are a member you are part of the family. We support each other and upvote and comment on each others work on a daily basis. We have a discord that is busy and active and there is always someone around willing to have a chat. There are competitions every week that are fun with great incentives and the topics are interesting and varied. steemitbloggers/Powerhousecreatives has great leadership that guide the community in a transparent and democratic way whilst adding their vast knowledge to the mix. I can think of no better community to trust with a substantial delegation to continue to add value and quality to the steem blockchain.
After the initial rush of attention on steemit it seemed to become a directionless place where you have to find your own way and fend for yourself. It could easily become a wilderness that will make even the most hardy of us lose a little faith. Then along came @jaynie who spotted one of my posts that I had put a lot of time and effort into and she invited me into the family. I have met some great people and learned a lot of things on the way. I feel supported, valued and surrounded by friends. I have been a member of #steemitbloggers/PHC for 9 months now and have truly found a home.
Gaz @cheese4ead
Now, the REAL race begins and they need your help to WIN!!!
If you support the @STEEMITBLOGGERS (aka #powerhousecreatives) then please can you show them some love with your vote and possibly a resteem of this post to spread the word far and wide!
How to vote?
1 Click the below link.
2 Login to steemconnect
3 Select 'steemitbloggers'
4 And youre done!!
https://dpoll.xyz/detail/@theycallmedan/which-steem-project-should-i-delegate-10k-steempower-to-for-1-year/
THANK YOU TO EVERYONE WHO HAS SUPPORTED THEM IN GETTING THIS FAR!
Let's take it ALL THE WAY for them!!!!

Back to the weather!
It looks absolutely amazing and the image opportunities were incredible but it came with some downside. The trees, of which there are many in Bucharest, were wilting under the strain of all the water that had remained on the trees by being frozen. The pathways were pretty dangerous too.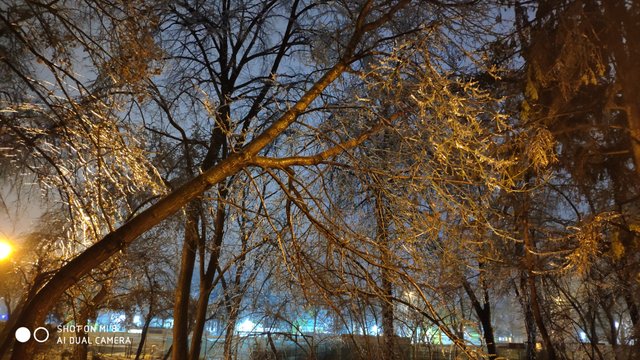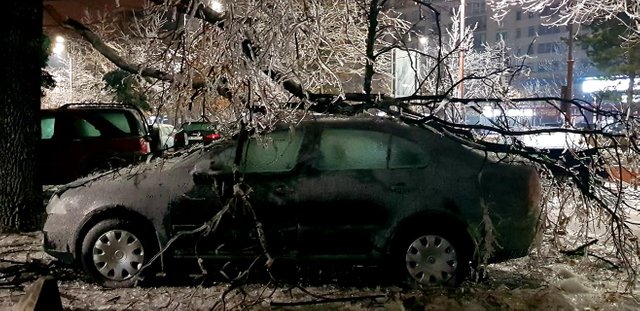 Photo from AndreaC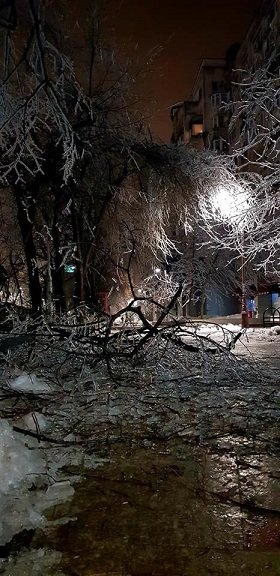 Photo from AndreaC

Here are a selections of photos taken in this crazy weather in bucharest by a friend of mine, Silviu. Silviu has a photography business in Bucharest, Romania called Art of Shooting. Website link here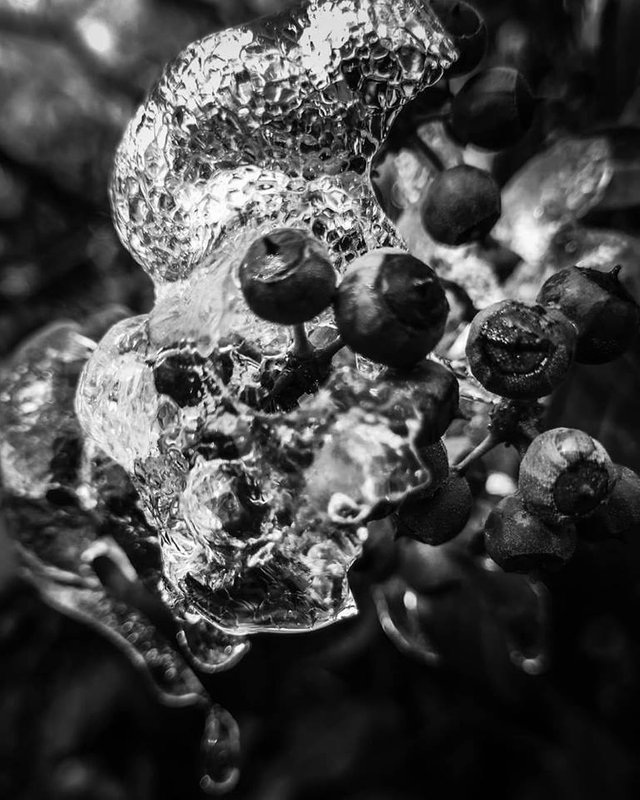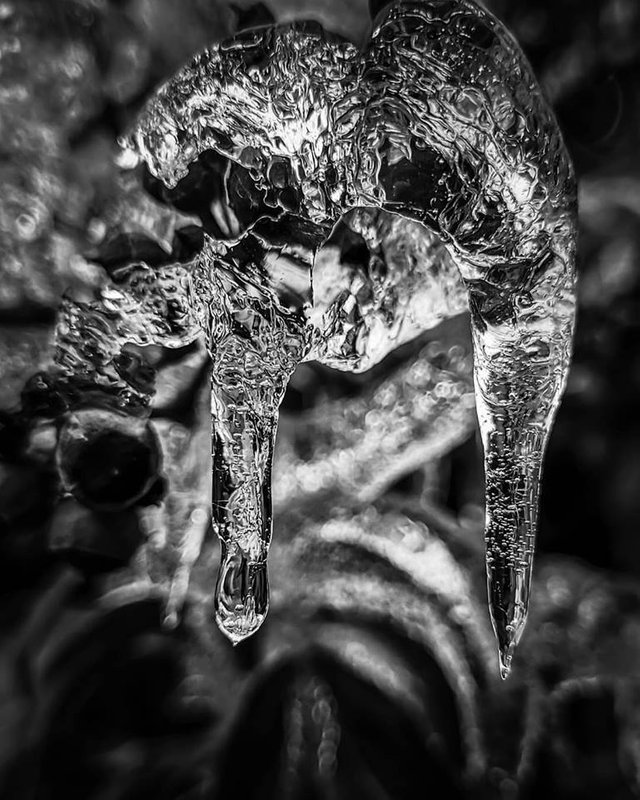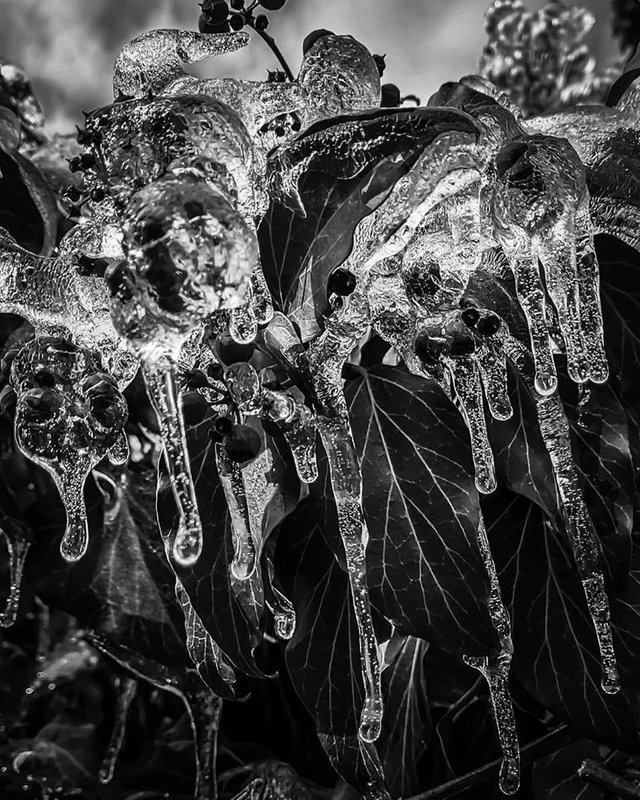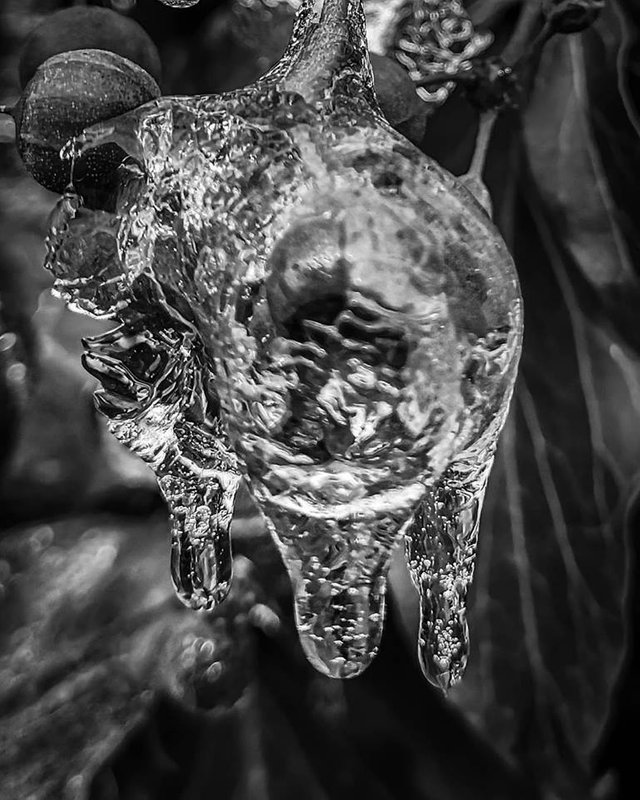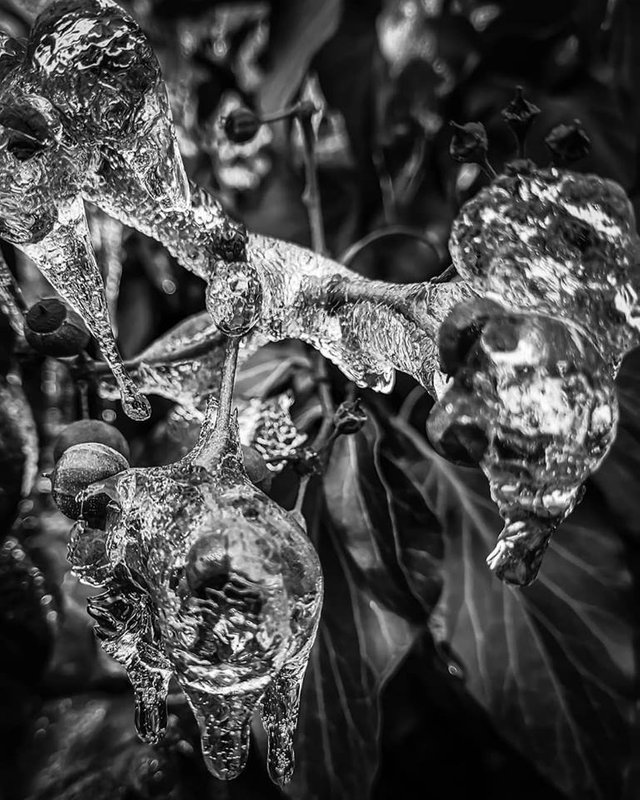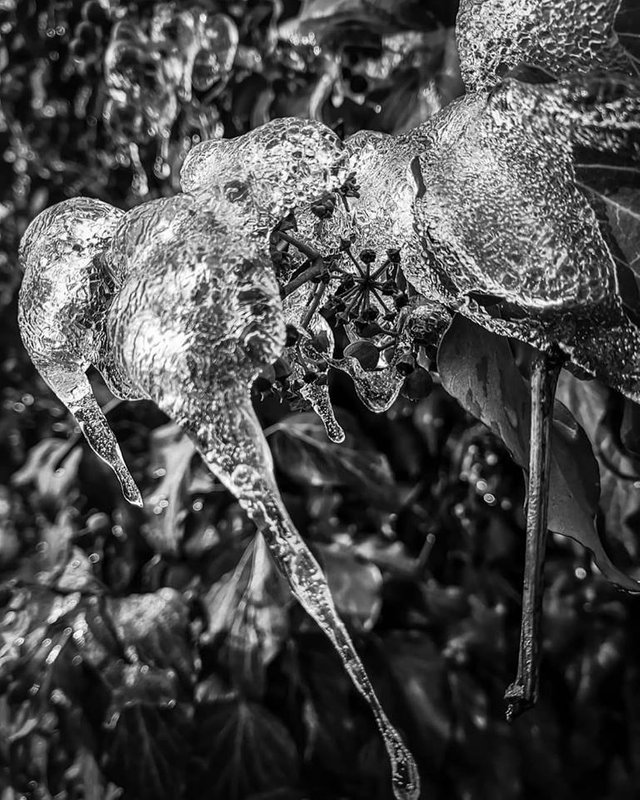 I hope you enjoyed the pictures.
Don't forget to vote for the @steemitbloggers
Gaz