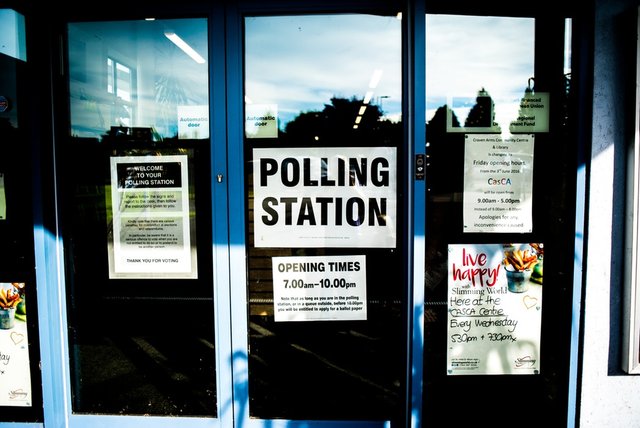 Unsplash
As a follow up to his widely successful 10k SP delegation which made huge waves in the engaged communities of STEEM a couple of weeks ago, @theycallmedan has announced the final round for the 20k SP delegation poll.
As a hedge against potential vote rigging (which sadly needs to be in place...), there are these restrictions on the voting:
To vote in this 20k delegation dPoll
Account age must be at least 30 days old
Account must have at least 10 posts
Account must have at least 33 reputation
Account must have at least 3 SP

Who is SteemitBloggers?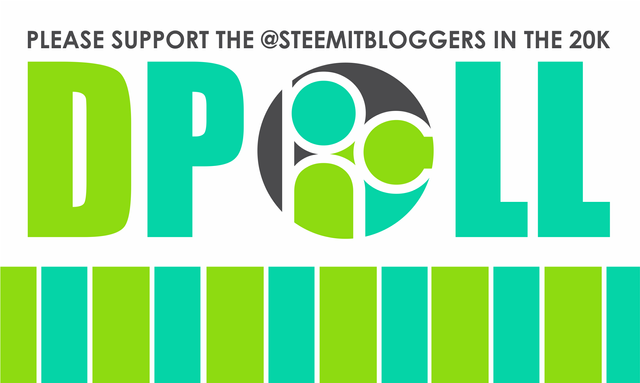 @steemitbloggers is a community of poets, writers, musicians, vloggers and bloggers (led by @jaynie and @zord189) who are bound in a community of engagement and support. This is a community that requires firstly a proof of quality and commitment to STEEM (instead of using the platform as a quick cash out scheme...) to be considered for entry. After entry, there is a required amount of engagement with others in the community, with real engagement on each other's posts... not just a quick upvote and generic comment.
There is NO guarantee of a @steemitbloggers upvote or resteem on your posts. This is not the community for farming easy upvotes and rewards. This is a community for engagement and the building of the long-term backbone of STEEM, community. Rewards and upvotes (whilst welcome!), are a short term trap that will doom the entire ecosystem. Rewards should come as a side-effect of community and content... not as an expected drip of ongoing free money.
@steemitbloggers is also active on other social media platforms, Twitter, Facebook and Instagram... spreading the content of STEEM onto these platforms to try and gain new users into the STEEM ecosystem. Again, this is a long term investment of time and effort into the future health of STEEM, we do not think that it is in the best interests of STEEM to grab what we can before everyone else notices and then run off...

What is in it for you?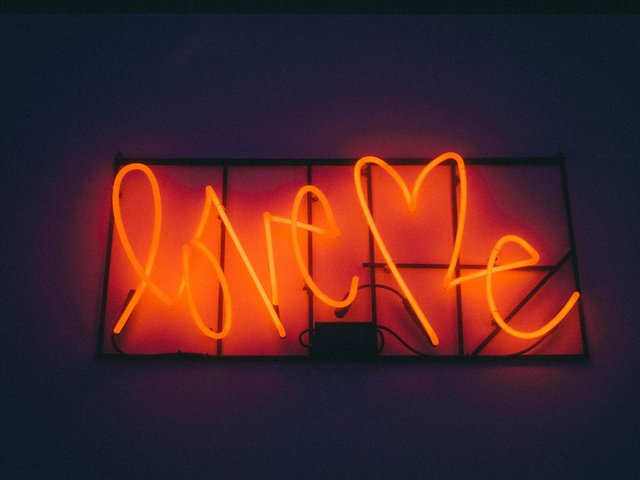 Unsplash
Well... to put this quite bluntly, in the short term. Absolutely nothing, other than the warm fuzziness of having voted for a project that is actively trying to build up STEEM as a place for content creators and promoting the platform on OUTSIDE social media (there is no point promoting STEEM on the STEEM platform...).
Why is this important to you, even if you are NOT part of @steemitbloggers? Well, your investment and holdings here are only worth anything if the STEEM chain survives and thrives. If it doesn't, then your best option is to cash out quick before the ship sinks. Crypto-currencies like STEEM only have intrinsic value IF and ONLY IF there is a network of users behind the coin/token, without the network, it is a wishful dream that has no material worth! @steemitbloggers has it's home here, we are NOT jumping ship, we have been here in the good times and the bad, and we are aiming to build out the STEEM platform with content and new users to the best of our abilities.
Do you create content? Do you prize engagement? Do you want to help build out the LONG-TERM future of STEEM?
You can help by voting for @steemitbloggers... and you can submit a request to join @steemitbloggers here.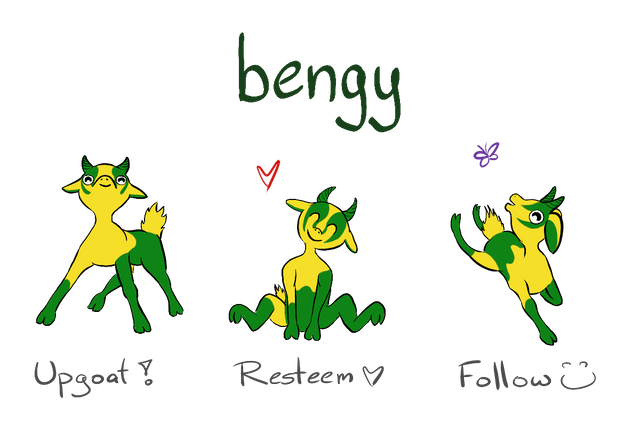 Upgoats by ryivhnn
Account banner by jimramones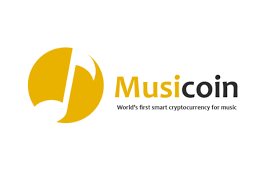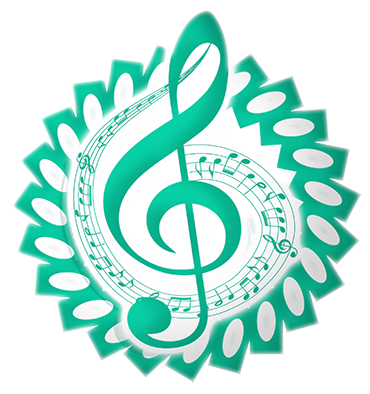 The classical music community at #classical-music and Discord. Follow our community accounts @classical-music and @classical-radio. Community Logo by ivan.atman