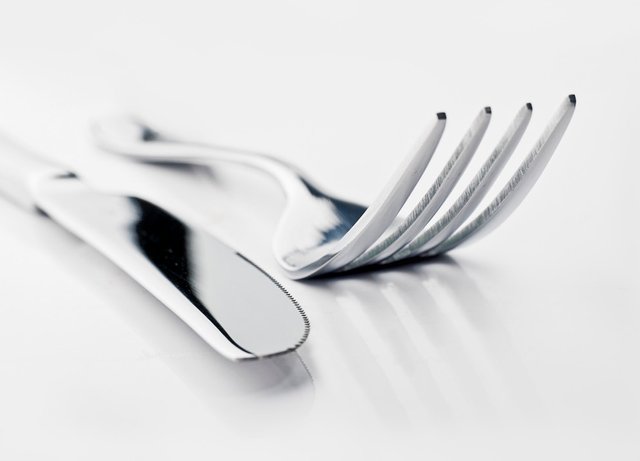 Unsplash
For those who don't follow cryptocurrency news (although, you would have been hard pressed to miss this one), Bitcoin Cash had a pretty contentious Hard Fork in mid-November (around November 15 at block height 556766), which led to the current Bitcoin Cash (also known as Bitcoin Cash ABC, with ticker BCH or BCHABC) and Bitcoin Cash Satoshi Vision (with ticker BCHSV). Since that date, there has been a pretty interesting soap opera involving Craig Wright (of nChain and BCHSV) vs pretty much the rest of the crypto ecosystem. Anyway, whilst interesting... it isn't the point of this post!
If you are like me, then during these fork dates you keep your head down and make sure that your crypto is secured in a privately controlled wallet (for me, it is the hardware wallet Ledger). Basically, batten down and wait for the dust to clear, without playing any risks and then check in later to see which branch of the fork has been supported by which exchanges and wallets.
So, many months later... it appears that the leaders of BCHSV have pretty much made themselves persona non grata with a good chunk of the crypto community with some of their public statements, in addition they had some potentially damaging technical issues that undermined general trust with their branch of the chain. So, that means that Ledger has so far declined to support the BCHSV chain. Fair enough... however, I wanted to claim my coins on both chains (at the moment, the Ledger balance is only for the main Bitcoin Cash (ABC) chain. However, I wasn't particularly keen to mess around with any technical funny business at the moment as I don't have the time for it during a busy work season.
So, it turns out the Kraken are supporting deposits of pre-fork BCH and crediting with both BCH (ABC) and BCHSV. Superb!
On Kraken, the deposit addresses are shared, and so generating a deposit address for one chain will generate the same address for the other chain.... and due to the fact that neither chain has replay protection, means that any deposit of any unsplit BCH will result in the crediting of both BCH and BCHSV. There is a slight disclaimer here from the exchange, they are relying on the SV chain to honour the transmission of the transaction. The public statements from the SV team has NOT made this a 100 percent guarantee!
So, if you have unsplit coins (I'm not sure if this works with MIXED split and un-split) in a wallet address, then it really is as easy as depositing to the generated deposit address at your Kraken account. It does take 15 confirmations, but after that you are good to withdraw again (withdrawal fees are currently 0.0001 for both ABC and SV chains). This was definitely one of the more simple claims to do, much simpler than the splitting with Electron which was the alternative option.
So, at this stage... I'm just waiting for the 15 confirmations (on the order of 150 minutes...) before seeing if it has worked properly. It appears to be fine, as both chains are being logged by Kraken as awaiting confirmation.
You can read the exact details of Kraken's policy here (and if you are planning to follow this route for getting your BCHSV, then I suggest you do AT LEAST this, preferably do more research as this post might be out of date!).
https://support.kraken.com/hc/en-us/articles/360001474046-Bitcoin-Cash-BCH-and-Bitcoin-SV-BSV-replay-deposits

Keep Your Crypto Holdings Safe with Ledger
Ledger is one of the leading providers of hardware wallets with the Ledger Nano S being one of the most popular choices for protecting your crypto currencies. Leaving your holdings on a crypto exchange means that you don't actually own the digital assets, instead you are given an IOU that may or may not be honoured when you call upon it. Software and web based wallets have their weakness in your own personal online security, with your private keys being vulnerable in transit or whilst being stored upon your computer. Paper wallets are incredibly tiresome and still vulnerable to digital attacks (in transit) and are also open to real world attacks (such as theft/photography).
Supporting a wide range of top tokens and coins, the Ledger hardware wallet ensures that your private keys are secure and not exposed to either real world or digital actors. Finding a happy medium of security and usability, Ledger is the leading company in providing safe and secure access to your tokenised future!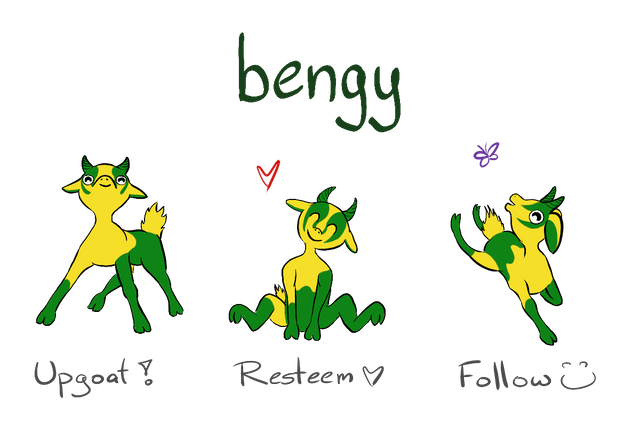 Upgoats by ryivhnn
Account banner by jimramones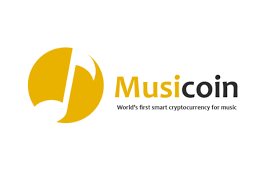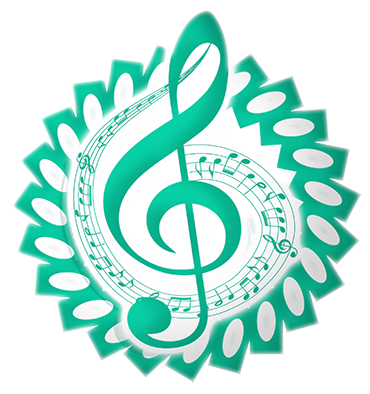 The classical music community at #classical-music and Discord. Follow our community accounts @classical-music and @classical-radio. Community Logo by ivan.atman