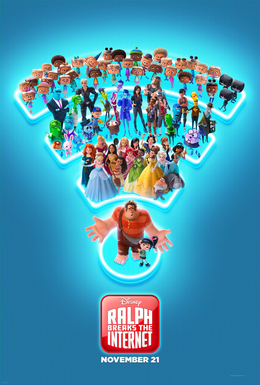 Wikipedia
A few weeks ago, I took my oldest daughter (and also my wife... I mean there were two other people... sigh, that came out wrong) to the cinema to watch Ralph Breaks the Internet (aka, Wreck it Ralph 2). My daughter is at that great age where we can go and see movies which are also great for me to watch, whilst she is still not too embarrassed to be seen in public with her father!
Anyway, I was really hoping that she was going to choose this movie to watch (I swear, there was minimal suggestion from me....a little, but not too much!) instead of the new Mary Poppins (which she later saw with her mum...). I had seen the first Wreck it Ralph on a plane, and it is the complete computer gamer nerd's dream (well, if you grew up in the 80's and 90's). There are countless references to the old internet and all the game characters of the past the used to haunt the PCs and arcade games of the past.
I had been hoping to show my child that one when the time was right... but it turns out that they released a new one before I had a chance to do that. Well, in this movie, Ralph and his pal Vanellope break out of their old time arcade and are released into the modern day Internet. Again, there are countless tongue-in-cheek references to all the modern day (and relics of the past) online haunts, trends and sites (although, I can't remember if crypto made it in there...).
On of the best parts was the fact that they could use the Disney IP and tie it into the story in a hilarious way. This is a scene (official teaser) of the Disney Princesses who also become interwoven into the story. I have to say, it surprised me that their entrance and contribution to the story was so well handled... it definitely became on of the more hilarious highlights of the movie.
You can't have a Disney movie without some seriously good songs... and this was no exception. "Slaughter Race" is the feature song that is sung by Vanellope... it is great song, BUT....
.... toons do it much better than real people!
It is a great testament to the writing and production, that both my wife and child didn't realise that it was a second movie in the series. It really holds its own as a stand-alone movie, but I would have to say, it is much nicer as a follow on. There really are some very emotional moments in the movie, and the characters are really engaging and you do get attached to them.
Disney do really great stuff with animated movies for kids, and this is no exception... I only wish they were able to handle the Star Wars franchise better....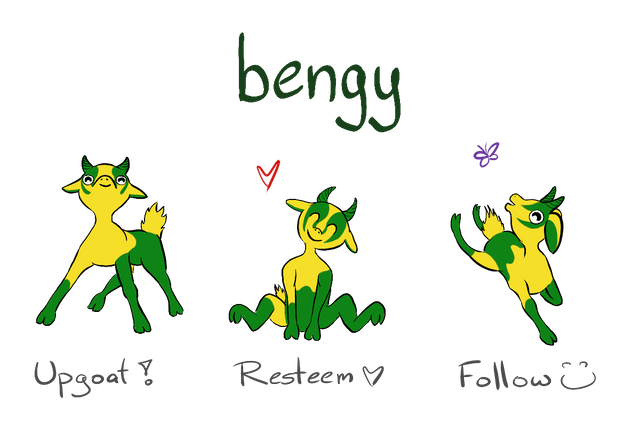 Upgoats by ryivhnn
Account banner by jimramones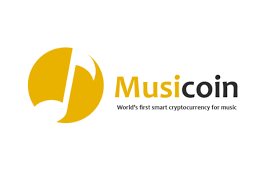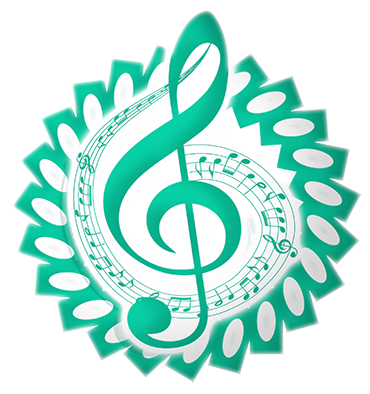 The classical music community at #classical-music and Discord. Follow our community accounts @classical-music and @classical-radio. Community Logo by ivan.atman