My 2020: Just a normal day: A typical busy Tuesday.
Hello Steemians! I came across a post by @anomadsoul about how a normal feels and looks like to steemians, you can read more about it here. I would use this opportunity to share how I have been spending most of my days in the year 2020.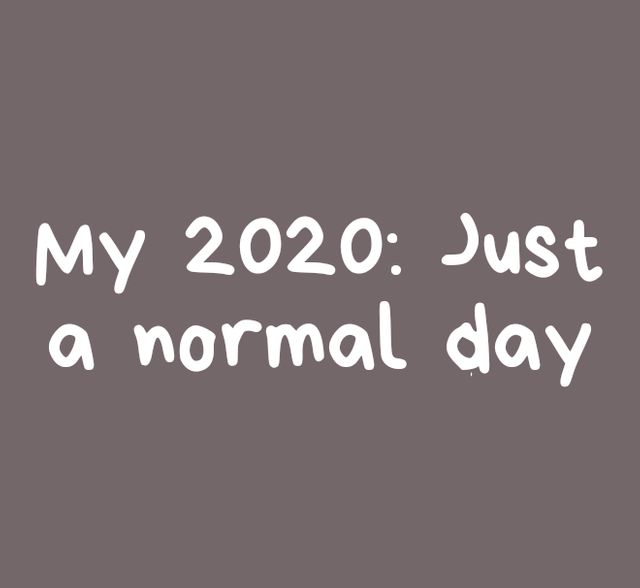 In this post I would be sharing how I spent my Tuesday with you all, it is turning to a routine now that I think of it.
MORNING
I got up 06:36, I knew this because the first thing I did as I woke up was to check my phone. The time on my phone as at when I checked was 06:37, so I took away a minute it took me to locate my phone. I said my personal prayers then went straight up to ease myself.
I had my bath and brushed my teeth, I was replying my messages unattended to before I slept. Especially the text from a lady that seem to be on my mind this 2020, I replied her too.
I was supposed to go to the gym but I had a lot to do, I would rather burn the calories doing the task for the day. I run a laundry service with a friend, we had to deliver clothes to customers today as we do that 72hours after pickup. The clothes need ironing and to be packaged after.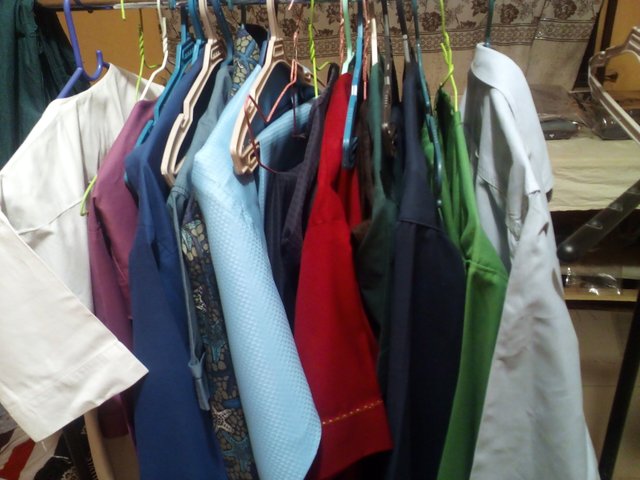 We spent the morning alongside a co-worker in sorting that out and it went well, we were able to finish up before 11:45. I rested a while before moving to the next thing.
AFTERNOON
I spent my afternoon on my system, I had been learning the basics of HTML. I spent the whole afternoon on my system writing codes, I think I am getting better. By next month I should be able to do a project of mine.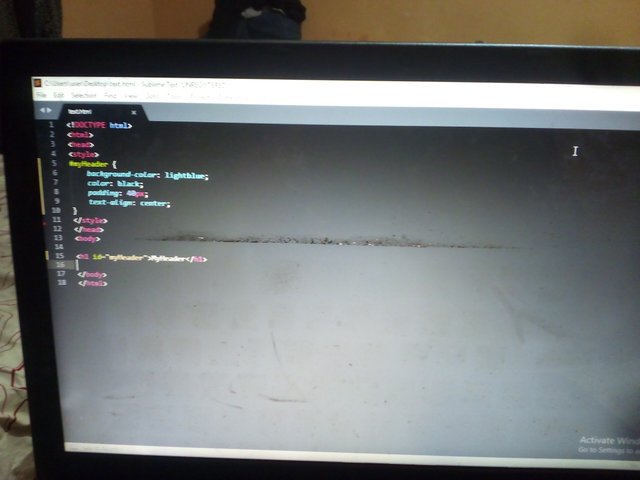 By the time I was done with the system, I was hungry. Had skipped breakfast as usual, so I got up to fix lunch for myself. I can call it brunch because that was breakfast and launch altogether.
REST OF THE DAY
Then I spent the rest of the day delivering the clothes to the customers, came back tired. But the hustle still continues.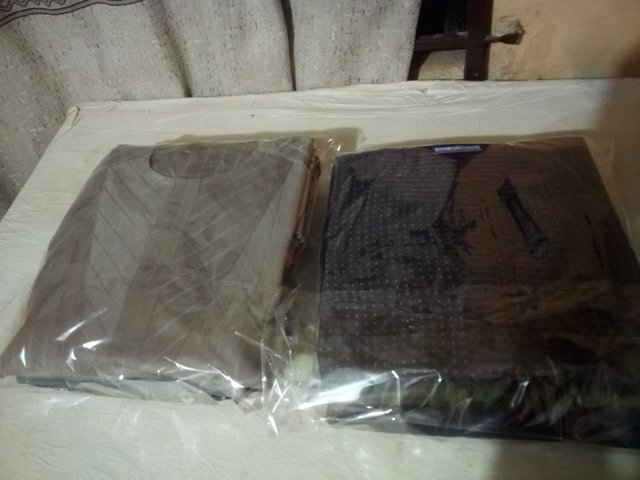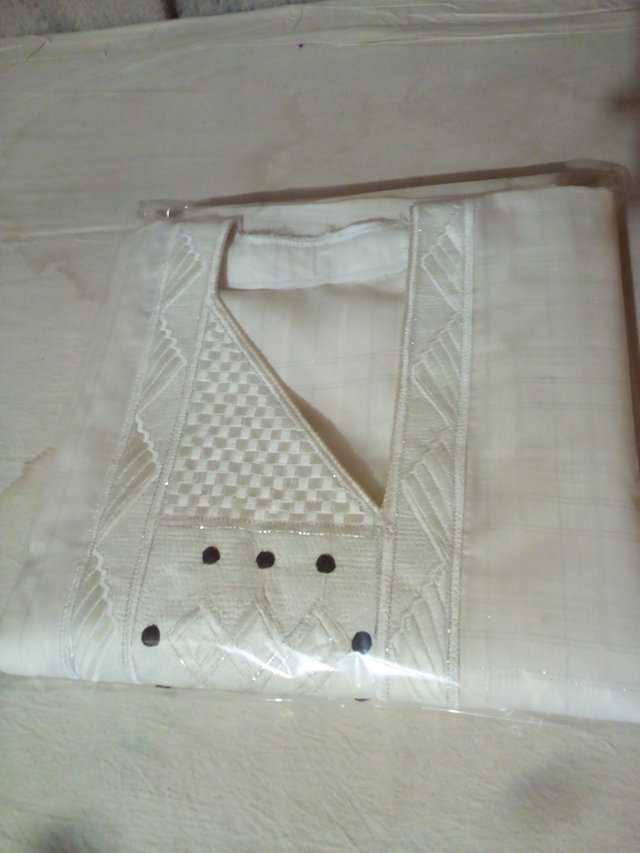 Big thanks to @anomadsoul, @ocd-witness and @blocktrades for the opportunity to share my day.