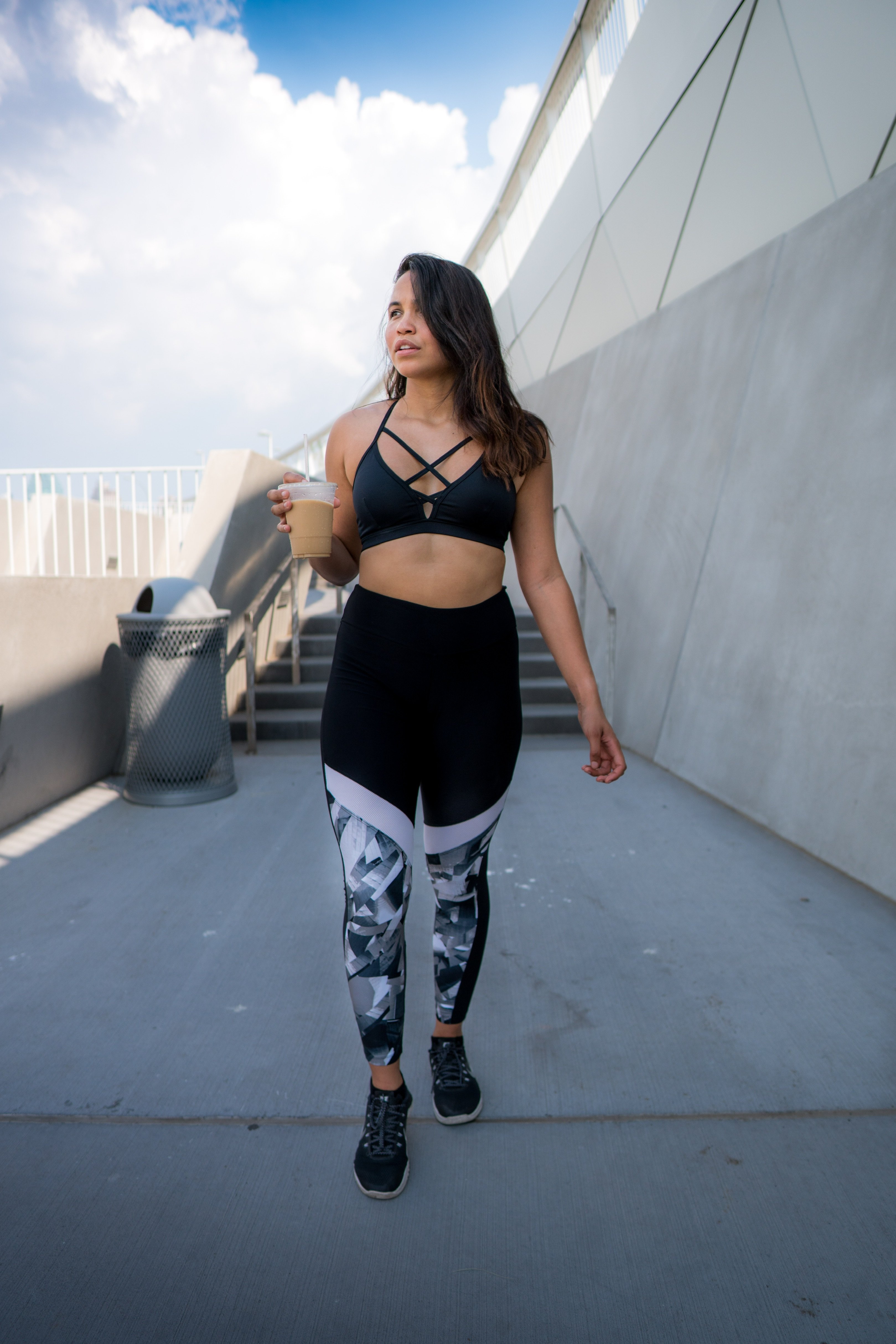 As always, @paolajane is out here killing it! I'm officially working as her photographer now, and as such I invested in a brand new lens.
Taking the Sigma out for a spin the other day, I was truly impressed. The quality this lens produces is stunning. Believe me when I tell you, it's not always your camera... Sometimes you're better off investing in better glass.
Full review coming soon!
---
Follow me on Youtube
Follow me on Instagram
Follow me on steemit
Follow me on Twitter