Why would you teach them to be afraid? They are explorers and inventors, yet, some people come and shape the future migraines and insecurities.
What difference will it make not to treath them as fools and to encourage their critical thinking instead of forcing them to repeat mindlessly? What if you realized that you're not always right, but a fool instilling fear?
Don't impere at all instances, instead, show them the universe.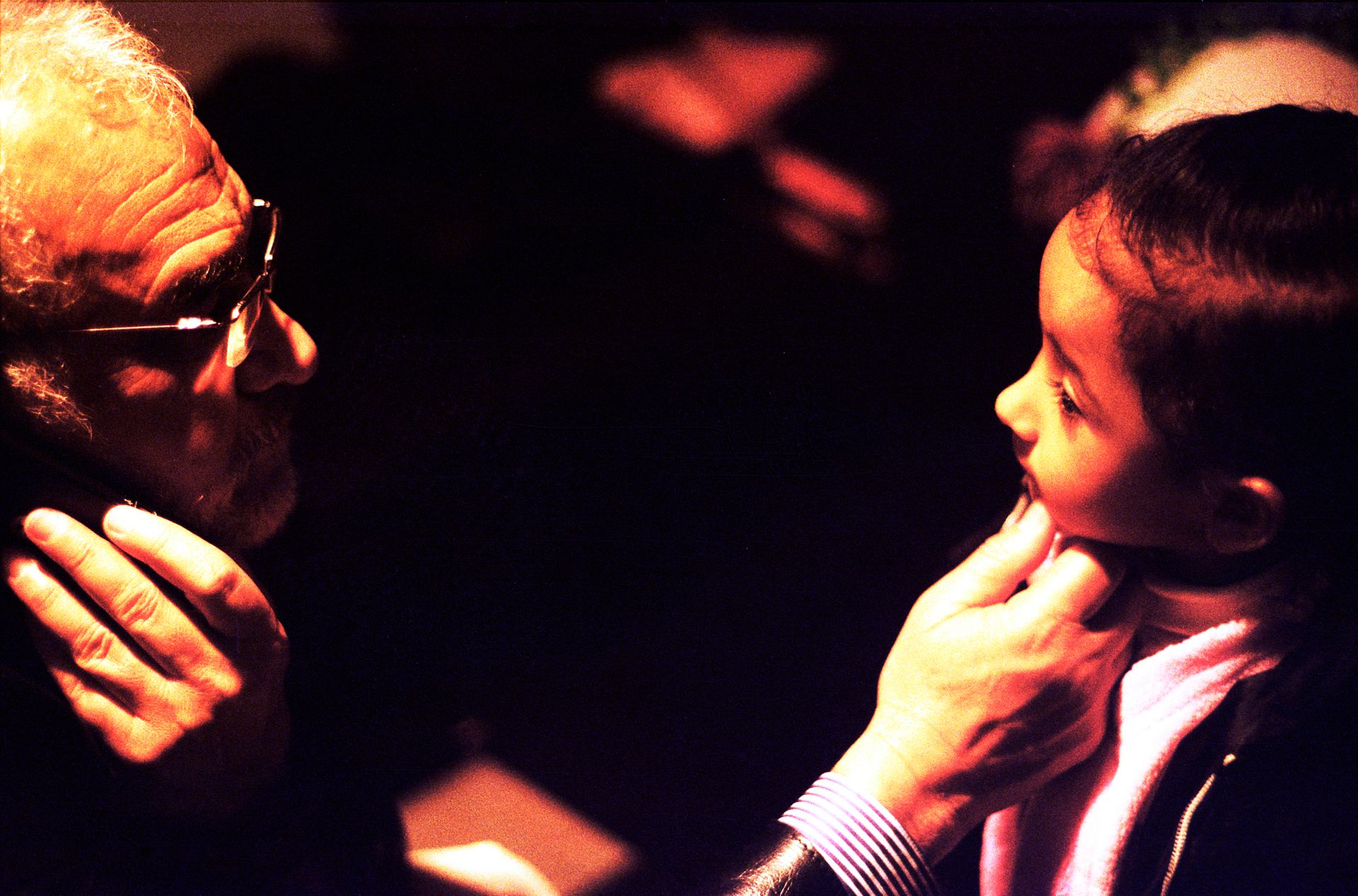 Nikon F3 Kodak Pro Image ISO 100 Automatic Nikkor 50mm f/1.8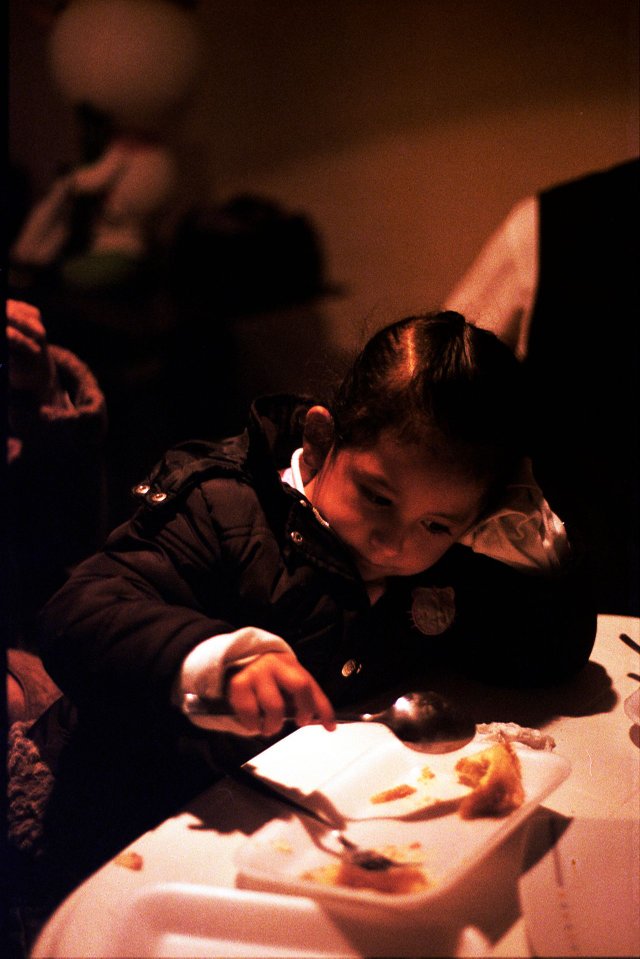 Nikon F3 Kodak Pro Image ISO 100 Automatic Speed Nikkor 24mm f/2.8