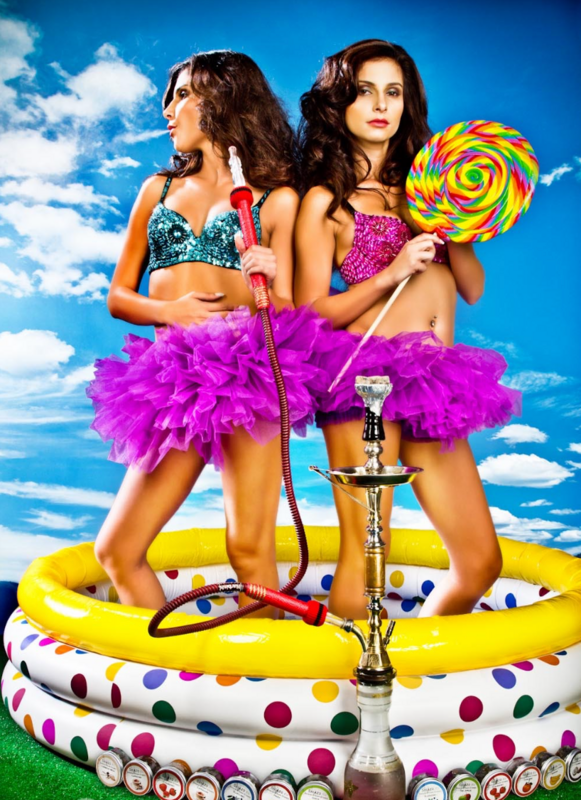 Disclaimer: Obviously I did not take this photo. We all know by now that I am not that talented.
Another disclaimer!
I obviously didn't take this photo, either: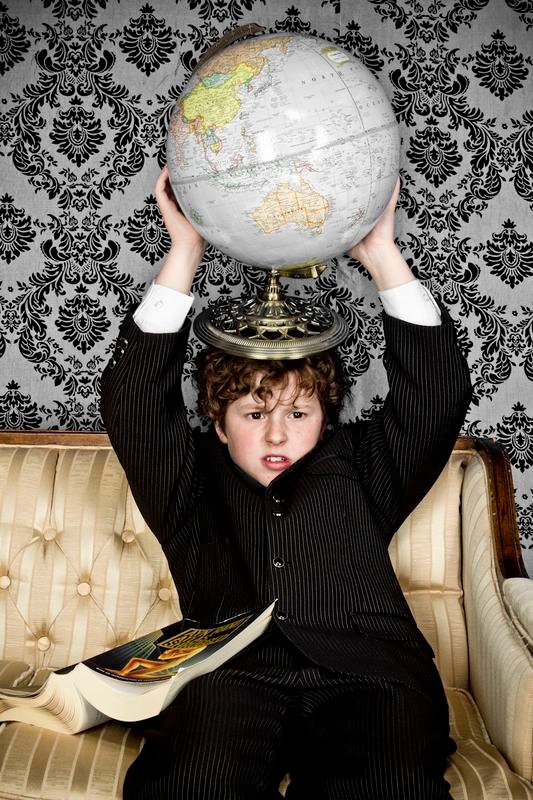 Or this one: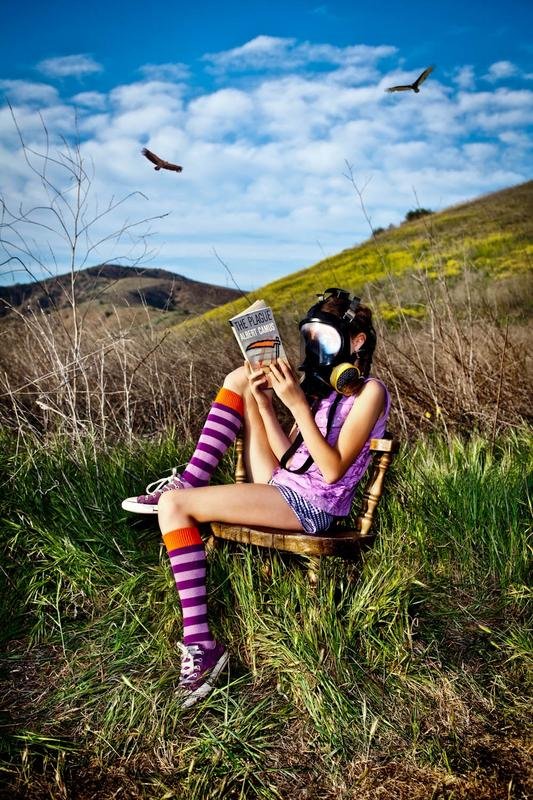 So who DID take these photos...
...and why am I posting about it?
Well, if I told you, I'd have to kill you I'd be a bad friend because I promised that I'd keep the photographer's identity a mystery.
Which just makes this all the more.... um, mysterious, I guess.
And fun.
For now, we'll call him my twin, because that's what he is.
(@blewitt you're still my other twin in a different way, which makes this whole relationship a little complicated, because are we all related now?).
Anyway, I met my twin while staying here in Bangkok.
He's the older, more talented, improved version of me.
I was absolutely blown away by his talent as a photographer.
Not only did he take these amazing photos, but he also staged them and came
up with the creative concepts.
I mean wow, how cool is that pool concept?
I love the colors and how the smoke turns into the clouds.
Ok, so I had to crop the bottom of the photo off to keep his identity hidden, which is a total bummer.
If he changes his mind, I'm TOTALLY LINKING THE CRAP OUT OF HIS WEBSITE on steemit because I am just beyond in love with his work.
But even more than being an awesome photographer, he's an awesome guy.
He was here in Bangkok for only a few days, but he spent his entire trip hanging out with street kids, tracking down people from last time he was here, and handing them framed photos that he'd taken of them before.
It was a blast to walk around with him.
He'd just stop talking mid-conversation and wander off to start taking pictures of groups of strangers with one of those cameras that instantly prints out the photo.
Then he'd hand them their photos and instantly become the most popular person in Bangkok!
It was like hanging out with a celebrity.
Anyway, I really wanted to show off just a TINY bit of his work.
He's the type of person that lights up a room when he walks in.
He loves God more than anything, and it shows.
At the risk of sounding woo woo again, I don't know a better way to explain it than it just comes off in his positive energy.
It makes you want to be around him.
We became fast friends, and it feels like I've known him for a really long time!
I even added a new item to my bucket list- Go to one of his favorite orphanages in Mexico with him!
I really plan on making that happen.
And, my plan is to use whatever money I make from this post to contribute towards whatever little thing we can bring to the kids.
Or, I'll buy my twin some chocolate milk with it, since he deserves the payout for this post anyway.
---
View this post on Steeve, an AI-powered Steem interface